09/21/2021 17:00:00
1:00PM - 3:15PM ET
Event Series
CMAimpact
Members: $0
Non-Members: $49
Register Now
During this session we will explore the privacy and technology trends reshaping the adtech landscape and how marketers can respond with impact. You will also gain insights on the latest trends in Environmental, Social and Governance (ESG) that are providing marketers with new opportunities to bolster influence and drive change.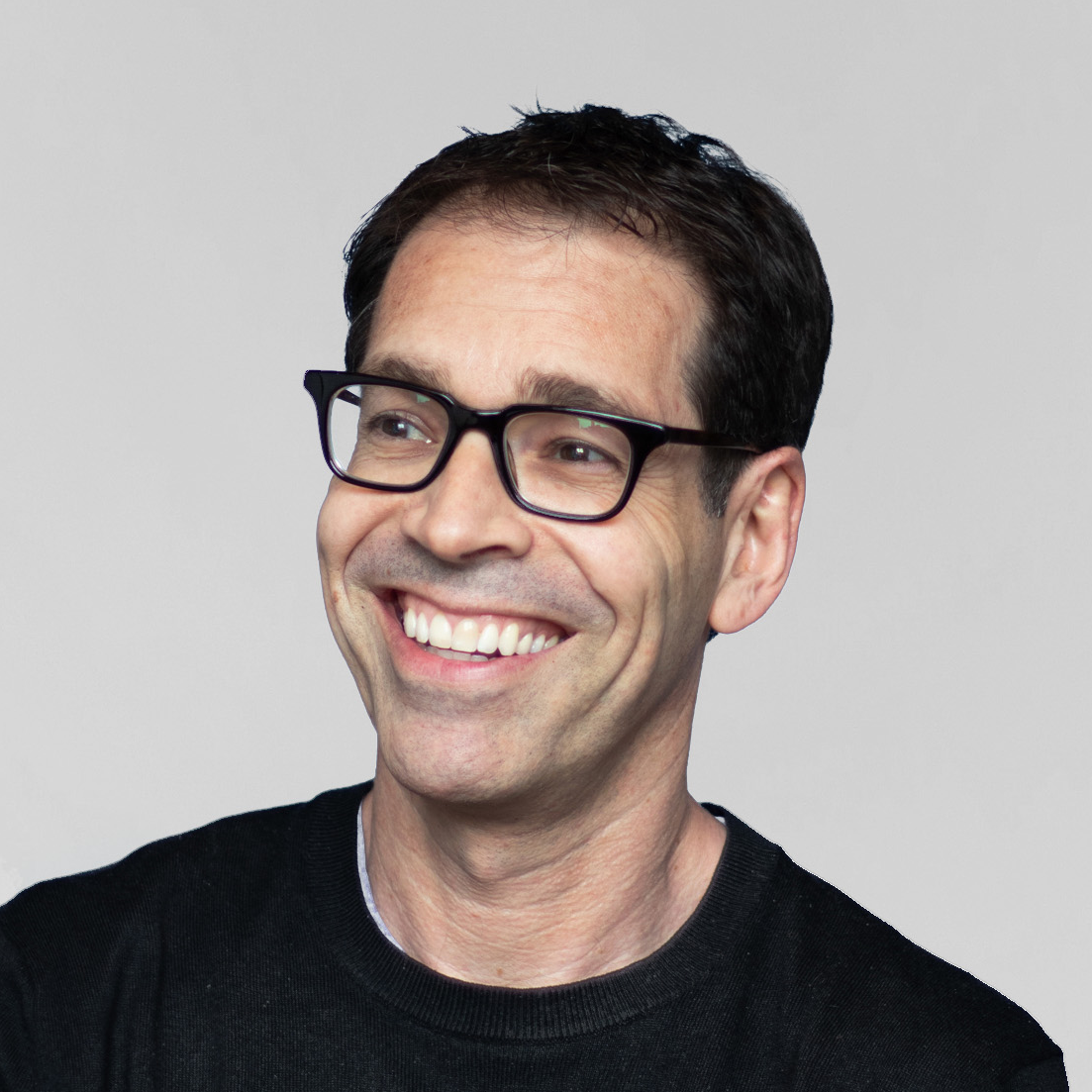 Phillip Haid
Founder & CEO
Public Inc.
David Kavanagh
Head of Marketing Technology
BMO Bank of Montreal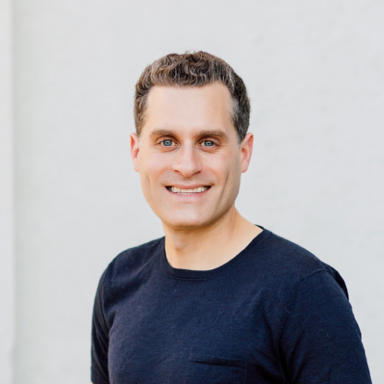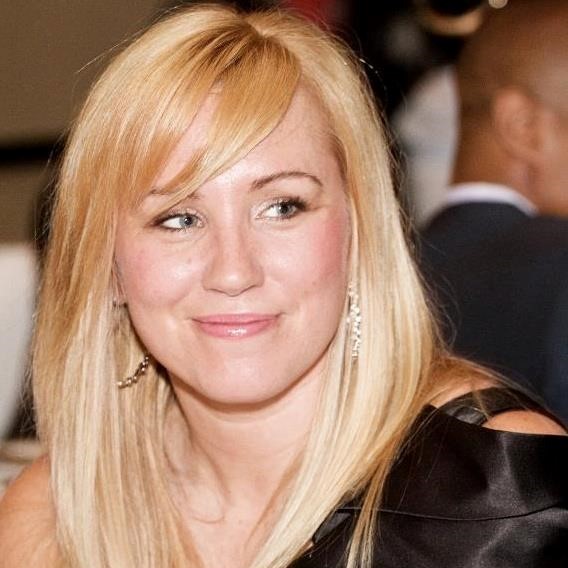 Tina Lavigne-Lind
Director, Strategy & Innovation (Marketing Products/Smartmail Marketing)
Canada Post Corporation
Margaret McKellar
Vice President. Brand Strategy
Kantar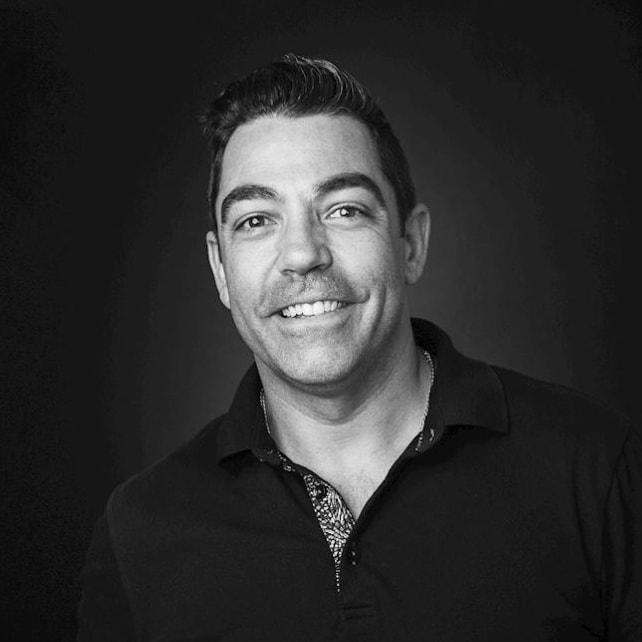 Bryce Saunders
Vice President, Digital Product & Delivery
AIR MILES Reward Program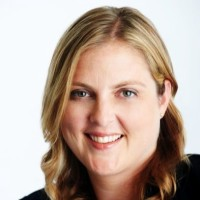 Kim Saunders
Vice President ESG Strategy and Community Impact
Canadian Tire Corporation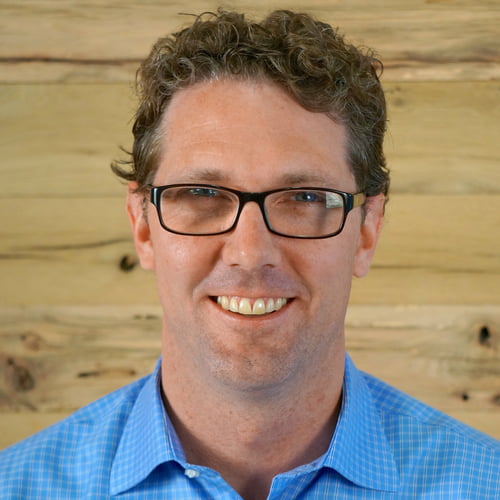 Matt Thornton
Managing Director
Google Marketing Platform (GMP), Canada
Agenda
Overview
ESG has become a hot topic of interest and concern for companies around the world. Once seen as strictly the purview of investment professionals, today it is driving business decisions across a company. In this keynote address Phillip Haid, Founder and CEO of Public Inc (agency supporting CMA member Canadian Tire) will highlight key trends in ESG and share how marketers can lean in to drive measurable business and societal benefit.
Phillip Haid
Founder & CEO
Public Inc.
Phillip founded PUBLIC in 2008 to disrupt the way companies think about doing "good". Driven by a passion to prove that social and environmental impact is a key business driver to achieve
profit with purpose
, he set out to build a social impact agency – designing social and environmental purpose brands, strategies, programs and campaigns. As CEO, he is responsible for overseeing the strategic and creative growth of the business, including oversight on some of PUBLIC's North American clients, including: Canadian Tire, Tiffany & Co., Comcast NBCUniversal, Johnson & Johnson, Sephora, IBM and Interac. Phillip is also a columnist for Fast Company writing on "profit with purpose".
The adtech landscape is rapidly evolving before our eyes. Recent months been packed with activity – from new privacy updates at the browser and mobile level to major shifts in ad technology and adoption. Marketers are strategizing to survive and thrive in a cookieless world, and reaching beyond universal identifiers. At the same time, they're responding to shifts in consumer attention and preferences by embracing new opportunities like Connected TVs (CTV). This panel will delve into how marketers can navigate this evolving ecosystem, while maximizing impact and efficiency.
David Kavanagh
(Moderator)
Head of Marketing Technology
Bank of Montreal
David Kavanagh is the Head of Marketing Technology at Bank of Montreal where he leads the Personalization, Digital Communications and MarTech investment strategy for the Bank. He is an experienced Digital Marketing & Advertising executive with a passion for user experience, communications, technology & leadership. His professional experience includes Global Leadership positions for large brands including Aon / Alight Solutions, ADP & Moneris Solutions. David is passionate about giving back to the professional community and is a member of the Salesforce Marketing Executive Advisory Board and is the Co-Chair of the AdTech Working Group for the CMA.



Bryce Saunders
(Panelist)
Vice President, Digital Product & Delivery
AIR MILES Reward Program
With over 15 years of experience focusing on digital product management, development and innovation, data and analytics and digital marketing, Bryce is responsible for the delivery and execution of AIR MILES digital programs.
Bryce uses his extensive experience in digital products to lead digital transformation and change management at AIR MILES, while leading a team that shares his passion for connecting and building value for both Collectors and Partners through digital assets that focus on personalization and relevancy.
Prior to joining AIR MILES, Bryce spent time in the media space, managing all digital business products at Postmedia Network.
Tina Lavigne-Lind (Panelist)
Director, Strategy & Innovation (Marketing Products/Smartmail Marketing)
Canada Post
Tina is an energizing business strategist and corporate innovator. From newspapers to the postal service Tina has been a key member of transformational teams, contributing to the modernization of traditional businesses in a connected world. Passionate about human-centered design, storytelling, media and data privacy - she has a talent for connecting people, connecting ideas and defining break through strategies that deliver for customers.


Matt Thornton (Panelist)
Managing Director
Google Marketing Platform (GMP), Canada,
Matt Thornton is the Managing Director for the Google Marketing Platform (GMP) in Canada, he joined the team in 2012 to begin building Google's Canadian advertising technology business in Toronto and Montreal. In his role, Matt and his team are responsible for developing advertising technology, infrastructure, and data strategies with many of Canada's most established digital marketers and their agencies.
Matt has almost 20 years of experience in the industry, working for and with the biggest brands of the global internet and media community. Matt previously held positions at Shaw Media and led Business Development at Yahoo! Canada. Matt began his career in digital with DoubleClick in 2002.
Customers, employees and shareholders have higher expectations than ever when it comes to organizations setting environmental, social and governance (ESG) goals and putting actions behind their words. This panel will address the rise of ESG, the importance of authenticity and transparency, and the role that marketers play in leveraging these expectations to drive long-term brand growth and strengthen reputation.

Jeff Greenspoon (Moderator)
CEO
Dentsu Canada

Jeff Greenspoon is currently CEO, Dentsu Canada. Previous to joining dentsu, Jeff was co-founder and CEO of SPOKE, a leading digital creative firm based in Canada. In December 2014, dentsu acquired SPOKE to enhance the group's digital expertise in the market, combining it with Isobar to create a strong team.

Jeff has managed international campaigns for clients including General Motors, Nestle Nespresso, Entertainment One, Google, Hilton Hotels, Disney, and LEGO. His passionate approach to quality communication and branding has driven a rapidly successful growth for all of his clients in the digital economy.

Greenspoon was awarded PROFIT Magazine's Young Entrepreneur Award and has been nominated as Canadian Entrepreneur of the Year by Ernst & Young. He is often called upon as a lecturer by the likes of Google, UofT, Ivey and several international business forums for his perspective on insight-led agency engagements and topics including Marketing, Advertising, Entrepreneurship and the Management of Professional Service Firms.


Margaret McKellar (Panelist)
Vice President. Brand Strategy
Kantar

Margaret McKellar is Vice President of Brand Strategy, Experience & Innovation at Kantar Canada. For 25 years, Margaret has demonstrated her passion for building purpose-led brands and innovations, and recently completed Cambridge University's Business Sustainability Management course. Margaret is a member of the CMA's Public Affairs Committee.


Kim Saunders (Panelist)
Vice President ESG Strategy and Community Impact
Canadian Tire Corporation

Kim is the Vice President of ESG Strategy and Community Impact at Canadian Tire Corporation. With over 20 years' experience in marketing, communications, sponsorships and strategic planning, Kim brings a comprehensive view to purpose-lead brand building where both profit and social impact are at the center of business.

At Canadian Tire Corporation Kim is responsible for the company's strategic direction in ESG and community impact. In this enterprise-wide role her responsibilities include the strategic development and programmatic buildout of the company's ESG strategy and philanthropic spending. Kim is also responsible for the marketing and fundraising support for the company's charity partner Jumpstart and has responsibility for developing and maintaining strategic community and sport partnerships.

Prior to joining CTC in 2012 Kim held various senior roles in marketing communications agencies with a particular focus on the retails food & beverage and hospitality sectors. She is a graduate of the University of Toronto and hold a postgraduate Humber College.
Expand your network, build personal connections through face-to-face networking after the presentations. This will be an exclusive networking experience where you will be able to discuss the thought leadership with relevant marketers interested in the event topic.
How It Works?
Attendees will be sent 2 links in the reminder emails. The first link will give them access to the webinar feature where the presentations and panel discussion will be live. The second link will give them access to the Zoom meeting where they can turn on their videos and mics for face-to-face networking.