10/28/2021 17:00:00
1:00PM - 3:15PM ET
Event Series
CMAfuture
Members: $0
Non-Members: $49
Register Now
Get future-ready. For the sixth year running, CMAfuture will inspire and inform you with concepts and ideas to stay ahead and empower you for what is to come.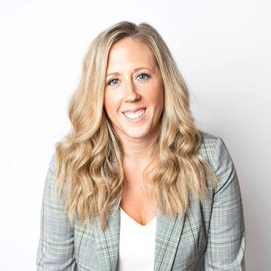 Stacy Amarelo
Vice-President and Creative Domain Lead
Kantar Canada
Dylan Gerard
Creative Director, Americas
Appnovation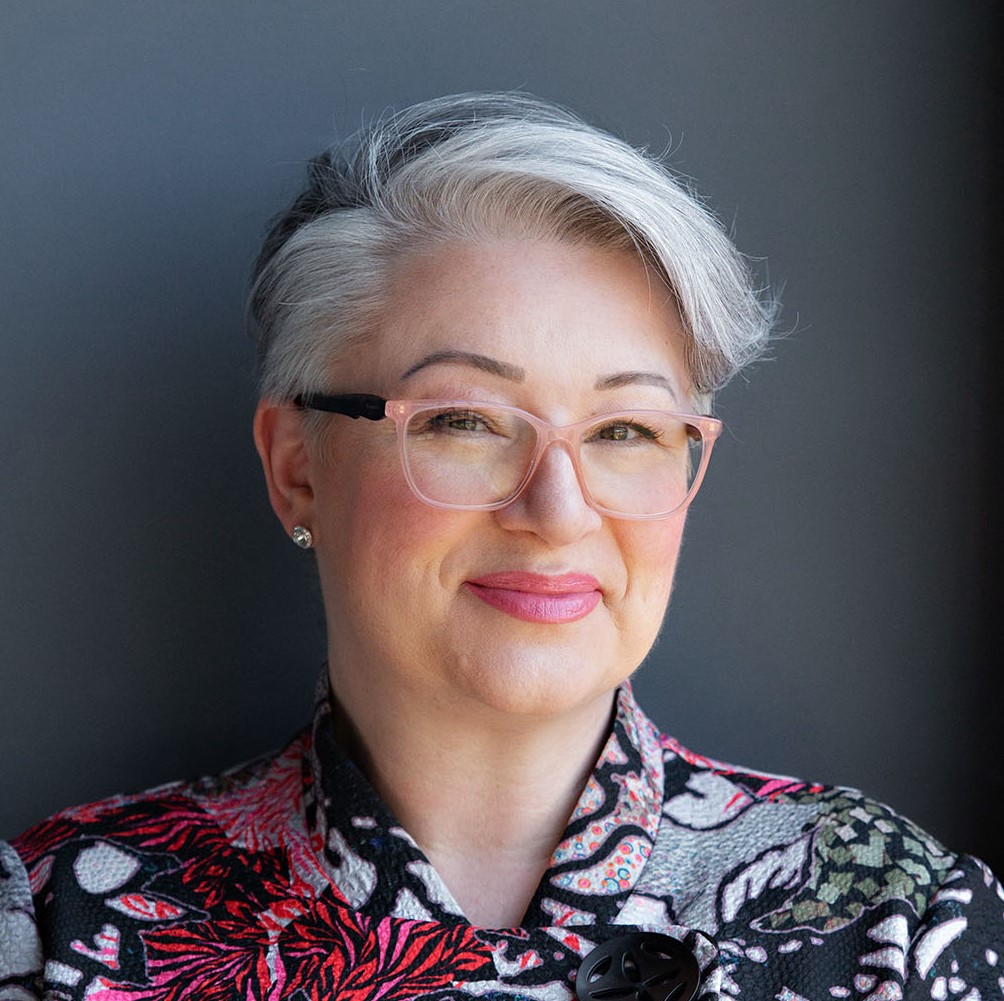 Tania Little
Chief Development and Partnerships Officer
Food Banks Canada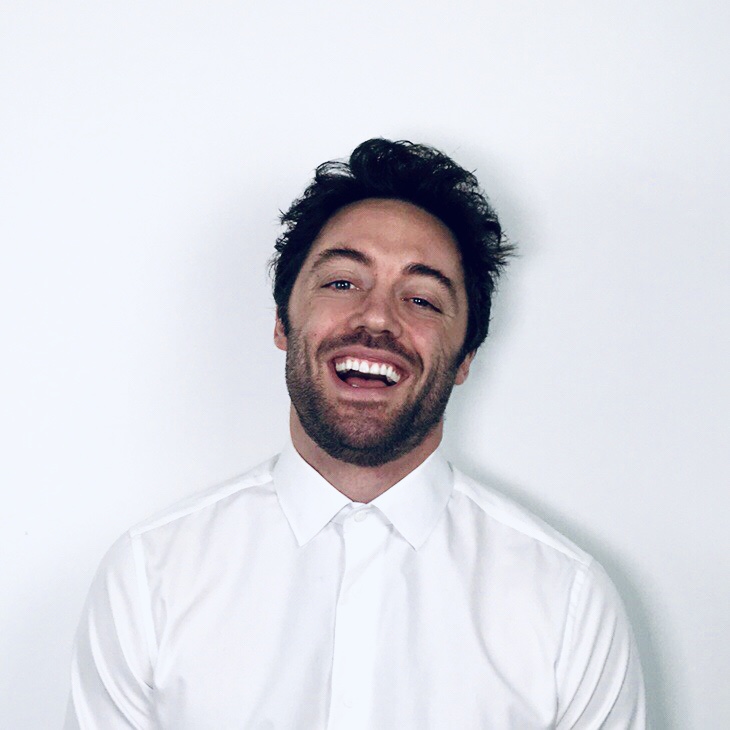 Johnny Milne
Head of Product
MiQ Canada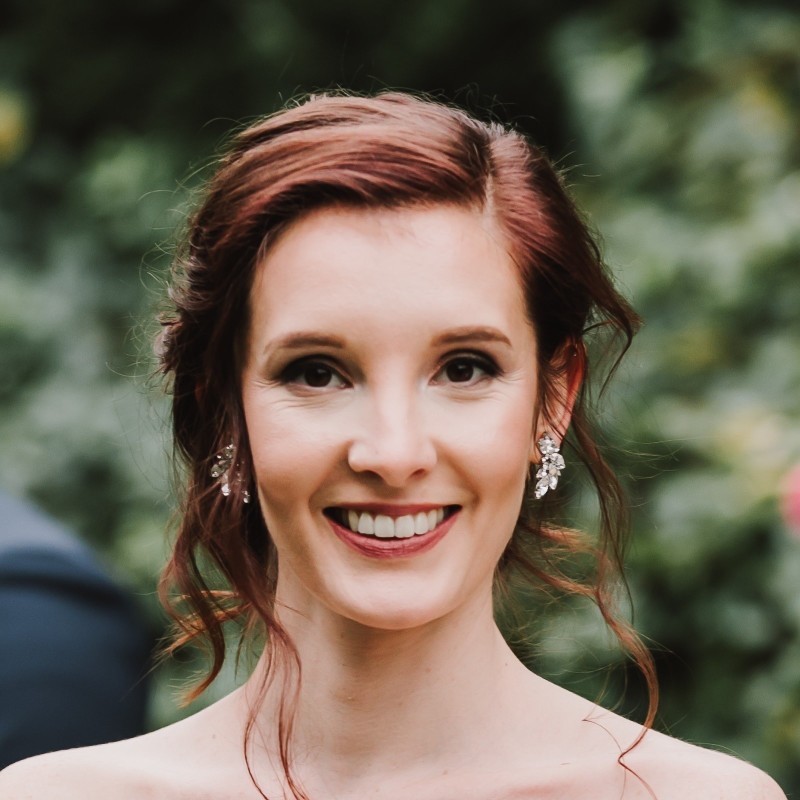 Nicola Vallentin
Client Solutions Manager
Facebook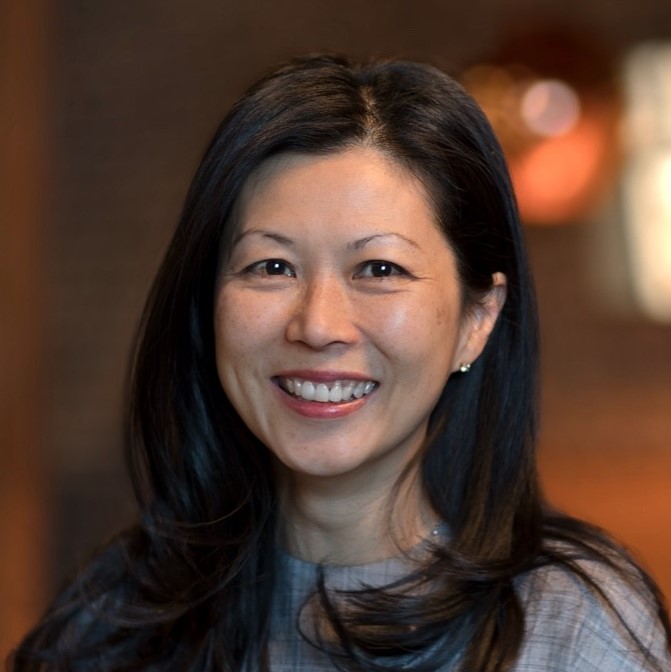 Cindy Wong
Head of Marketing & Communications
The Co-operators Group Ltd.
Agenda
We are in the middle of the next big shift in the advertising industry. One that has emerged due to a series of monumental changes. Throughout it all, the power of the consumer has become increasingly evident and has acted as an additional catalyst in driving massive change. The result is a call to action for advertisers: to meet consumer expectations of personalized, authentic, and frictionless experiences without sacrificing their equal, if not heightened, emphasis on data and privacy. Join Nicola Vallentin of Facebook Canada, as she delivers an invitation to the advertising industry to rise together and embrace the opportunities that now exist, modernizing previously held truths about marketing strategies, KPIs, privacy, measurement, creativity and more.
Join this session and learn:
How rapid shifts in eCommerce and rising consumer expectations have driven massive changes in the advertising and marketing landscape, specifically how these changes are impacting businesses' ability to reach people with relevant, timely ads
How Facebook is building solutions rooted technology so that privacy and personalization can co-exist to enable businesses of all sizes to welcome serendipitous discovery and consumers to have delightful, frictionless experiences
Why marketers need to innovate today and start thinking differently about everything, including marketing strategy, KPIs, media channels, creative, measurement, and privacy
What steps marketers can take to build long-term, people-centric approaches to prepare for the future of performance marketing

Nicola Vallentin
(Keynote Speaker)
Client Solutions Manager
Facebook
As a Client Solutions Managerat Facebook, Nicola Vallentin has partnered with businesses across multiple industries, including Entreprise Commerce, Technology, and Entertainment, as a marketing strategy and solutions consultant. She is an expert in the Facebook ads auction and delivery mechanics, and uses data and analytics to unlock and develop complex opportunities against a business' priorities and challenges.
After gaining a biomedicine degree, Nicola was part of the operational trading team for a performance advertising agency before joining Facebook in 2015. She is based in Toronto and enjoys watching movies, building LEGO Star Wars with her husband, and cycling to nowhere on her Peloton.
Advertising isn't just a mirror on society. It has a powerful ability to shape it. The best creative doesn't just help sell products and build brands, it can influence people's behaviour, attitudes and emotions. Advertising can be instrumental in creating and reinforcing positive or negative stereotypes.

Our data show that demonstrating inclusion and diversity in advertising is no longer optional, it's an imperative.

The advertising industry has an important role in leading change, and you don't have to be an activist brand to start positively representing people in ads. It is relevant for all brands.
Join our webinar to find out how inclusion and diversity in advertising has evolved and the impact positive representation can have. Kantar will explore findings from their databases, review Facial Coding data from Affectiva to share case studies to illustrate best practice.

You'll learn:
· How is inclusion and diversity in advertising evolving
· The impact inclusive advertising can have on your business
· How to get an inclusive representation of people right
· How facial coding can help you get there


Stacy Amarelo (Keynote Speaker)
Vice-President and Creative Domain Lead
Kantar Canada

Stacy leads Kantar's Creative Domain in Canada. She draws on her 15 years of brand and communications experience to help clients navigate the creative journey from identifying the best idea, right through to flawless execution and best practice learnings for their next campaign.
According to eMarketer's latest digital video report, there will be 27.7 million digital viewers in Canada in 2021, while pay TV households will drop below the 8 million mark for the first time in the country. As we continue to experience shifts in the Canadian TV landscape, several new digital habits will be adopted long-term. That's why it's important now more than ever for marketers to adopt an omnichannel strategy. In our session, we will discuss:
The changing TV landscape in Canada
How both linear and connected TV hold significant value, especially when connected together
How online video can be an extension of your TV strategies
How ACR data is helping not only bridge the gap, but close the loop with measurement, as well as allow marketers to extend incremental reach

Johnny Milne
Head of Product
MiQ Canada
As a head of product at MiQ Canada, Johnny Milne has a deep understanding of the country's competitive programmatic advertising landscape. He enthusiastically searches for gaps in the market and identifies opportunities for product development. In his role, Johnny supports the growing Canadian product team, while providing strategic direction, leadership and oversight to the market as-a-whole. He aligns organizational objectives and priorities with long-term strategy, and works to execute Canadian initiatives for all mobile, video, connected TV and digital-out-of-home products.
With a renewed focus on brand building, increasing innovation in the digital space and a growing influence in the C-suite, the future looks bright for marketing as we close out 2021. This panel discussion will dive into where we are today, where we're going tomorrow and what marketers should consider NOW when it comes to relationships, consumer behavior and brand growth.

Cindy Wong (Panelist)
Head of Marketing & Communications
The Co-Operators

Cindy is the Head of Marketing and Communications at the Co-operators. She is a Marketing leader with expertise in transforming, driving growth and raising brand equity. She is the 2020 recipient of Canadian Marketing Association's Marketer of the Year and Canada's Top 100 Most Powerful Women Award.

Cindy resides in Toronto with her husband, 2 daughters and their dog, Lucy.


Tania Little (NFP Panelist)
Chief Development and Partnerships Officer
Food Banks Canada

Tania Little has been a passionate and disrupting force for good, honing her experience as a fundraising and marketing executive and consultant in local, national and international social sector organizations across Canada on campaigns ranging from $3 – $260 million for almost 25 years.

With Food Banks Canada for 8+ years, Tania spearheads strategy and execution of all national revenue and food generating initiatives, supply chain and innovation portfolios. She is responsible for leading transformation growth during her tenure to benefit the thousands of organizations that make up the food banking system in Canada and in service to the million plus people who visit food banks each month. In addition, she drove the strategy and execution of Food Banks Canada's special Covid-19 Response Fund, raising over $160 million and inspiring over 165,000 new donors to support their mission in 1 year and help to relieve hunger today and prevent hunger tomorrow.

Tania is currently serving as the Co-Chair of the Canadian Marketing Association's – Not for Profit & Public Sector Council and AFP Global's Governance Committee and was awarded one of 50 Canadian Report on Business Best Executive's Award's for 2020. Previously she's served at the executive level of the Association of Fundraising Professional, locally, nationally and internationally, AFP Foundation for Philanthropy and with Planned Parenthood Toronto as an executive board member and Chair.


Dylan Gerard (Panel Moderator)
Creative Director, Americas
Appnovation

Dylan Gerard is the Creative Director for the Americas at Appnovation, a global digital consultancy. He has over ten years' experience in leadership roles at agencies including Blast Radius, Critical Mass and ICF Next. He has worked on global and national digital experiences, advertising, experiential marketing, shopper marketing, CRM & loyalty, and brand identity for clients such as Nike, INFINITI, Nissan, The Home Depot, Starbucks, Pfizer, The House of Anansi Press, TCL, ASCD, Goodlife Fitness, Boston Pizza and Canadian Red Cross.

He counts himself lucky to have worked on teams that have garnered recognition from the CMA Awards, the Shorty Awards, the W3 Awards, The Webby Awards, Communication Arts, Creativepool and the Cannes Lions Awards. His favourite jingle is from a 1980 Libby's Zoodles commercial, which he sang as a lullaby to his children.
Expand your network, build personal connections through face-to-face networking after the presentations. This will be an exclusive networking experience where you will be able to discuss the thought leadership with relevant marketers interested in the event topic.
How It Works?
Attendees will be sent 2 links in the reminder emails. The first link will give them access to the webinar feature where the presentations and panel discussion will be live. The second link will give them access to the Zoom meeting where they can turn on their videos and mics for face-to-face networking.