11/18/2021 22:00:00
5:00PM - 7:30PM ET
Virtual Awards
2021 CMA Awards
Members: $29
Non-Members: $69
One of Canada's largest, most prestigious events focused on Marketing Excellence, the CMA Awards brings together some of the world's most brilliant minds to showcase their revolutionary marketing campaigns in front of over 1,500 industry players.

This year, we take you Out of This World with a pre-show followed by a Virtual Awards Ceremony on November 18, 2021.



This year, John Wiltshire and Lucy Collin of the CMA will host the evening. Television and radio personality Rick Campanelli will be the Master of Ceremonies, the event will feature exceptional entertainment with a Special Performance by true Canadian Icon, Jully Black. She has been recognized as one of 'The 25 Greatest Canadian Singers Ever', (CBC Music) and dubbed 'Canada's Queen of R&B Soul' by her fans and peers. As a platinum selling recording artist, her music career has yielded multiple singles reaching the Top 10 pop, R&B, and dance music charts.

During our pre-show, the team from Cocktails & Dreams will showcase flair bartenders and you will love what you hear with our incredible musical styling.

Whether you are an innovator, marketing professional or small business owner, the CMA Awards is not to be missed!

Get your tickets today!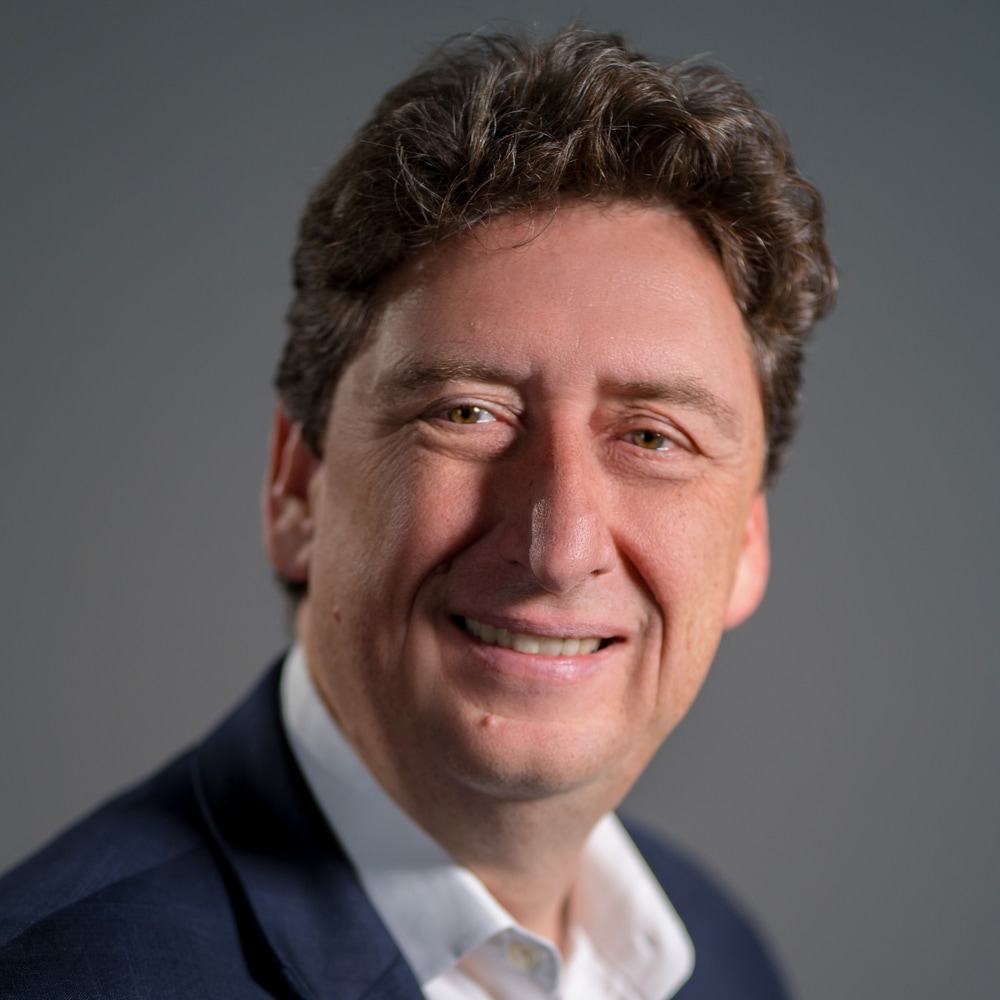 John Wiltshire
President & CEO (Host)
CMA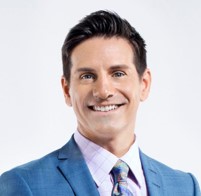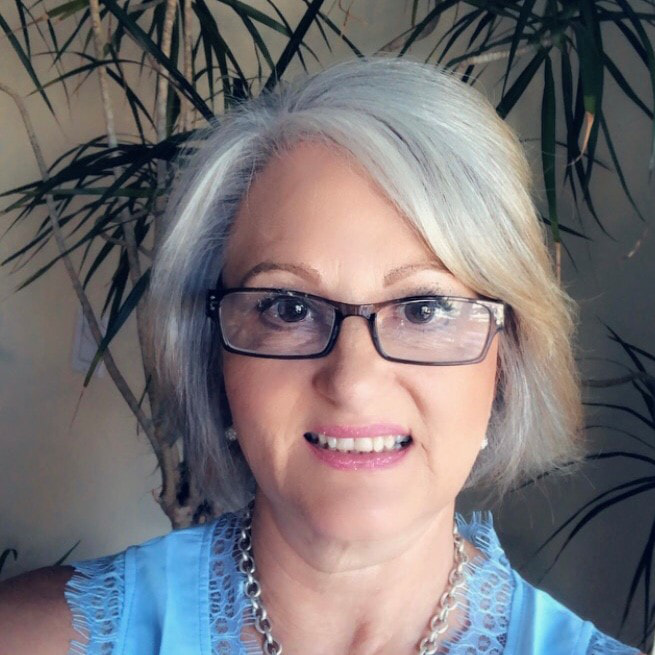 Lucy Collin
VP, Member Experience (Co-Host)
Canadian Marketing Association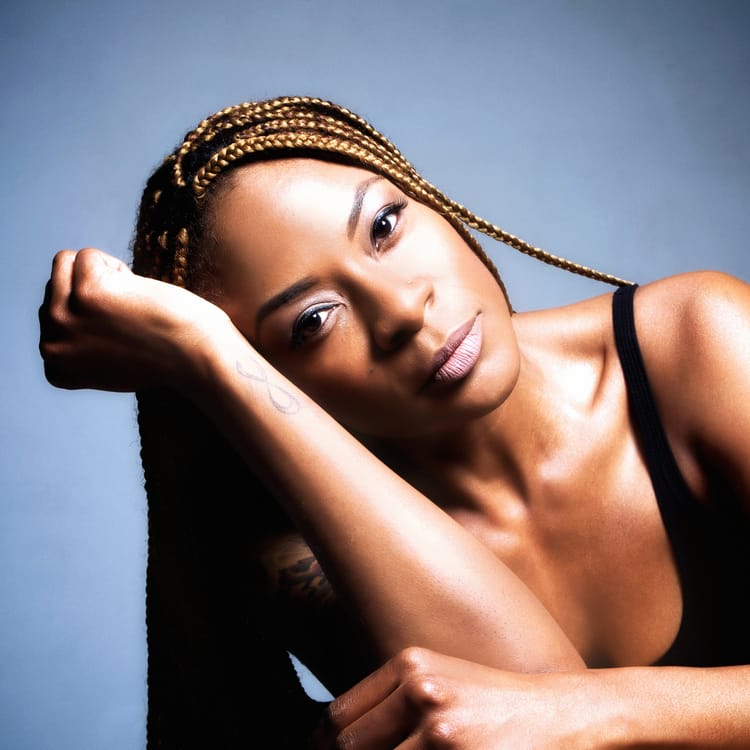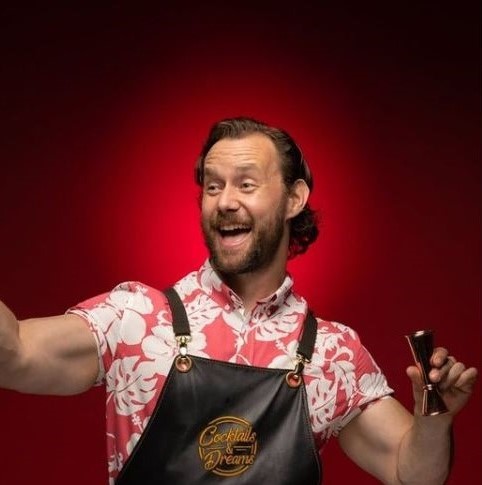 Zach Prohaska
Pre-Show Performance
Cocktails & Dreams