03/30/2022 17:00:00
1:00PM - 2:00PM ET
Exclusive Experience
Business Casing CX: Defining ROI
Members: $0
Non-Members: $0
View Recording

The financial impact of the pandemic has increased pressure on organizations to reduce costs, drive efficiency, shorten speed to market and improve sales, all while attracting and retaining top talent. Organizations are already experiencing increased scrutiny on short- and long-term investments with ROI as a core requirement, but the vast majority of organizations do not have a clear and consistent way of quantifying the ROI of CX.

With limited investment dollars, CX leaders need to quantify the business benefit of CX initiatives. If you can clearly link your CX to business outcomes, then your ROI will show how you are changing and growing the business -- not just how you are improving your Net Promoter Score (NPS). Converting CX metrics into actual customer numbers and bottom-line statistics that are consistent with how the rest of the organization operates will align your initiatives and enable short- and long-term business trade-off discussions. To continue to secure necessary resources (e.g. funding, technology, capacity), you must be able to prove that investing in CX drives revenue, reduces costs and/or reduces risk.

This webinar will demonstrate how you can get started with your own business casing and a sample framework to help you make the case for investment in your CX programs.
Jennifer Lang, CM
VP Customer Experience, Innovation & Insights
TD Bank Group

Jenn Lang leads enterprise customer experience, innovation, and consumer insights at TD. In this role, she is accountable for TD's overarching CX enterprise vision and strategy, the management and integrity of TD's CX measurement programs, the ongoing evolution of CX capabilities, CX Journey Mapping, and CX insights and analytics.

Jennifer's mandate in this role is to instigate and inspire a forward-thinking Customer centric culture across the Enterprise (CA and US) and to act as the unapologetic voice of the customer to deliver a world class customer experience and to drive short and long-term business growth for the organization.

Prior to joining TD, Jennifer worked in Media and Broadcast and Insights and Research Consulting.


Ursula Green, CM
VP, Customer Experience
Halmyre Strategy Inc.

Ursula Green is the VP, Customer Experience at Halmyre. Ursula is a 25-year veteran of branding, digital marketing, direct and engagement marketing and customer experience. She has the expertise and discipline to conduct primary research, develop journey maps and identify service opportunities to ensure your brand's success. Ursula always starts with your audiences, especially stakeholders, and has the care, patience and dedication to listen to what they need to be successful. Their needs married with what your organization can do to fulfill those needs becomes the true heartbeat of our value proposition development for your brand strategy.

Ursula holds a Bachelor of Arts from the University of Toronto and is Chartered Marketer.


Lesley Haibach, CM
EVP, Service Line Leader – Customer Experience
Ipsos Canada

Lesley Haibach is an Executive Vice President with Ipsos Canada. With over 20 years market research experience, Lesley has assisted some of North America's largest organizations design, develop and implement ongoing customer experience measurement programs and employee engagement programs geared to catapulting satisfaction and loyalty, improving sales and ultimately corporate profitability. This expertise extends to service design and journey-based research, helping companies as they navigate the omni-channel journey in an increasingly digital world. Currently, Lesley leads the Customer Experience Division of Ipsos Canada and she holds both her Chartered Marketer (CM) and CAIP (Certified Analytics & Insights Professional) designations.
Ursula Green, CM
VP, Customer Experience
Halmyre Strategy Inc.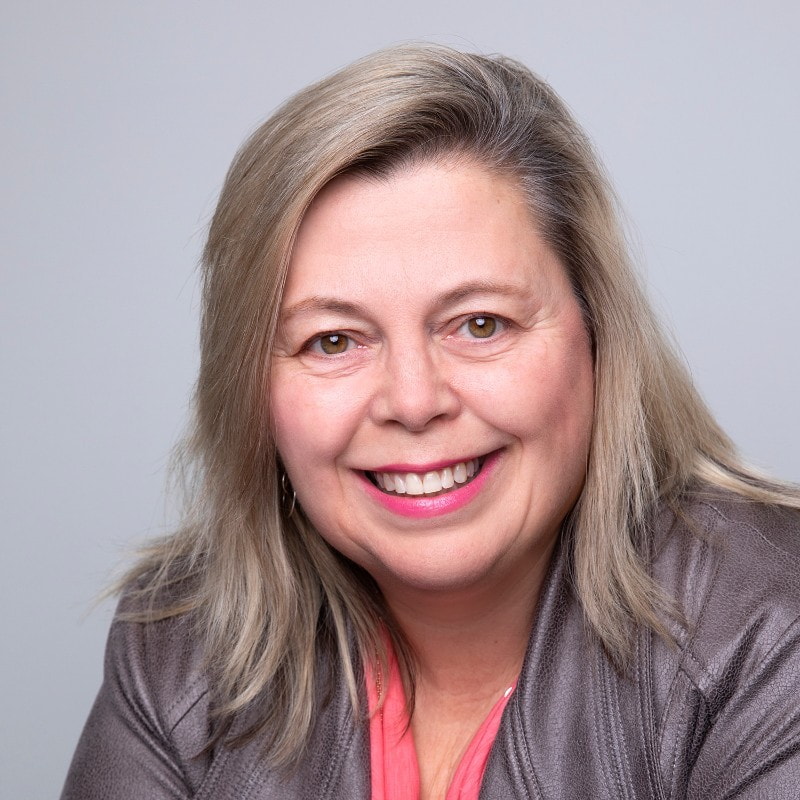 Lesley Haibach, CM
EVP, Service Line Leader – Customer Experience
Ipsos Canada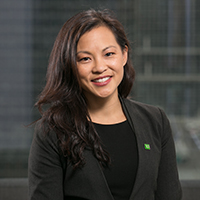 Jenn Lang, CM
VP Customer Experience, Innovation & Insights
TD Bank Group