09/28/2022 17:00:00
1:00PM - 3:30PM ET
Training
DEI Training Series - Evaluating Equity
Members: $295
Non-Members: $395
Register Now
Recent events highlighted an urgent need to address racism and discrimination both from organizational and societal standpoints. This shift affects marketers as consumers make conscious choices to support brands that make authentic commitments to Diversity, Equity, and Inclusion (DEI). More than commitment, consumers are looking for both advocacy and action from these brands. The importance of DEI is also highlighted in the workplace where employees seek inclusion. This also affects recruitment, as there is a growing trend to choose employers with these principles in mind.

Critical societal evaluation is shifting our focus to better enable, and support Diversity, Equity, and Inclusion which will ultimately drive change.

New for 2022, join CMA's DEI seminar series focused on Diversity, Equity and Inclusion. You are not required to sign up for all 3 seminars to benefit from and apply the content. Those that sign up for the first two seminars will receive a promo code valued at $90 towards the final seminar.



Interested in learning about Diversity and Inclusion in Canada's Marketing Sector? Access CMA's Diversity and Inclusion in Canada's Marketing Sector research here.
How society shapes equity, specifically evaluating systemic barriers that impact equity
How to define and assess equity from a marketing context through use of examples
To prioritize how you, as a marketer, can activate and promote equity
A new perspective on equity through self-reflection
An understanding of how the marketing sector currently acts upon equity and in what ways this could change
Actionable items and tactics that you can bring back to your own work and team
Any marketer who is looking to expand on their own equity knowledge
Any marketer who is interested in understanding equity from an organizational and marketing perspective
Ishma Alexander-Huet
VP, Client Advice & Management, Head of Learning & Culture
Initiative Media

Ishma is a seasoned media veteran with 20 years of experience in media planning across multiple continents. An expert in consumer culture and motivations, Ishma's talent is buoyed by the awards she's received, such as a Silver AToMiC award for Wendy's and a Bronze Media Innovation Award for the Royal Bank of Canada (RBC).

Her love of her craft, passion for DEI and life experience have led to Ishma's volunteer leadership positions (in and out of the office) including co-chair of the Canadian Marketing Association (CMA) Media Council, a leadership position on Mediabrands' DEI Committee, DEI Advisory Board member for Brunico Communications, Director of Corporate Partnerships for the Code Black Communicator Network and steering committee member with People of Colour in Advertising and Marketing (POCAM).


Darian Kovacs
Founder, PR and Social Media Instructor

Darian Kovacs is the Indigenous founder of Vancouver-based SEO company Jelly Digital Marketing & PR and digital marketing course Jelly Academy. He brings 15 years of marketing experience and a passion for education, and creativity. Darian has taught Marketing Management at the Post-Secondary level and has spent years developing marketing training and curriculums for various Youth and Young Adult programs across North America. He has also led webinars and training sessions for over 8000 people through various associations, events, and educational institutes.


Sartaj Sarkaria
Chief Diversity Officer & Chief of Staff
Canadian Marketing Association

Sartaj's creative, authentic and collaborative style is integral to CMA's internal culture. She is passionate about team member engagement, professional development, board governance and the importance of creating an inclusive marketing profession, reflective of Canada's diverse population. Leveraging her strong understanding of what it takes to move initiatives forward, she maintains accountability for driving CMA's strategy development and implementing policies considered as best practice across the marketing profession.
Cancellation or transfer of registration must be received by e-mail to
learning@thecma.ca
no later than ten (10) business days prior to the date of the training to receive a full refund. No refunds will be given for cancellations made less than ten (10) business days prior to the training date. If you registered for a training but are unable to attend, substitutions* are welcome any time prior to the original registration training date at no extra cost.
*Substitutions refer to the transfer of a registration from one individual to a colleague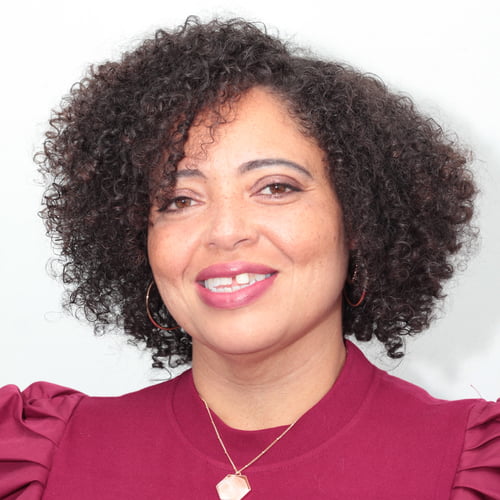 Ishma Alexander-Huet
VP, Client Advice & Management, Head of Learning & Culture
Initiative Media Canada, Inc.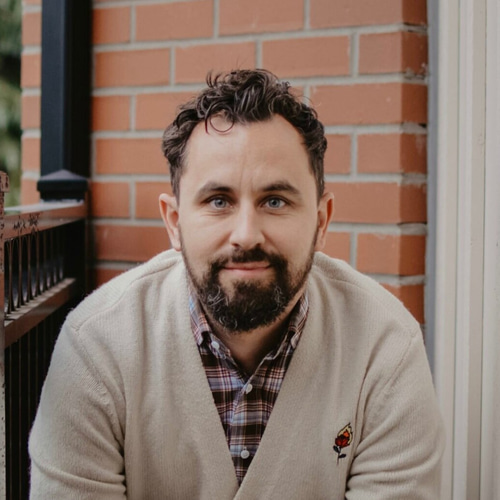 Darian Kovacs
Founder, PR and Social Media Instructor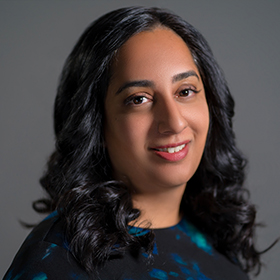 Sartaj Sarkaria
Chief Diversity Officer & Vice-President, Corporate Services
Canadian Marketing Association