CMAinclusion 2022
Title :
CMAinclusion 2022
Description :
Featuring presentations on diversity, equality and inclusion in the marketing community, to support organization in understanding and applying best practices.
CTA URL :
https://thecma.ca/events/detail/2022/06/21/default-calendar/CMAinclusion?utm_source=internal&utm_medium=homepage&utm_campaign=summer_events
Date :
Jun 21, 2022, 13:00 PM
Strengthening the impact of marketing on business success
The CMA is a community-based association. We provide opportunities for our members to build relationships, develop professionally, and influence the regulatory climate, to help marketing bolster business success.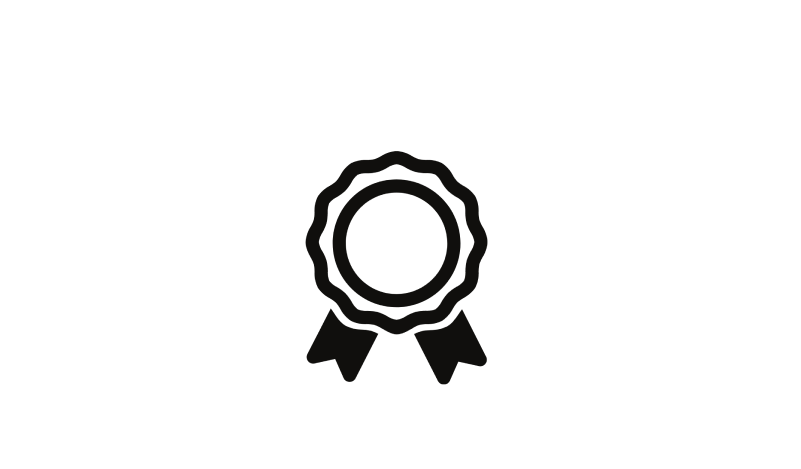 Standards
Transform your marketing career and build confidence by staying up to date, accredited and informed.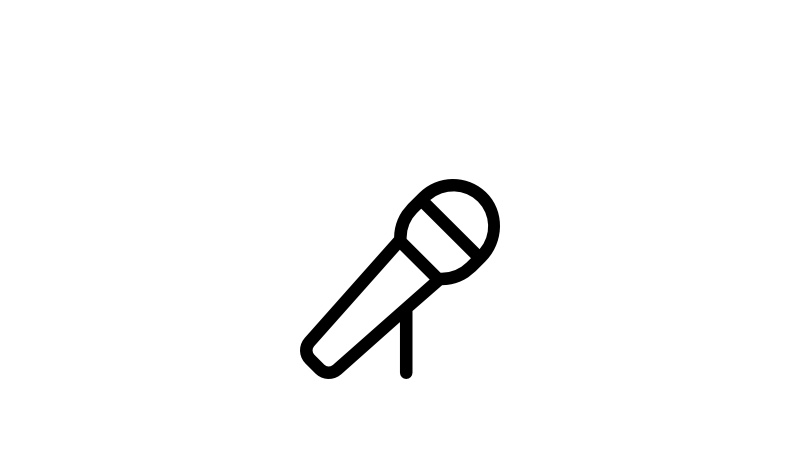 Influence
Shape positions advocated by the CMA – the voice of the marketing profession – on legislative and regulatory matters.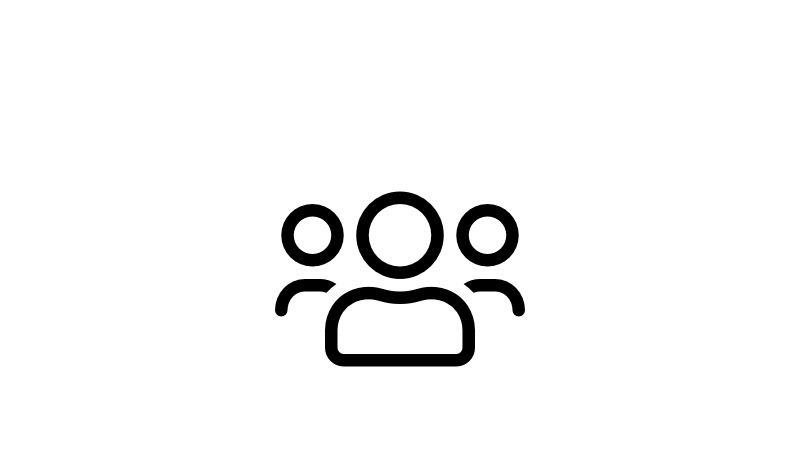 Community
Expand your network across the country, strengthen your connections and raise your profile.
Become a Chartered Marketer
Invest in your marketing career with an applied, current, and technology-driven curriculum that leads to obtaining the CM Designation.
APPLY NOW
CMA Connect
We're pleased to bring you our new podcast, the voice of the Canadian marketing community.


LISTEN NOW