Ethics and Standards Committee
---
The CMA Ethics and Standards Committee oversees development of CMA's framework of industry self-regulation. At the core of their work is the Canadian Marketing Code of Ethics & Standards, along with several best practices and compliance guides. The Committee provides advice to assist the public policy and advocacy work of the Association and helps to educate and promote awareness of the Code and other regulatory tools.

The Committee focuses on issues that affect trust in the marketplace, such as anti-spam (CASL), consumer protection, digital marketing practices, marketing to children and youth, deceptive advertising, fraud prevention and more.
Recent Articles Authored by Committee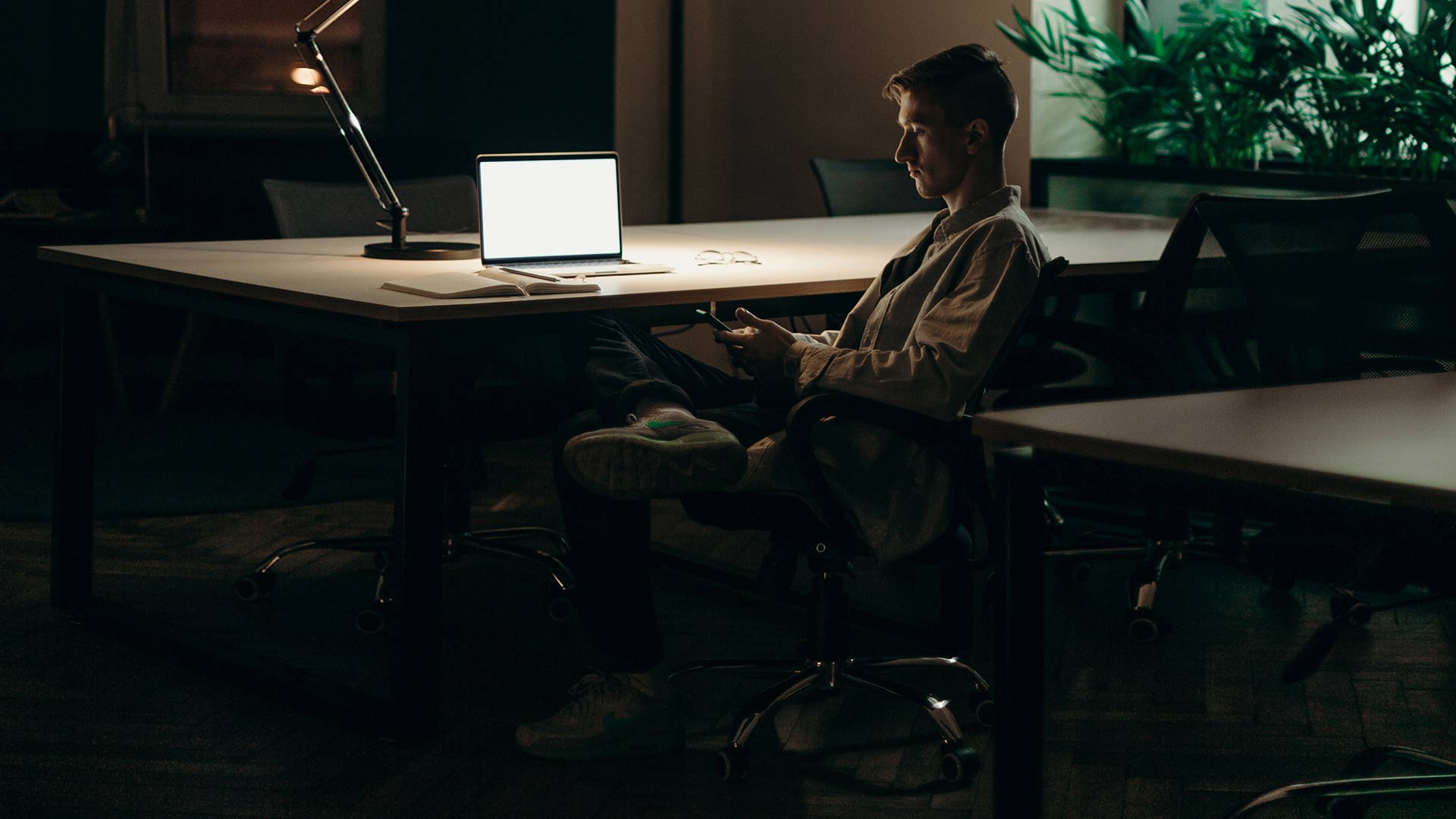 OPC's new consent guidelines and what they mean to your business
The release of its new Guidelines for obtaining meaningful consent by the Office of the Privacy Commissioner of Canada (OPC) should be viewed as a salient development in a...
Read More
---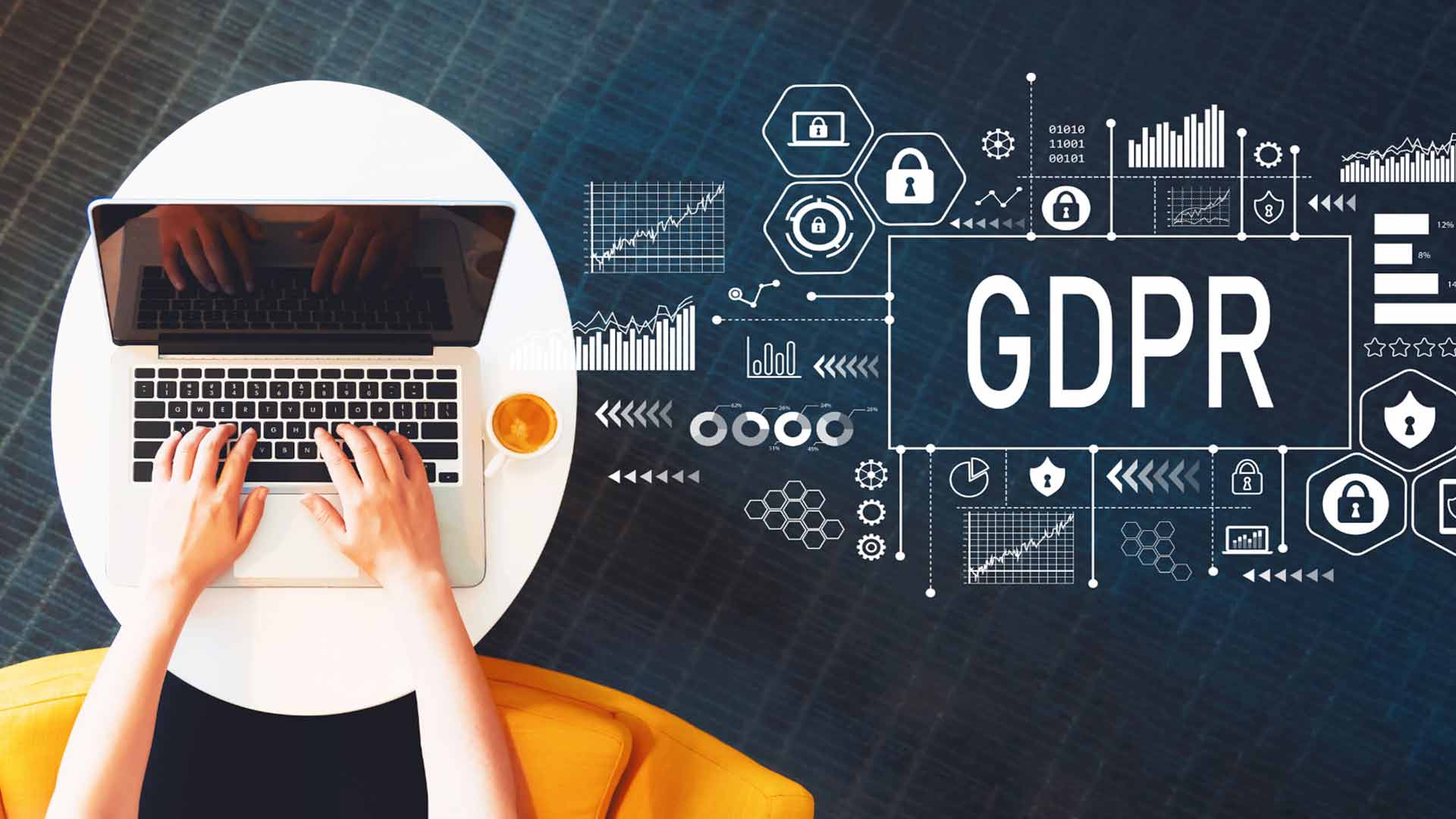 GDPR's Impact on Canadian Businesses – Preparing for EU's New Privacy Law
The European Union (EU)'s General Data Protection Regulation (GDPR) will come into force, with significant impact on businesses around the globe...
Read More
---