Online Certificate Courses
---
The Canadian Marketing Association provides nationally recognized certifications that you can proudly share to showcase your marketing skills.
Spanning ten weeks or less, each CMA Certificate Course offers an interactive learning environment with case studies, video instruction and integrated discussion boards from industry experts and professionals. Develop and practice your newly learnt skills and knowledge with our thorough course work which involves multiple assignments, participation, and a final assessment.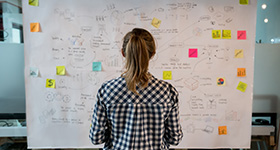 Earn a CMA Certificate by channeling your focus into a specialized area of marketing:
Digital Marketing: Discover the latest trends and best practices in the changing digital landscape from working with influencers to using storytelling to level up your content marketing.
Digital Marketing Strategy: Get equipped with the skills needed to create and execute successful real-world digital marketing strategies. Define your ideal customer, outline objectives, and execute a highly effective strategy.
Digital Analytics: Strengthen your analytical skills and gain the confidence in optimizing marketing investments. Learn how to best apply a measurement model to your online communications.
Integrated Branding: Craft a strong brand strategy and create impactful marketing communications that align and support your vision while adding value to your organization.
Marketing Metrics: Expand your marketing business comprehension and calculate key business metrics to optimize spend and deliver better business results.
In 2023 our CMA Certificate courses begin January 16th, May 8th, and September 18th.

Explore our self-paced courses offered fully on-demand:
Introduction to Canadian Marketing: New to marketing or need a refresher? Engage in comprehensive training on core concepts that marketers employ to create value for customers and clients in the Canadian market.
Compliance for Marketers: Explore the rules and regulations that impact marketing activities in Canada to safeguard the customer experience and maintain trust.
Ready to register? Scroll through our events below or search our Event Calendar for the CMA Certificate course that interests you by selecting 'Learning'. Please ensure you have created your MyCMA account and are logged in to successfully register.
---
Group rates: CMA offers special rates for groups of 6 or more. Please reach out to learning@thecma.ca to take advantage of group rates. Note: for group rates to apply, all registrations must be completed at the same time.
---
UPCOMING EVENTS & LEARNING OPPORTUNITIES
|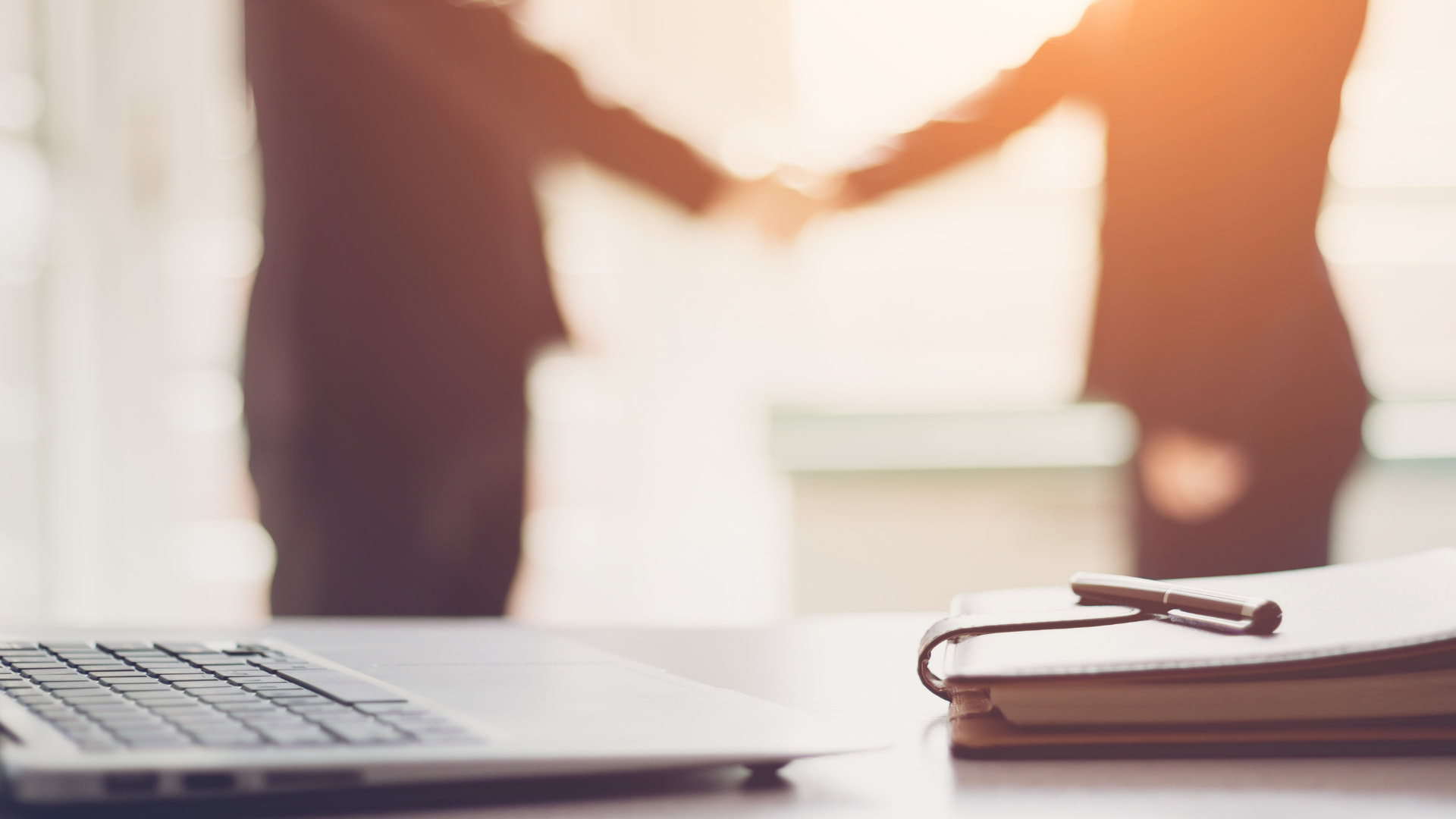 Learn about the Canadian Marketing Code of Ethics & Standards, and the Individual Code of Conduct for Professional Marketers.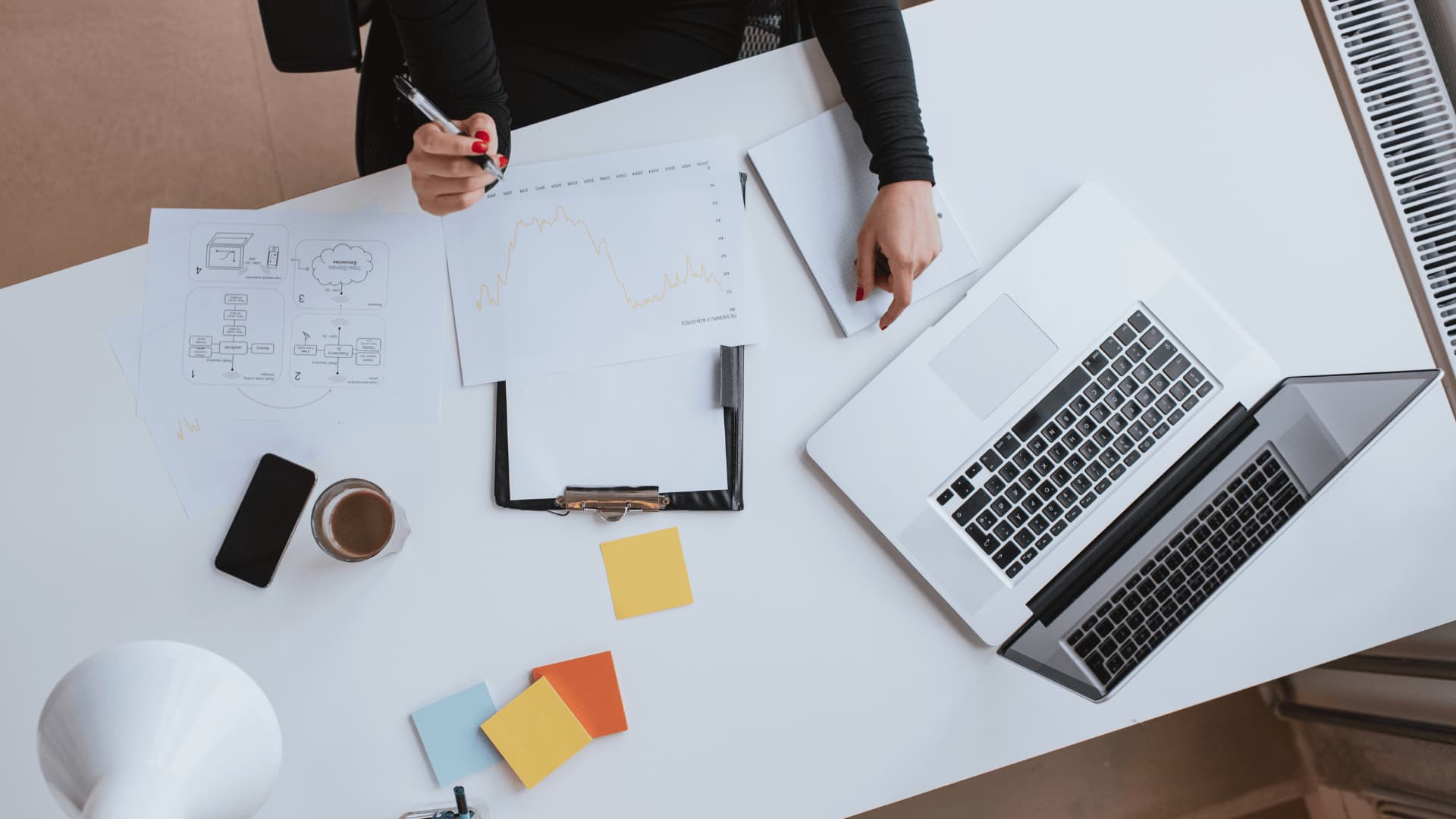 An on-demand course designed to introduce new marketers, and those interested in entering the field, to the unique landscape of Canadian Marketing.
Frequently Asked Questions
These courses are designed for practising marketers with at least 1 year of marketing experience. There are no other specific admission requirements.
You will need to spend 4-6 hours per week to complete coursework, but that can vary depending on individual learning styles. Our learners work full-time and still have time to complete the course.
After registering through your MyCMA account, you will be provided with unique login details to access the online learning platform
here
.
As our courses require a significant time commitment, we generally recommend that students only take one certificate course at a time.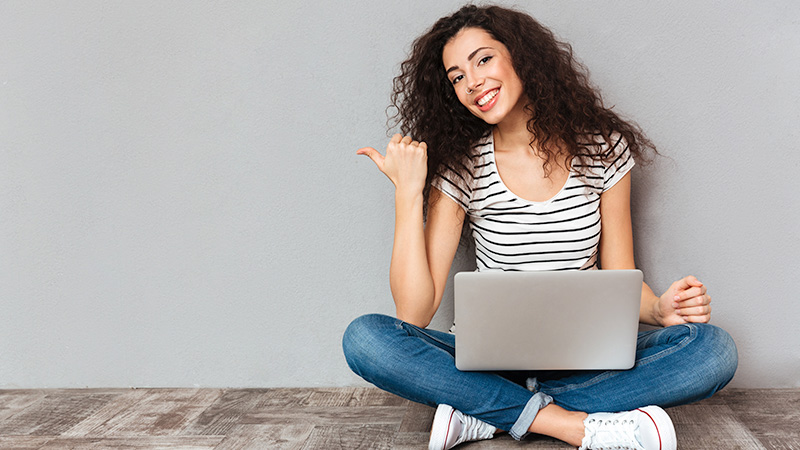 Discontinuation of the Certified Marketing Specialist (CMS) Designation
Previously, the CMA offered a Certified Marketing Specialist (CMS) Designation which has been discontinued. The designation required the completion of all five certificate courses which we now offer individually. If you previously enrolled in the Certified Marketing Specialist (CMS) Designation program, you have until December 31, 2023 to complete any outstanding requirements.
---