As Canada's leading marketing association, the Canadian Marketing Association continues to evolve with the help of top agencies, media properties, service providers and brands. Your partnership can support the CMA in its goal to be forward-driving, thought-provoking, clever, professional, dynamic and community based.

Why Partner with the CMA?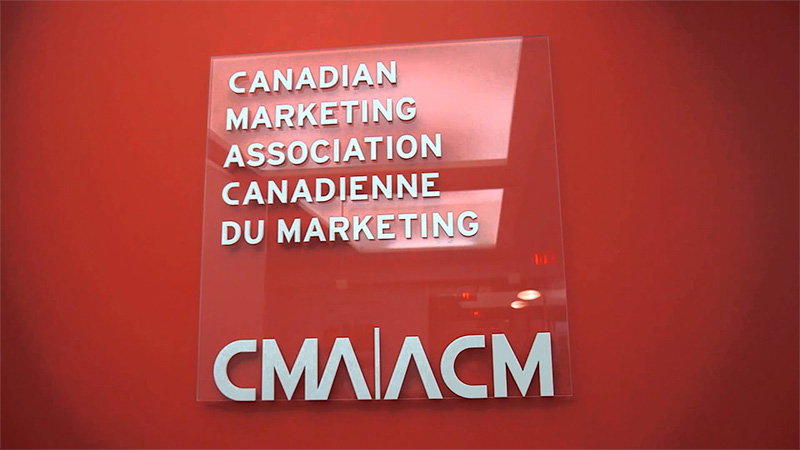 CMA is a Trusted Brand
CMA provides proven engagement, exposure and activation opportunities for Canada's top organizations to accelerate their B2B goals.
CMA is the largest national marketing association that provides partnerships on both sides of the marketing table – brands and agencies – to build their business, network and profile.
CMA is the trusted leader, based on numerous research studies, for Canadian marketers as it relates to events, education, advocacy and marketing intel.
---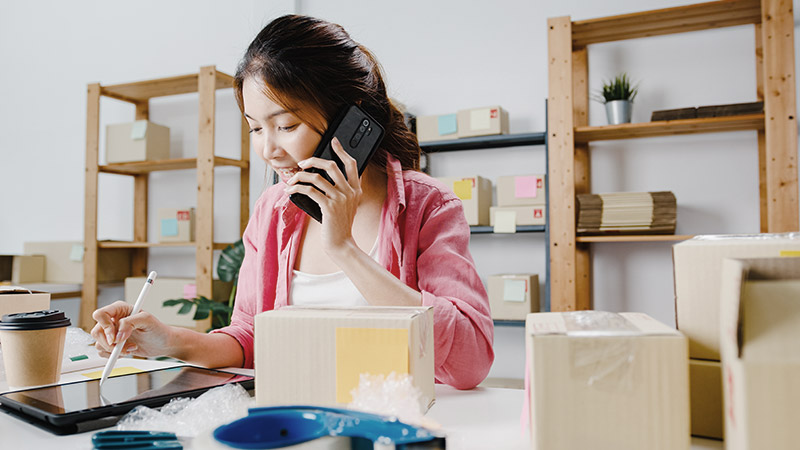 Grow Your Business
Our partners have experienced success stories as a result of partnering with the Canadian Marketing Association. This has manifested in a number of areas including (but not limited to) new business wins, attracting and retaining top talent, capturing Marketing awards, increasing their brand awareness, and increased engagement among potential prospects.
---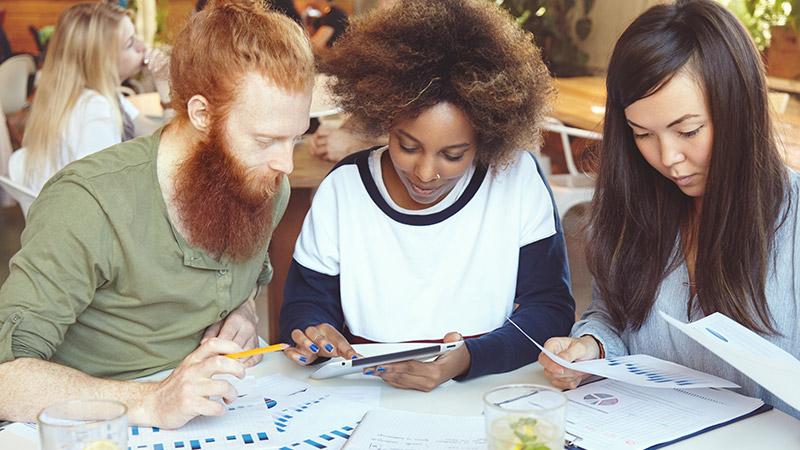 Focus on Core Marketing Competencies
The Canadian Marketing Association is seeking long-term, strategic and creatively-activated partnerships in the following areas:

Creative services (graphic design, copywriting, printing)
Content creation (video production, AV services, photography)
Activation (media placement, search strategies, social engagement)
Service providers (legal, office supplies, translation, couriers, research, premiums)
Technical support (telecom, survey services)
Travel and hosting (meeting and event spaces, catering, production services, hotels, car service)
---
Become a Partner
If you'd like to discuss how to take your business to the next level with CMA, please email us so we can personalize a partnership package to meet your objectives.
---