Sponsorship Opportunities
---
Strengthen Your Brand Through Sponsorship
The Canadian Marketing Association offers member companies the opportunity to elevate their brand presence with Canada's best and brightest marketers through various sponsorship programs.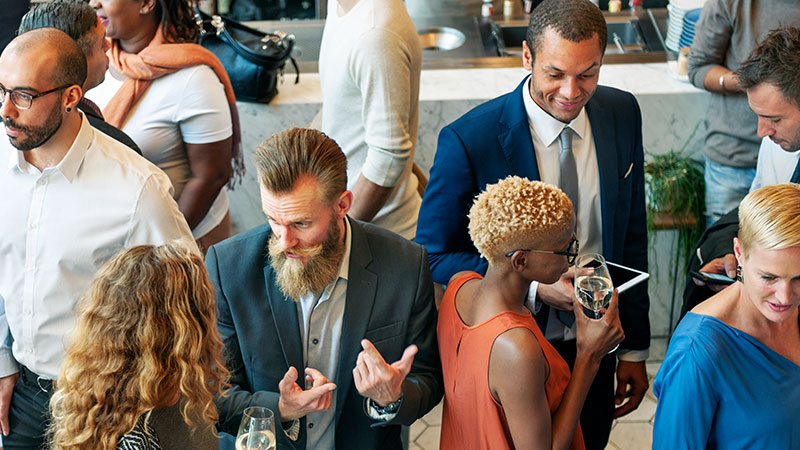 Corporate Sponsorship Opportunities
As a Corporate Sponsor, your investment supports CMA in its many initiatives to strengthen the impact of Marketing in Canada and to build trust in the power of marketing to transform business.

Invest now for year-round benefits, including recognition at all major events plus in CMA-published materials. To learn more, please email us or call 416.562.2642
Benefits & Details
Receive 50% of sponsorship investment back in CMA credits
Year-long strategic investment with high-degree of flexibility
Personalized to your specific marketing objectives
Maximize your exposure with better reach and frequency
Facilitates budgeting and planning processes
Leverages CMA's event marketing efforts

Corporate Sponsorship Opportunities
---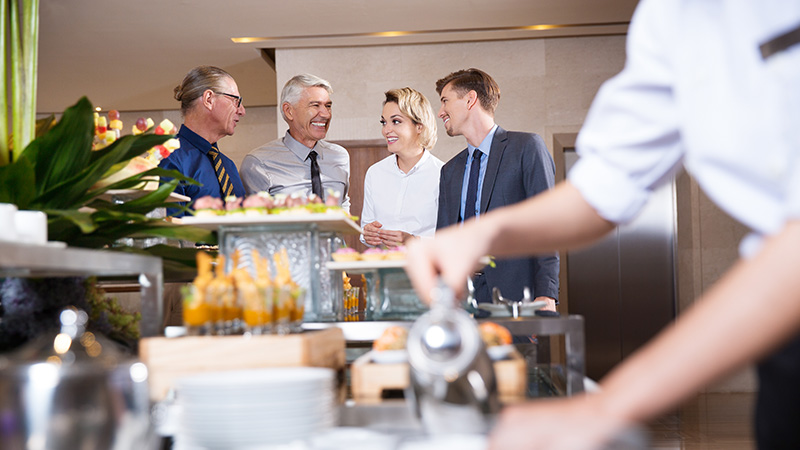 Event Sponsorship Opportunities
Activating both virtually and in-person, CMA events deliver thought leadership and educational content to an engaged audience from across the country and provide opportunities for marketers to develop relationships and build their network. Reserved exclusively for CMA member organizations, sponsorship is a strategic and effective way to reach and connect with your target audience.
To learn more about the below or to learn how sponsorship may be tailored to your business objectives please email us or call 416.562.2642.
2023 Sponsorship Opportunities:
---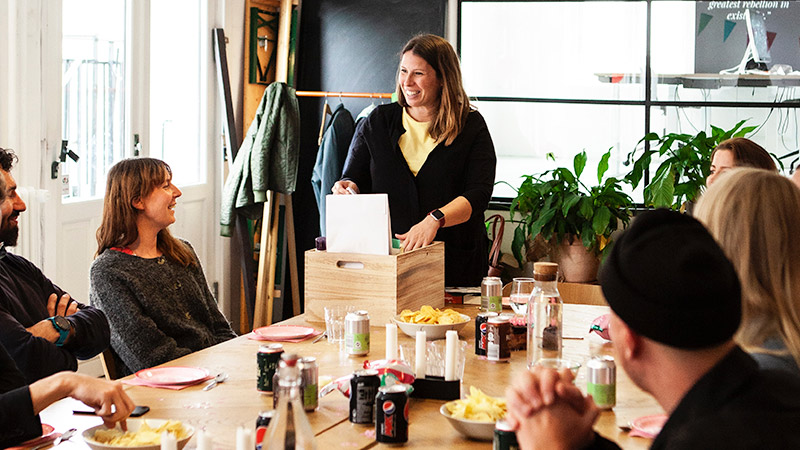 Customized Sponsorship Opportunities
The CMA is interested in partnering with organizations who, like the CMA, prioritize the support and development of the marketing community within Canada. As a not-for-profit association we work closely wit hour members to drive significant and impactful change to the marketing profession.
Let us know if you have a business priority that aligns with our strategies and we would be happy to customize a partnership, this could include privacy, professional development, marketing economics, and mentorship.
Email us or call 416.562.2642 to learn more
---