CMA Café, presented by Mastercard
---
Where marketing leaders connect and succeed.
CMA Café, presented by Mastercard, brings together CMA members at director level and above from across the country for roundtable discussions. Events are hosted by CMA members in VP and above roles and feature a relevant and specific conversation with a select group of up to 15 attendees.
"It was great to hear from like-minded professionals. The host was friendly, enthusiastic, kept the conversation flowing and shared valuable insights"
Each CMA Café allows participants to connect in a private, candid conversation dedicated to the chosen topic and led by the event host.
Past discussions include: how to navigate the tricky balance between your own brand and your employers, creating the next generation of marketers, work/life and parenthood, building a big brand with a small budget, amongst others.
Participants wishing to attend or host a Café roundtable must have a completed MyCMA profile to register and currently be in a senior level role at a CMA member organization.
---
Ready to register? Scroll through our events below or search our Event Calendar for a CMA Café event that interests you by filtering to 'Leadership Experiences'. Please ensure you have created your MyCMA account and are logged in to successfully register.
UPCOMING EVENTS & LEARNING OPPORTUNITIES
|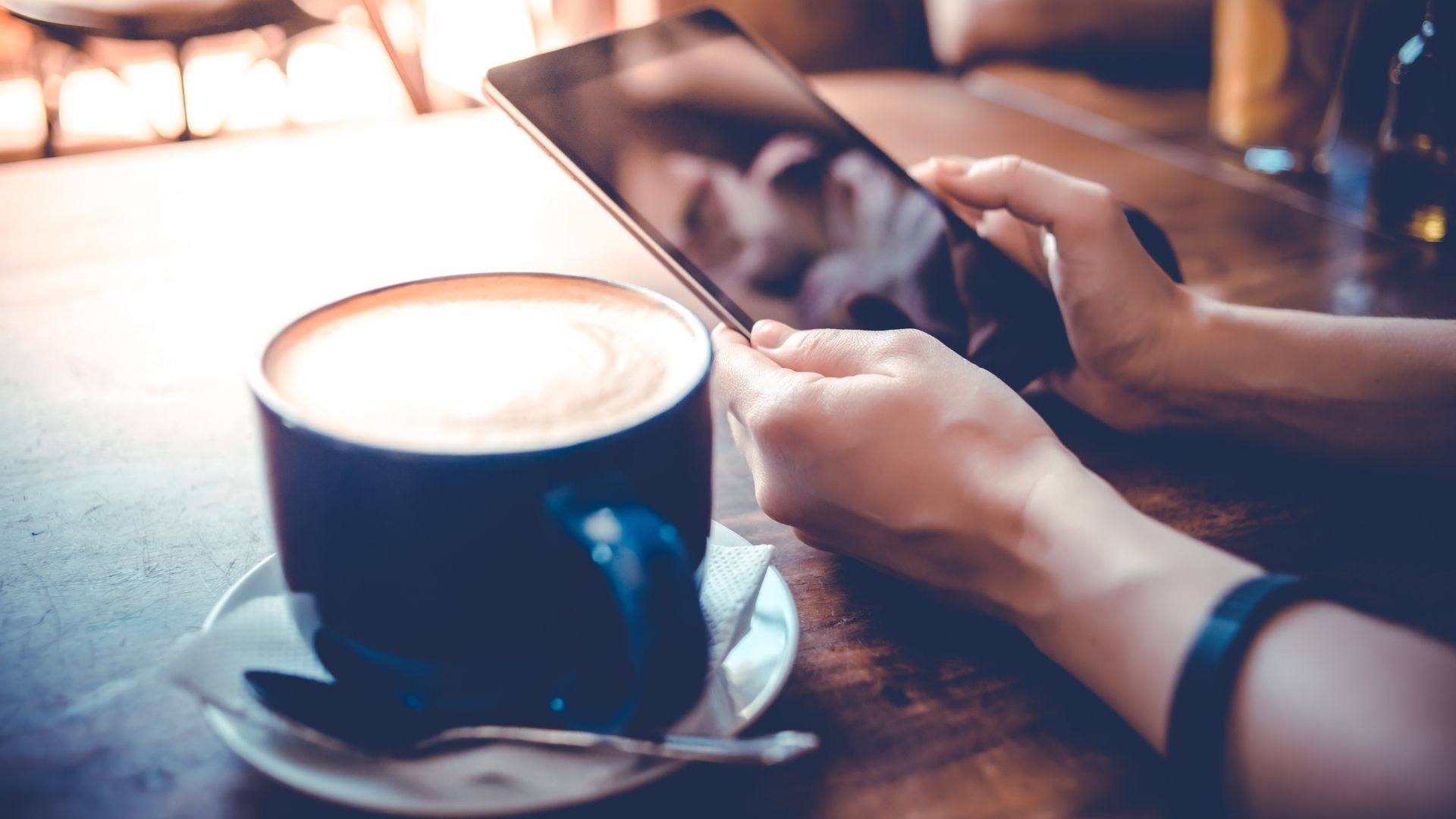 04/20/2023 17:00:00
1:00PM - 2:00PM ET
CMA Café Executive Networking
Values. Every brand has them, but does every brand live by them in practice? Join Kristie Painting, Pinterest Canada's Country Manager to discuss the role that brand values play in a company's marketing ecosystem.
Interested in hosting a Café Roundtable?
Connect with Brad Thompson, Director of Member Engagement, at bthompson@thecma.ca