Strengthening the impact of marketing on business success
The Canadian Marketing Association (CMA) is a community-based organization committed to influencing change, enhancing skillsets, facilitating relationship building, and promoting best practices to protect consumer rights and govern how marketing professionals communicate their message.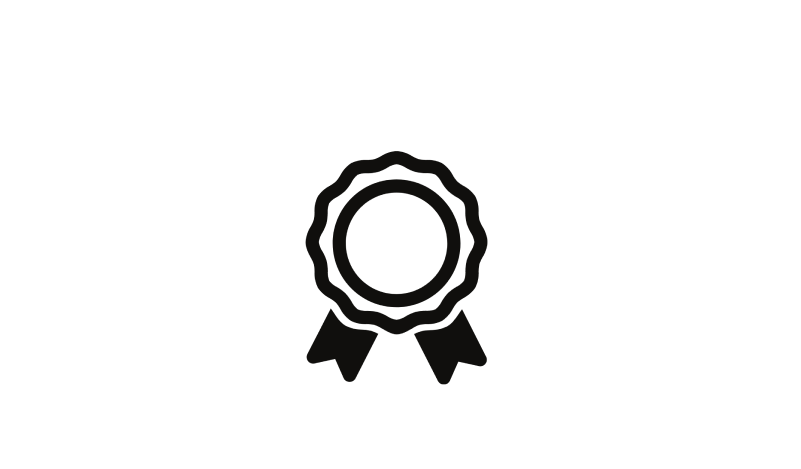 Standards
Resources, professional development and thought leadership keep you and your teams informed and up to date.
"I'm very open to any learning opportunities my employees want to undertake, but having a full slate of options available to them through the CMA makes it easier. And it's a one-stop-shop for me as well. That's a real value-add." - Mike Leon, Managing Director, Brand Heroes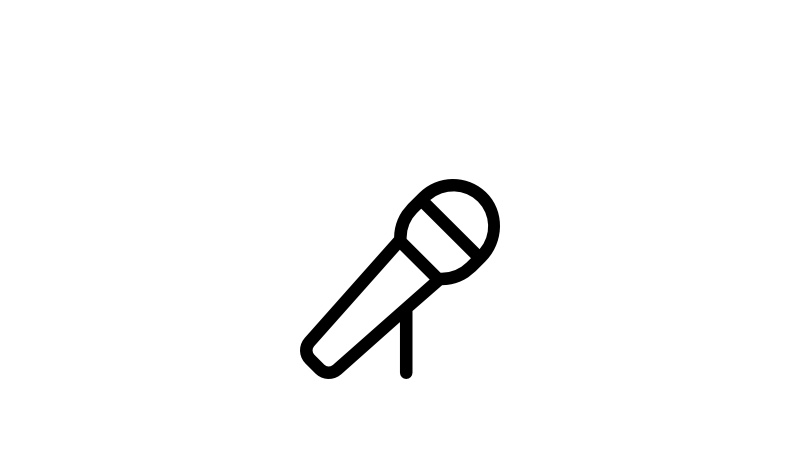 Influence
Advocating for legislation and regulations to protect consumer rights and influence best practices in the marketing profession in Canada.
"The CMA helps enhance our reputation and make sure that Canadian marketers are seen and heard. You see a lot of Canadian marketers go on to secure very top jobs in U.S. or global organizations, and I do believe the CMA and its members help foster that." - Susan Irving, CMO, Kruger Products LP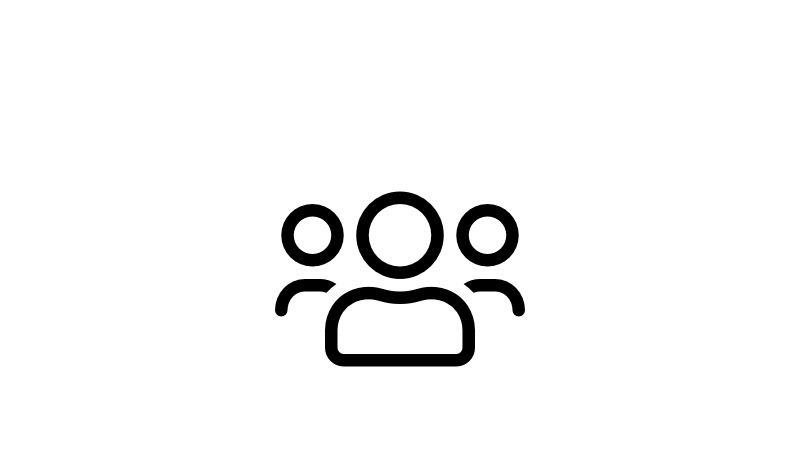 Community
Grow your professional network and develop new approaches and perspectives by communicating with marketers across the country.
"[The CMA lets me] connect with other marketing and agency leaders across Canada and talk about the issues, challenges and opportunities we have to elevate our brands and engage with consumers in new and different ways." - Christine Smith, Marketing Director, Hyundai
Become a Chartered Marketer
Invest in your marketing career with an applied, current, and technology-driven curriculum that leads to obtaining the CM Designation.
LEARN MORE
CMA Connect
We're pleased to bring you our new podcast, the voice of the Canadian marketing community.


LISTEN NOW