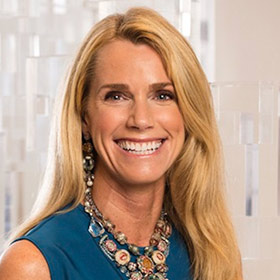 Alison Simpson - President and CEO
Alison is an accomplished executive leader, and an award-winning marketer with extensive brand and agency experience. Prior to CMA, she was president of several agencies and has served as marketing lead for top tier brands, including Holt Renfrew, Rogers Communications, and TMX Group. She is a director of the CNIB Foundation (Ontario + Quebec Regions) and serves on the Advisory Board for the Master of Management Analytics and Artificial Intelligence Program at the Smith School of Business.
---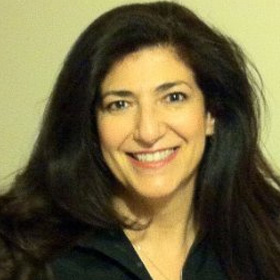 Sarah Bertucci - Vice-President, Finance & Chief Financial Officer
Sarah is a Senior Executive Team member reporting to the President, providing strategic leadership and direction of the Finance and Operations Team. Responsible for development and review of accounting policies, practices and internal controls to ensure that CMA's assets are safeguarded, Sarah manages general accounting, financial reporting, payroll, benefits, insurance, budget and forecasts, treasury operations and audit. She is a practitioner of continuous improvement of the financial processes and systems supporting the organization.


---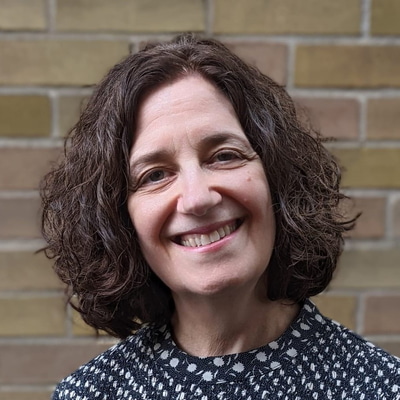 Sara Clodman - Vice-President, Public Affairs & Thought Leadership
Sara is a mediator and public affairs executive with more than 25 years of experience in the public and private sectors and association management. Her key skills include a deep understanding of business and communications strategy and execution, stakeholder relations and change management. At the CMA, she directs all public affairs functions – government relations, media relations, corporate communications and reputation management. She interacts with the marketing profession's thought-leaders to provide strategic insights and tools for Canadian marketers, guides the development of CMA positions on public policy issues, and oversees research planning and projects. Sara has an MBA in finance and is a former Vice-Chair of Toronto's Committee of Adjustment.
---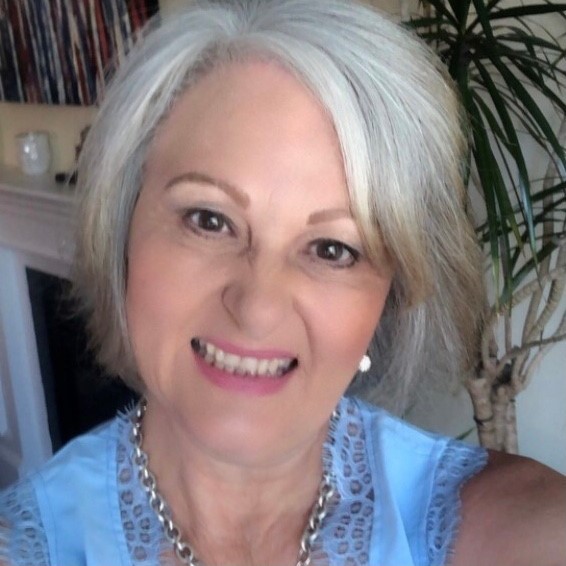 Lucy Collin - Vice-President, Membership Experience
Lucy is a forward thinking strategist with a focus on marketing and sales. She has more than 25 years experience in media sales, marketing, advertising strategies, events, content marketing and social media. She is often endorsed by senior level industry executives as being trusted, innovative and highly collaborative.
As VP of Membership Experience, Lucy leads the CMA team focusing on member relationships ensuring our partners and members effectively leverage the CMA's member benefits including sponsorship, education and events, in order to deliver a customized solution that meets the needs of their organization.
---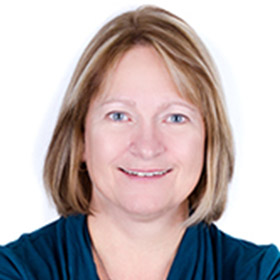 Judy Morfitt CM - Marketing Lead
An experienced and accomplished marketer; Judy leads a dynamic team focused on elevating CMA brand awareness and creating engagement with our programs and content. Her disciplined approach to defining the audience for a specific program, understanding their motivations and structuring targeted campaigns has been honed through many years of experience across a variety of industries.
---