12/05/2023 18:00:00
1:00PM - 2:30PM ET
Online Event
CMAadtech 2023
Members: $0
Non-Members: $79
Register Now
The Canadian marketing sector is in the middle of a monumental evolution from an advertising technology perspective. Join us virtually on December 5 as we explore how marketers can navigate the seismic shifts reshaping the ecosystem – from the impact of artificial intelligence (AI) on content creation, ad delivery and measurement to the effects of recent platform and privacy developments on brands, media and agencies.
Hear from experts re-thinking the future of advertising technology, and what marketers need to know to keep up.
Sessions will include:
Leveraging AI: How marketers can cut through the noise in the AI and ML space, bust common myths, and better leverage AI now.

Platform Changes: What's really changing and when. How brands, media and agencies can prepare for the platform changes ahead.

Privacy Updates: How marketers can balance personalization and privacy, and adopt privacy best practices in a cookieless world.

What's next in the evolution of adtech; major trends and transformations, including "built in Canada" solutions spurring innovation in the space.
Cancellation or transfer of registration must be received by e-mail to events@thecma.ca no later than ten (10) business days prior to the date of the event to receive a full refund. No refunds will be given for cancellations made less than ten (10) business days prior to the event date. If you registered for a event but are unable to attend, substitutions* are welcome any time prior to the original registration event date at no extra cost.
*Substitutions refer to the transfer of a registration from one individual to a colleague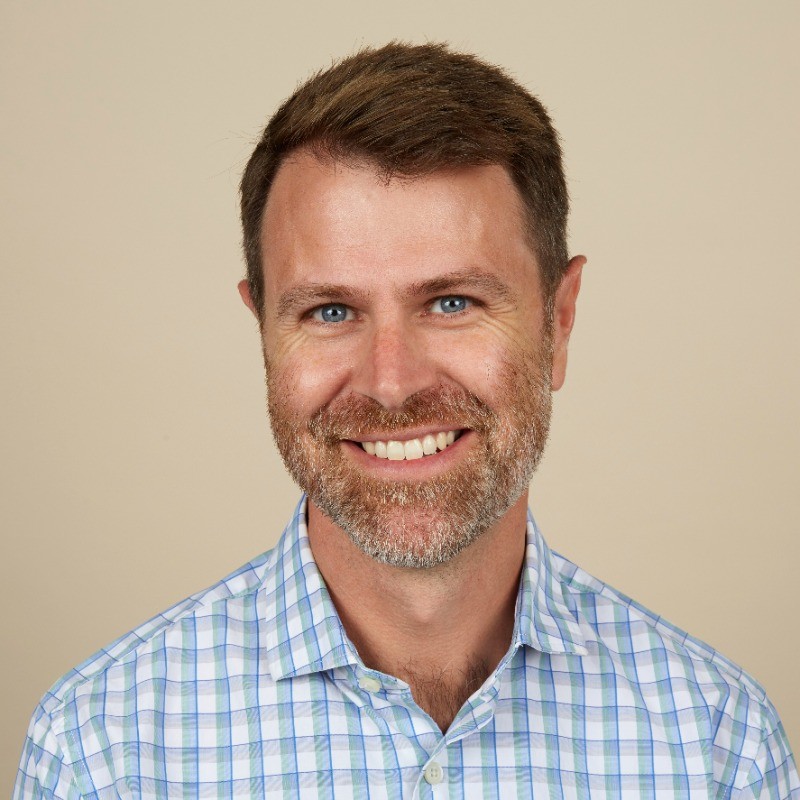 Ben Wise
Head of Programmatic Media
Google Inc.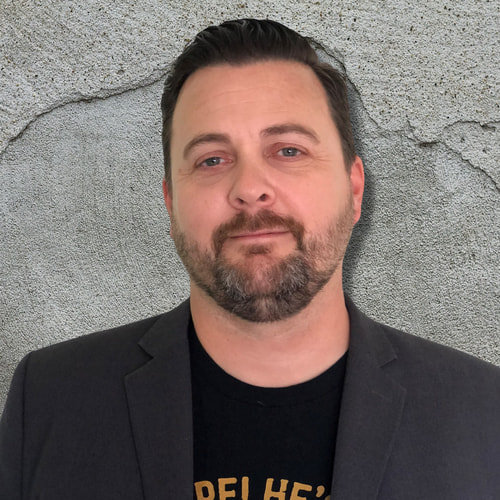 Jordan Rothel
Business Development Manager
NLogic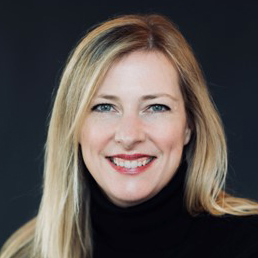 Meghan Nameth
President and Chief Operating Officer
Heads Up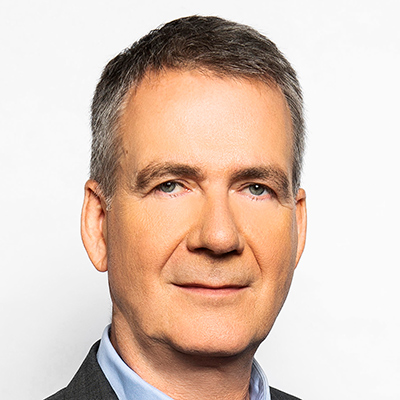 Perry MacDonald
Vice-President, Advertising Sales and Partnerships
Bell Media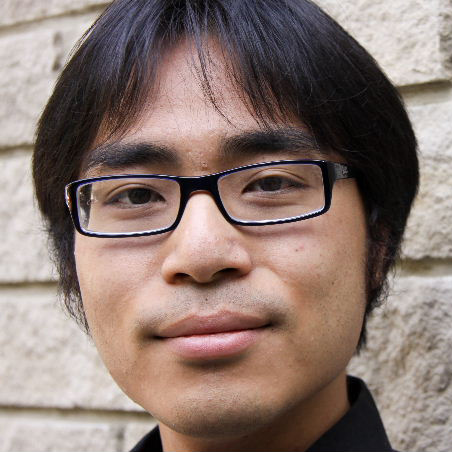 Sam Leung, CM
Vice President, Search & Ad Technologies
The Aber Group
Agenda
In today's dynamic advertising technology landscape, embracing the "Made in Canada" angle has emerged as a powerful influence in decision-making. In our presentation, we'll delve into Canada's intricate media landscape, the competitive field of AdTech companies, and the importance of 'Made in Canada.'
While streaming subscriptions dominate, remaining mostly ad-free, we'll explore adoption rates and viewer engagement data from sources like MTM (Media Technology Monitor) and VAM (Video Advertising Measurement). Additionally, we'll highlight the enduring strength of linear advertising, particularly in genres like live sports and news.
Join us as we explore the Canadian advantage in advertising technology. Discover how our local expertise, innovative products, and market insights can empower your campaigns and drive greater success in the ever-evolving world of advertising.
Jordan Rothel
Business Development Manager
Jordan has over 18 years of experience in the industry, starting as an agency media buyer before joining NLogic over 14 years ago. He spent many years on the client service side working with broadcasters, agencies and advertisers to help them understand audience data, uncover insights, and make informed decisions to grow and transform their business. Given his ability to understand the unique industry challenges we face in Canada and his breadth of experience in developing custom solutions for clients, large and small, he transitioned over to the business development side. In this new role, he most recently managed a partnership with Adgile, a real-time TV advertising performance management platform. He is excited to build more new partnerships like Adgile and create new opportunities that bring audience data to the centre of planning.
Mastering the evolving ad landscape with Bell Media: automation, addressability, and first party data.
Discover the transformative potential of Bell Marketing Platform, powered by our premium first-party data. Navigate the evolving advertising landscape with tools that prioritize precision, scale, personalization, and real-time measurement, ensuring campaign efficacy and optimal budget allocation.
Perry MacDonald
Vice-President, Advertising Sales and Partnerships, Bell Media
Perry MacDonald is Vice-President, Advertising Sales and Partnerships for Bell Media, Canada's largest communications company.
As VP Advertising Sales and Partnerships, Perry is responsible for Advertising Revenue across all Bell Media platforms. Additionally, Perry leads Bell Media's Brand Partnerships, Client Strategy and Revenue Management teams.
With more than 20 years of media industry experience, including prior roles at CHUM Ltd. and CTVglobemedia, Perry also sits on a number of industry boards including Numeris, Nlogic, Thinktv Canada and National Advertising Benevolent Society (NABS).
Perry has an MBA from the University of Toronto, a BA from Mount Allison University and a Certificate in Negotiation from Harvard Law School.
Panelists will discuss the transformative impact of AI and machine learning (ML) on the adtech ecosystem - from content creation and ad delivery to ad effectiveness and measurement. But while AI tools seem to offer endless exciting possibilities, the reality is that many marketers aren't using them to their fullest. Experts will discuss how marketers can cut through the noise, bust common myths, and better leverage AI now.

Moderator: Sam Leung, Vice President, Search and Advertising Technology
Sam manages the search engine marketing, advertising technology and analytics portfolios at The Aber Group. He leads the agency's efforts in staying ahead of the curve on developments in the IT and technology space that impacts the market industry. He has a wide range of experience in web development, IT consulting and integrating technology in innovative ways to achieve his clients' goals. Sam is a member of the CMA AdTech Committee and co-chairs the Interactive Advertising Bureau's Search Committee.

Ben Wise, Head of Programmatic Media at Google Canada
Ben Wise is a 15 year industry veteran who has held successive sales and leadership roles at Google, where he is currently the Head of Programmatic Media working with the largest agencies and brands in Canada to build the future of media buying. Ben is active in his community where he serves on the Board of the Daily Bread Food Bank and recently completed a two year term as the board chair. Ben advises multiple startups on sales and go to market strategy and volunteers in various mentorship programs helping students and young professionals.

Meghan Nameth, President and Chief Operating Officer, Heads Up (Panelist)
Meghan Nameth is President and Chief Operating Officer of Heads Up, an innovative boutique research firm dedicated to connecting human-centric insights to fuel future success. In 2022, she was the SVP of Marketing for Loblaw Companies Ltd., Canada's largest retailer and has held past executive positions in brand management, digital marketing, data & analytics and product innovation for Hudson's Bay, PwC, TD Bank, Mars Canada, and Procter & Gamble. In addition to her corporate roles, she is the Founder of the groundbreaking technology start-up, iVirtual Technologies, a leader in democratizing human virtualization using advanced computer vision science and AI. A passionate visionary, Meghan thrives on helping leaders and organizations navigate difficult challenges, to find a clear path to transformation and growth.