Stay Connected with MyCMA
---
Creating a MyCMA account is the first step in exploring CMA resources and engaging in events regardless of your membership status. Access your profile settings for a full range of content customization so your homepage looks right for you. Keep connected to the CMA community by updating your preferences and contact information. Manage your CMA experience all from one account.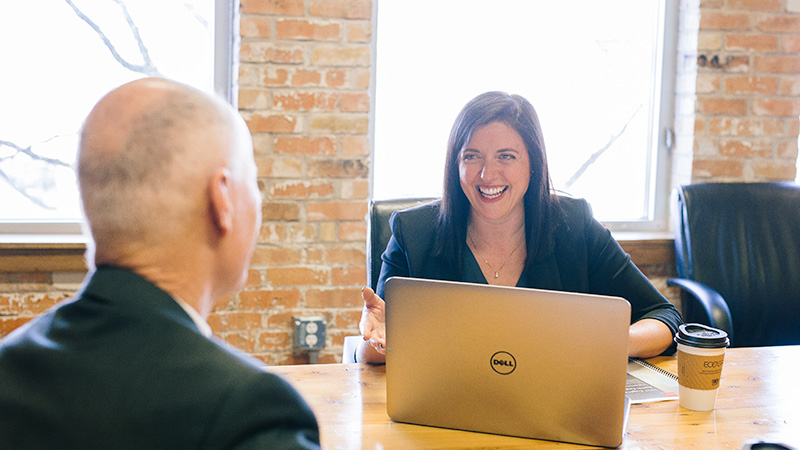 MyCMA Account Benefits
Establish preferences to receive relevant and timely information on upcoming CMA events and industry news.
Access the full range of open CMA content.
Required to attend events and learning opportunities open to non-members.
sign up now
---
Is Your Organization a Member?
If your organization is already a member of the CMA, then you can enjoy all of the benefits of membership. Consult our Member Directory to see our 400+ member organization.
---