Advertising transparency during the election: It's the law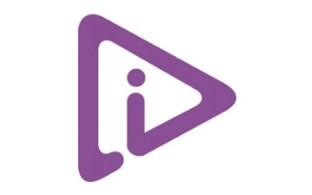 Do you expect to place ads during the anticipated federal election that touch on
any issue that at least one candidate or registered party is associated with
? If so, this article is for you.
In 2019, the federal government added new transparency requirements to the Elections Act, requiring all
election, partisan and interest-based ads
during an election period to meet transparency requirements, even if no candidate or party is identified in the ads. Penalties for non-compliance could include charges and prosecutions for political financing contraventions.
The Digital Advertising Alliance of Canada (DAAC) has developed a Political Ads Platform that makes it easy for organizations to comply with the transparency requirements without cluttering their ads with detailed information. DAAC's platform provides an in-ad icon tag that takes minimal space in the ad and enables Canadians to scroll over the ad to view the required information. The tag works for display, mobile, video, native and custom ad sizes.
Elections Canada has confirmed that DAAC's platform – which is available in English and French – meets the requirements of the Act. In addition, Elections Canada has approved a series of phrases that can be used when informing Canadians about who is delivering an ad to them.
DAAC's platform is open to ad tech providers, agencies, publishers, and advertisers involved in placing political ads.
The Digital Advertising Alliance of Canada (DAAC) is a not-for-profit consortium of seven marketing and advertising trade associations. The Canadian Marketing Association is an active founding member of the consortium. A CMA executive sits on the DAAC board.
To gain access to the custom icon-serving platform or for more information, click here (or contact Julie Ford).