11/24/2021 15:00:00
10:00AM - 11:30AM ET
Seminars
Privacy Essentials for Marketers
Members: $295
Non-Members: $395
Register Now
Join our two-part seminar to learn everything a marketer needs to know about privacy rules.
Following a briefing by a leading Canadian privacy expert on Day 1, you will tackle real-world marketing case studies under the guidance of expert facilitators on Day 2.

Please note, as this is a two-part seminar, registration includes both days.
Day 1, Nov 24th 10:00am-12:00pm EST
Day 2, Nov 25th 10:00am-11:30am EST
Overview
The workshop will cover upcoming changes to privacy rules across Canada, and provide insights and compliance tips for marketers in frequently encountered and challenging situations, such as:
• Obtaining meaningful consent for online behavioural advertising (OBA).
• Compliance when collecting and sharing e-mail lists.
• Due diligence when working with third parties and vendors.
• Using publicly available information for marketing purposes.
• Complying with Canada's mandatory data breach regulations.
Check if you need to brush up on Canadian privacy rules - try our 2 minutes quiz
• An overview of privacy requirements for marketers, and insights and tips to help ensure compliance.
• Potential changes to Canadian federal and provincial privacy rules, and how you can stay prepared.
• How privacy laws in other jurisdictions, including the EU's General Data Protection Regulation (GDPR) and the new California Consumer Privacy Act (CCPA), apply to Canadian organizations.
Any marketer who is seeking insight on privacy requirements, and looking for compliance tips.
Deborah Evans
Deborah Evans is the Chief Privacy Officer at Rogers Communications, where she is responsible for privacy across all lines of business, including management of CASL and telemarketing rules. She is also responsible for Rogers' relationship with the Office of the Privacy Commissioner and the CRTC Enforcement Branch.
Deborah has progressed through various positions within the organization's Regulatory team, including representing Rogers at numerous proceedings and government hearings, and implementation of the CRTC's Wireless Code. As well, she managed Rogers Office of the Ombudsperson for 18 months. Deborah has managed Rogers' privacy office since 2014.
She is the Chair of both the CWTA Privacy and Security Committee and the CMA's Privacy Committee, former Chair of the CWTA's Recycling Committee, and former member of the CWTA Accessibility Committee.
Deborah holds a Bachelor of Arts (Honours) in Politics from Brock University; and a Master's of Public Affairs, with a specialization in European Integration, from Carleton University. She also holds a CIPP/c privacy certification from the International Association of Privacy Professionals (IAPP), and currently sits on the IAPP Canadian Advisory Board.

James Smith
As Chief Compliance and Privacy Officer at Environics Analytics, James Smith focuses on corporate privacy, security, audit, data governance and compliance matters. James brings to the position both business expertise and a strategic understanding of technology, data, and analytics. A seasoned executive, James has over 30 years of experience building relationships and leading complex technology, data, and CRM initiatives for customers in the financial services, marketing, retail, loyalty, government and automotive sectors. Prior to joining Environics Analytics in 2016, James held a Global role as Vice President of Data Strategy and Data Governance at The Marketing Store Worldwide. James is certified as a Project Management Professional (PMP), Information Privacy Manager (CIPM), Data Privacy Solutions Engineer (CDPSE), and Canadian Institute of Access and Privacy Professionals (CIAPP-P).
Carole Piovesan
Carole is a Partner and co-Founder of INQ Law where she focuses on data governance, privacy, cybersecurity and artificial intelligence. Prior to co-founding INQ, Carole was a lawyer at a large national firm where she served as co-lead of the firm's National Cybersecurity, Privacy and Data Management group and a lead on Artificial Intelligence. Carole has advised the Canadian government on legal and policy issues related to AI, and regularly advises companies on issues related to their collection, storage and use of data. Carole recently co-edited the book, Leading Legal Disruption: Artificial Intelligence and A Toolkit for Lawyers and the Law, published by Thomson Reuters.
Cancellation of registration must be received by e-mail no later than ten (10) business days prior to the date of the seminar in order to receive a full refund. No refunds will be given for cancellations made less than ten (10) business days prior to the seminar. If you registered for a seminar but are unable to attend, substitutions are welcome anytime prior to the seminar at no extra cost.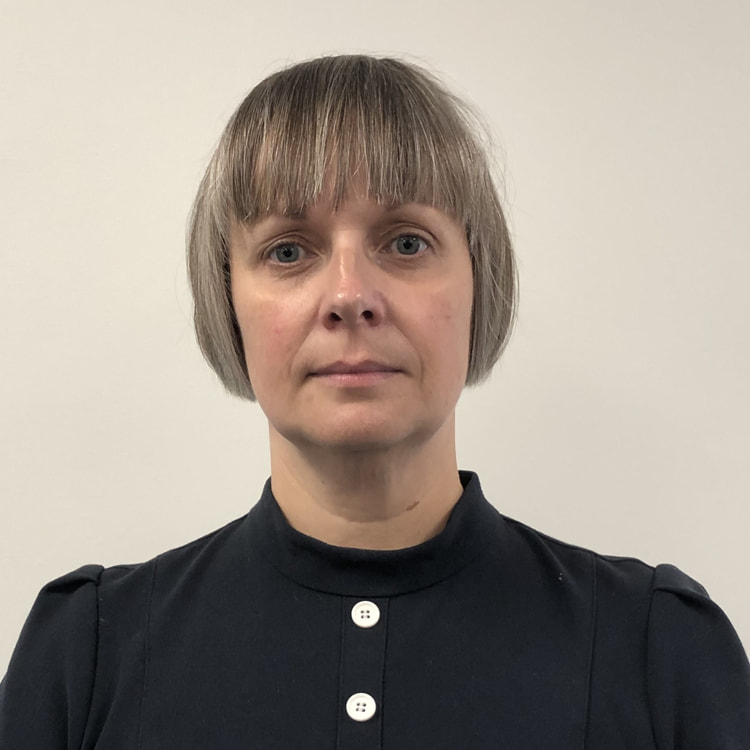 Deborah Evans
Director, Consumer Policy & Associate Chief Privacy Officer
Rogers Communications Canada Inc.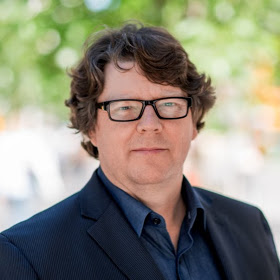 James Smith
Chief Compliance and Privacy Officer
Environics Analytics