01/27/2022 15:00:00
10:00AM - 12:00PM ET
Seminars
CASL Essentials for Marketers
Members: $295
Non-Members: $395
Register Now
Facilitated by experts, the seminar will provide insights and tips to help marketers comply with CASL. The seminar will explore how to ensure compliance in a range of marketing areas, including:
Mobile marketing
Referral marketing
B2B
Social media marketing
List sharing
Contests
Installation of computer programs and apps
An overview of CASL requirements and how they apply to common marketing activities.
Insights on when CASL is triggered, including how it applies to charities and non-profits.
Answers to frequently encountered and challenging compliance scenarios.
Any marketer who is seeking a CASL refresh or is looking for compliance tips.

Note: This seminar includes a case study component that is targeted towards those with intermediate to advanced working knowledge of CASL.
Kim Arsenault
Senior Account Director | Trendline Interactive

As Senior Director of Client Success at Shift Paradigm, Kim is responsible for the day-to-day relationship of her clients, helping them drive sustainable growth. For too long, marketers have thrown technology and tactics at problems. The result: messy tech stacks, divorced from the underlying business strategy. Kim brings close to 20 years of Digital Marketing experience to her clients, working closely with them to connect the dots across their entire organization by aligning their strategy with process, people and technology.

Kim is the Chair of the Ethics and Standards Committee for the CMA and has been at the forefront of CASL since 2011 where she was an early member of the CMA CASL Working Group. Kim has been actively consulting organizations on what it means to be CASL compliant and helping organizations understand the impact that the legislation has on their marketing programs. Kim participated in the Parliamentary Review in Ottawa in November 2017, providing her perspective on where CASL has had a positive impact on Canadian businesses as well as areas of the legislation that need to be improved. Kim is a former member of the CMA Cannabis Working Group.


Filomena Henriques
Director, CASL Program and Corporate Records | Scotiabank

Filomena Henriques is the Director, CASL Program Office at Scotiabank.
Over 25+ years experience in database, direct and brand marketing have reinforced the need to focus on the customer with an appreciation to keep the business going while ensuring compliance with CASL and the Unsolicited Telecommunications Rules.
It was with this passion that Filomena developed and led the recent implementation of a digital Customer Preference Management Centre at Scotiabank.

David Young
Principal | David Young Law

David is Principal at David Young Law, a privacy and regulatory counsel practice. He has been advising clients on privacy issues since prior to the enactment of Canada's private sector privacy laws. He advises both private and public sectors on all aspects of privacy law including compliance procedures, consent, data sharing, employee privacy, personal health information, security, breach response and access to information. David advises on marketing matters including digital advertising, anti-spam, social media and food and drug law. His practice also includes corporate regulatory compliance.

David is a co-author of Canadian Advertising and Marketing Law (Carswell) and Marketing Communications Services Agreement – Commentary and Model Agreement 5th ed. (Association of Canadian Advertisers).

David is the 2015 recipient of the Ontario Bar Association's Karen Spector Memorial Award for Excellence in Privacy Law. He is recognized as a ranked lawyer in the Canadian Legal Lexpert Directory and the Chambers & Partners 2021 Canada Guide. David is a member of the Canadian Marketing Association's Ethics and Standards Committee. David is a director of the Canadian Helen Keller Centre.
Cancellation of registration must be received by e-mail no later than ten (10) business days prior to the date of the seminar in order to receive a full refund. No refunds will be given for cancellations made less than ten (10) business days prior to the seminar. If you registered for a seminar but are unable to attend, substitutions are welcome anytime prior to the seminar at no extra cost.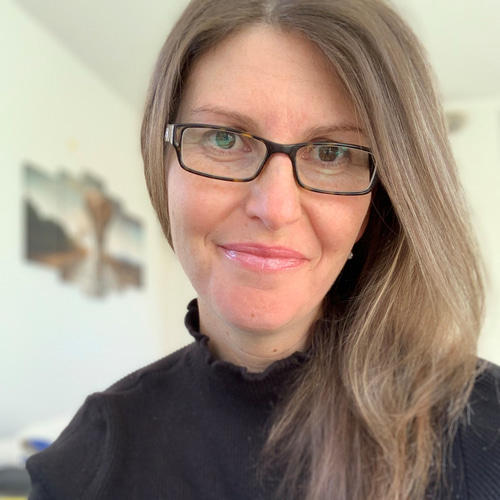 Kim Arsenault
Senior Account Director
Trendline Interactive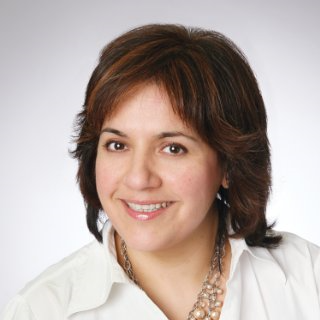 Filomena Henriques
Director, CASL Program Office
Scotiabank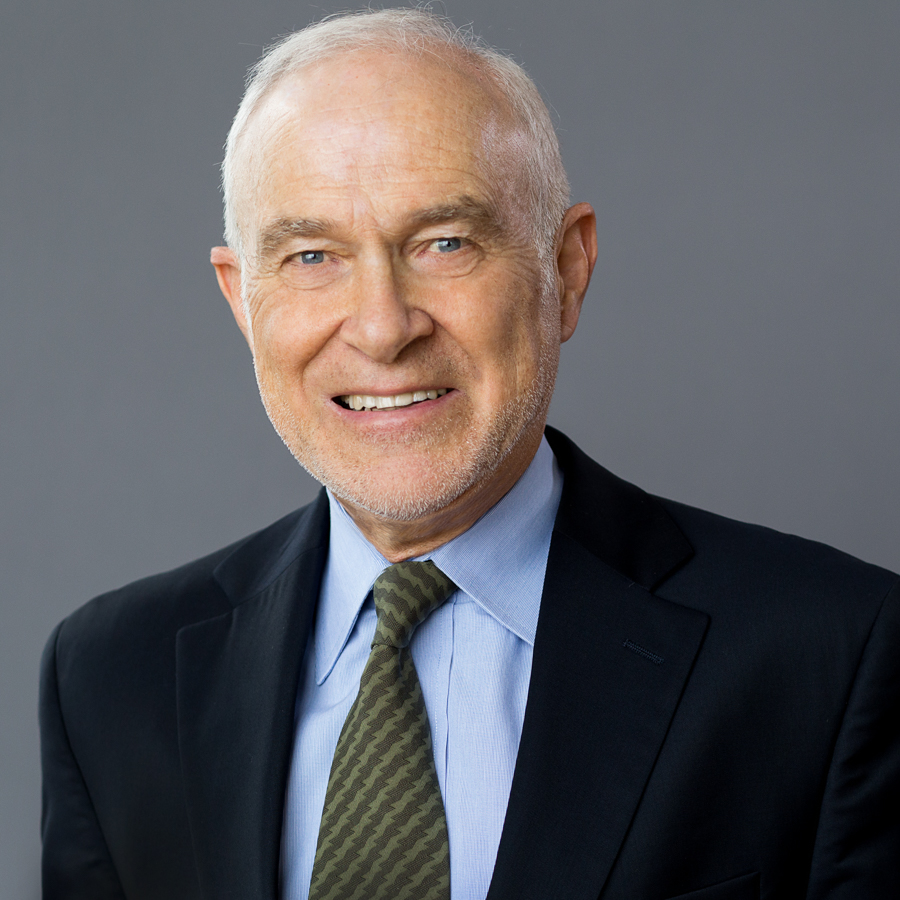 David Young
Principal
David Young Law