AdTech Committee
---
The CMA AdTech Committee will:
Monitor major changes, including industry and government-led developments, shaping the digital advertising ecosystem.
Advise on the CMA's positions and activities in response to these developments, and contribute to content and tools to keep marketers informed.
Develop responses to industry and government proposals as appropriate.
Recent Articles Authored by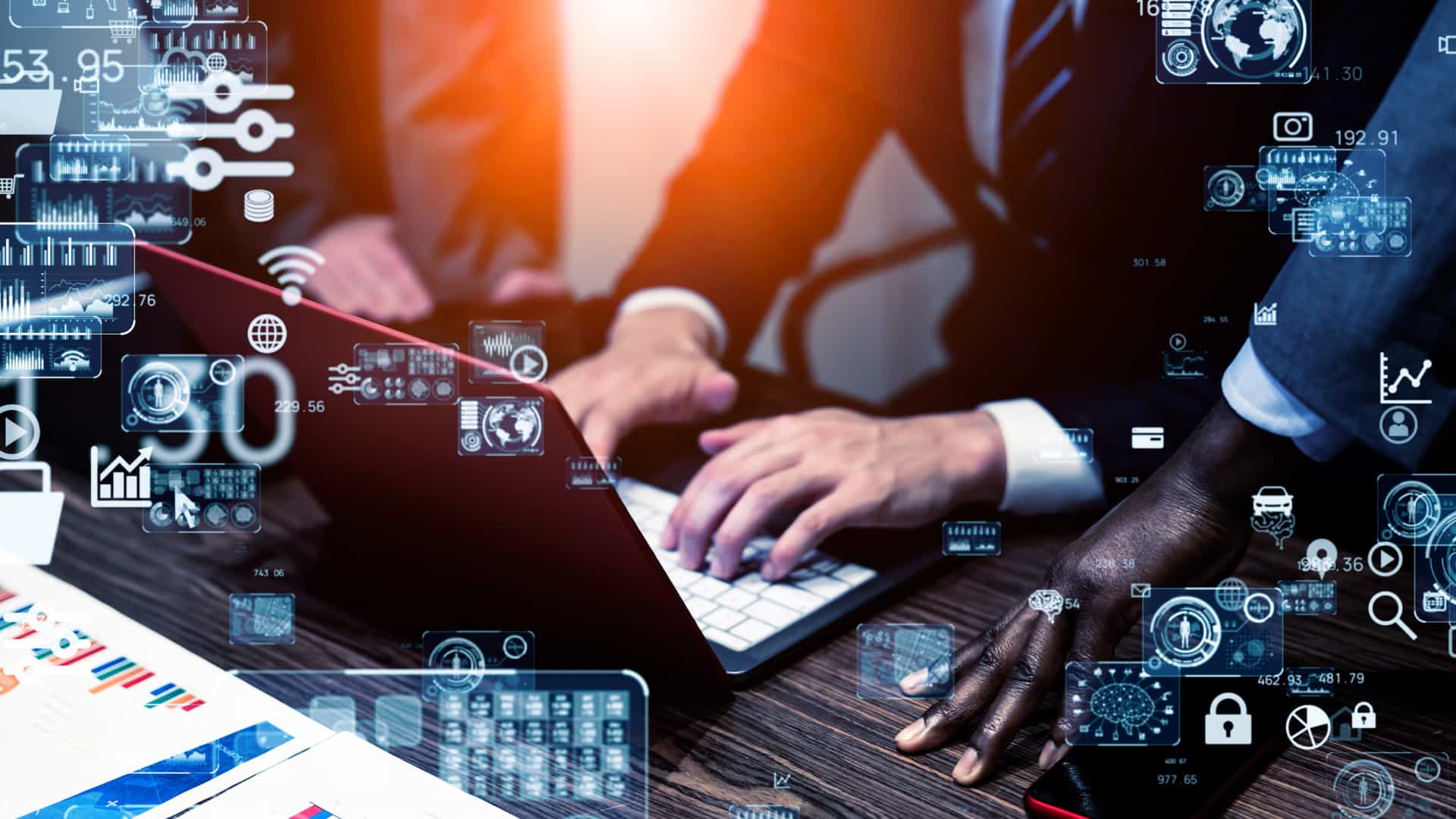 The role of CMPs in today's changing AdTech privacy landscape
Around the world, companies are having to respond to emerging privacy regulations by changing the way they collect and process consumer data. California's Consumer Privacy Act (CCPA), Europe's General Data Protection Regulation (GDPR) and, more recently, China's Personal Information Protection Law (PIPL) are just some of the regulations that have led to the need for more stringent consent practices.
Read More
---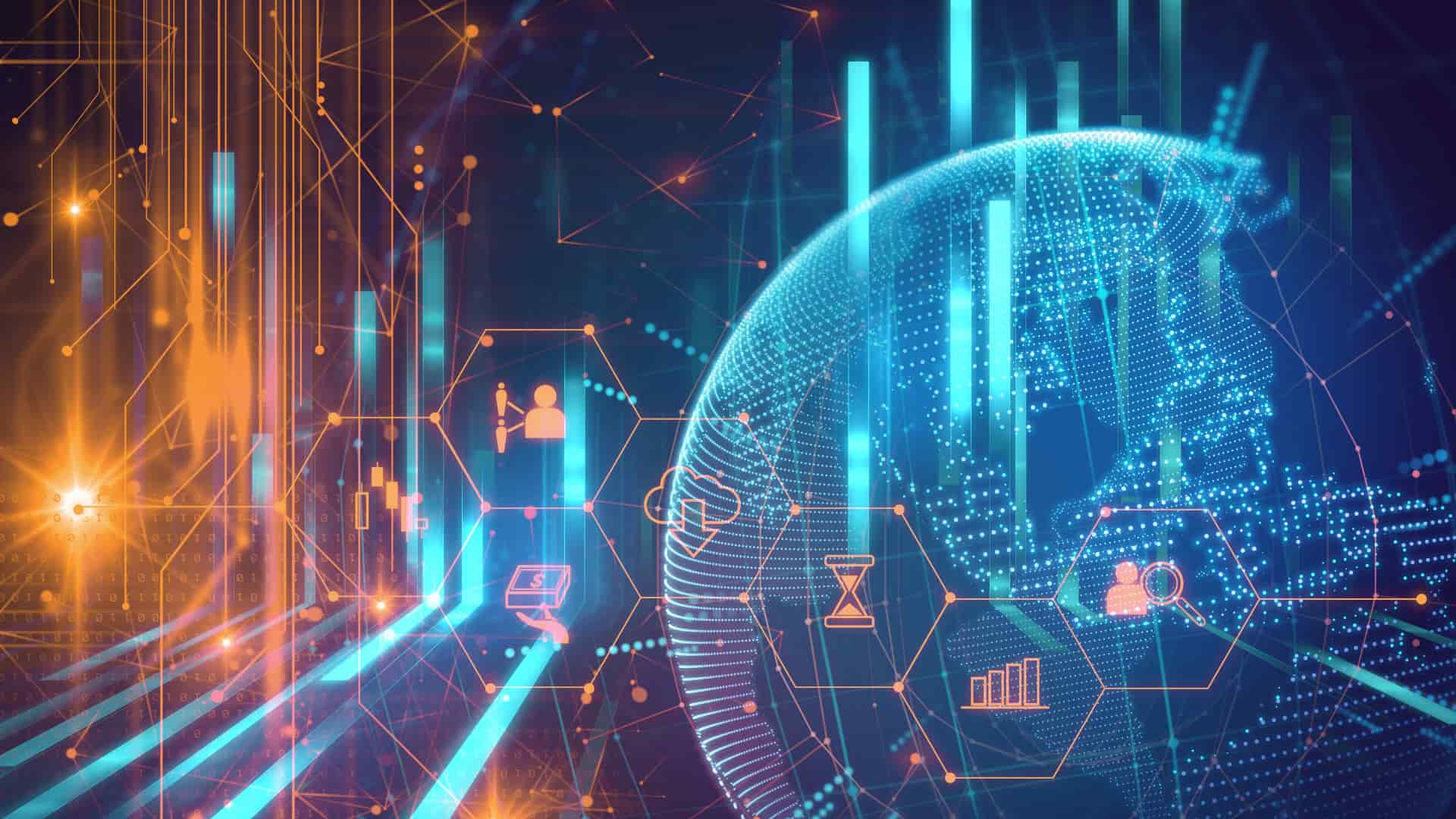 New CMA Committee aims to unpack the changing adtech landscape
The phasing out of third-party cookies on the web to major privacy announcements impacting mobile and e-mail marketing...
Read More
---