Internet Gaming Committee
---
CMA Internet Gaming Committee:
Monitors legislative and regulatory developments shaping the internet gaming landscape in Canada.
Develops responses to government proposals that could impact marketing activities.
Meets with government officials, if appropriate, to advocate for recommended changes.
Develops content and tools to inform marketers about rules and best practices.
Recent Articles Authored by Committee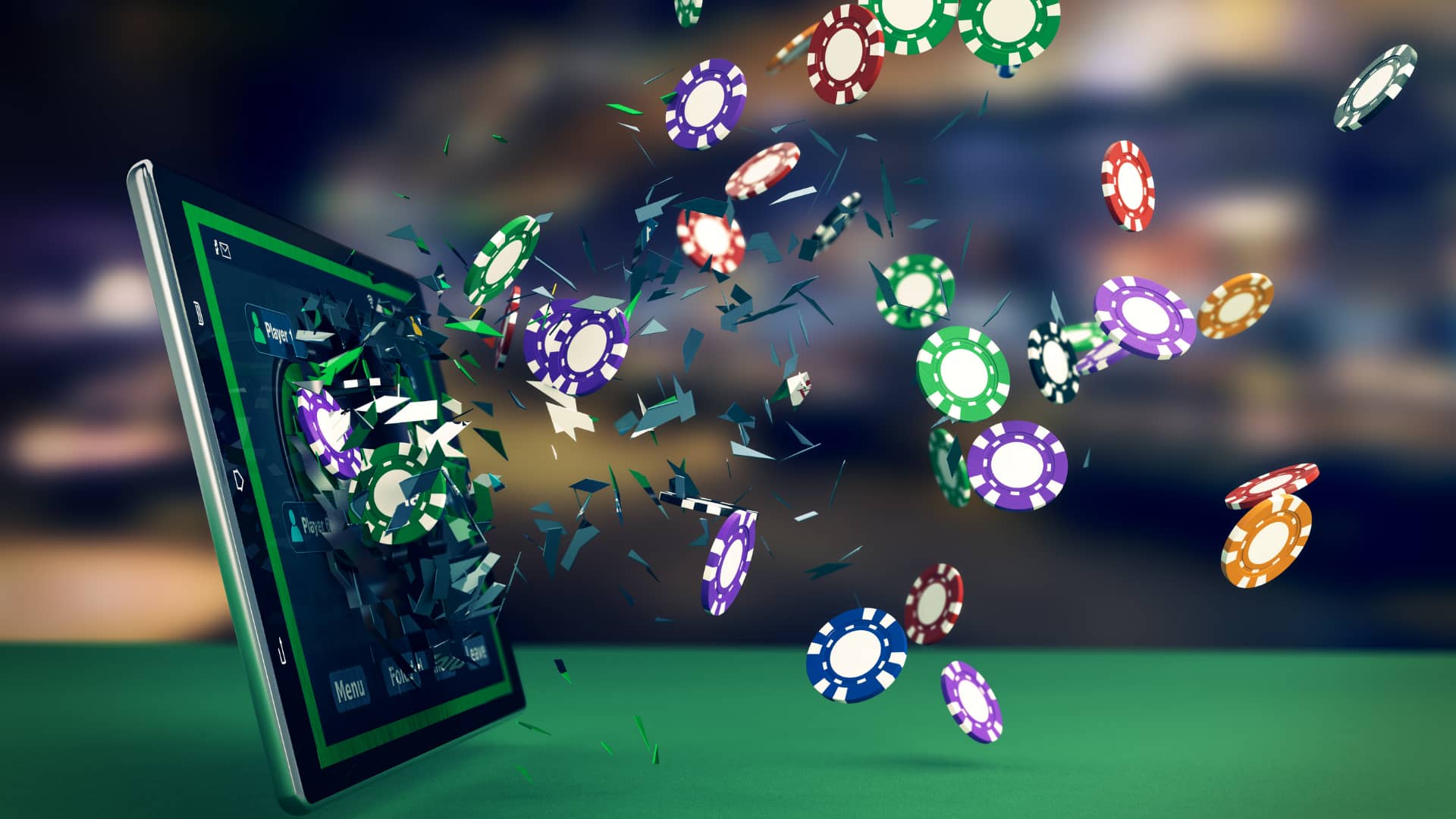 Countdown to launch of iGaming in Ontario
At this early stage in the development of the competitive market in Ontario, marketers should keep the following top of mind...
Read More
---