Secure the full suite of CMA benefits for all employees. This includes the latest professional development and perspectives, compelling business development opportunities and representation as a marketing professional on a variety of strategic councils and committees. Once a CMA member, your organization will be added to our
Member Directory
. Check it out, you will be in good company.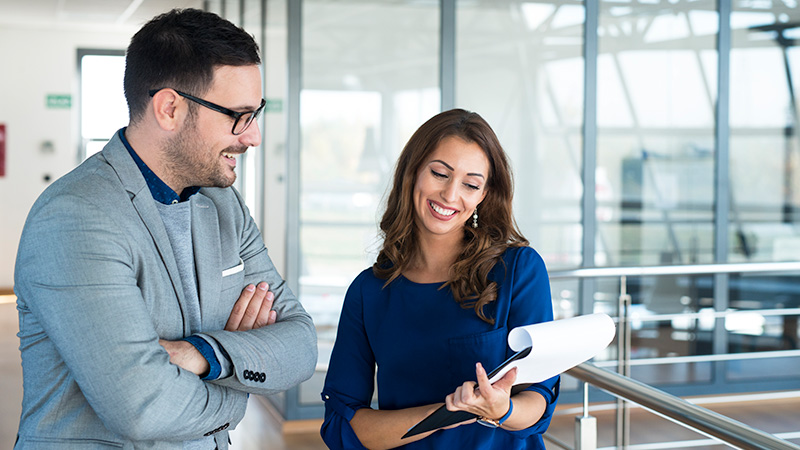 Membership Benefits
Promote: Gain visibility as thought leaders through publishing articles, speaking opportunities, sponsorships and sitting on highly visible councils or advisory committees. Access to the CMA logo.
Learn: Receive member rates for Certificate Courses, Seminars, In-house Training and On-Demand Courses. All webinars are free for members only. (can we add links?)
Advocate: Stay informed and participate in consultations and other key developments in privacy, consumer issues, competition rules and other relevant topics. Access our many articles, guides, webinars, workshops and white papers for members only to help avoid risk.
Network: Gain access to our member directory (400+ members). Networking opportunities with our conference, leadership and social events. Many free for members only. Executive networking series "CMA Café", allows senior level marketing leaders to share insights, big ideas and also build new relationships.
Standards: Be aware of regulatory requirements and best practices through resources and tools such as the CMA Code of Ethics and Standards of Practice and our compliance and best practices guides. With the Chartered Marketer designation, CMA is leading the charge in recognizing marketing as a profession. With the launch of CMA NxT, a student and young marketer support and preparation portal, the CMA is taking the lead in helping to forge a meaningful career path.
Apply Now
---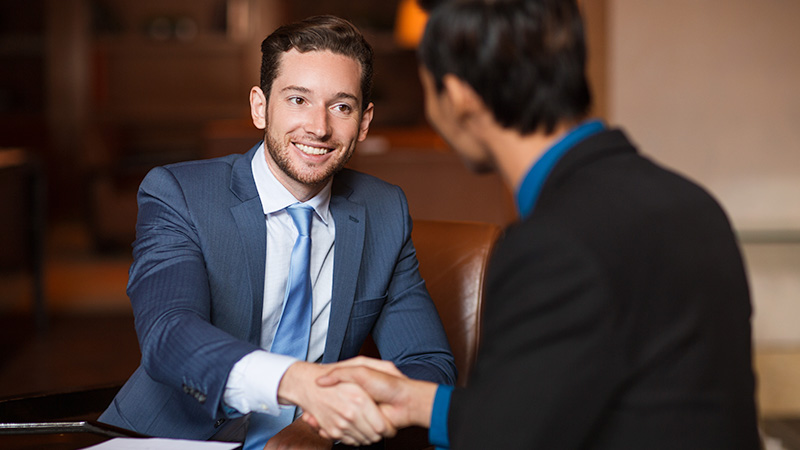 Membership Referral Program
With the CMA Referral Program, you can get free access to CMA products and services by introducing decision-makers to the CMA Membership Team.
How it Works
---