Post Secondary Institutions
---
Post-secondary member institutions receive a wide range of benefits for all students, faculty, and staff. This includes access to CMA member pricing for events and professional development opportunities as well as access to restricted member content including guides, whitepapers and research reports.
Our three strategic pillars support the community of CMA members.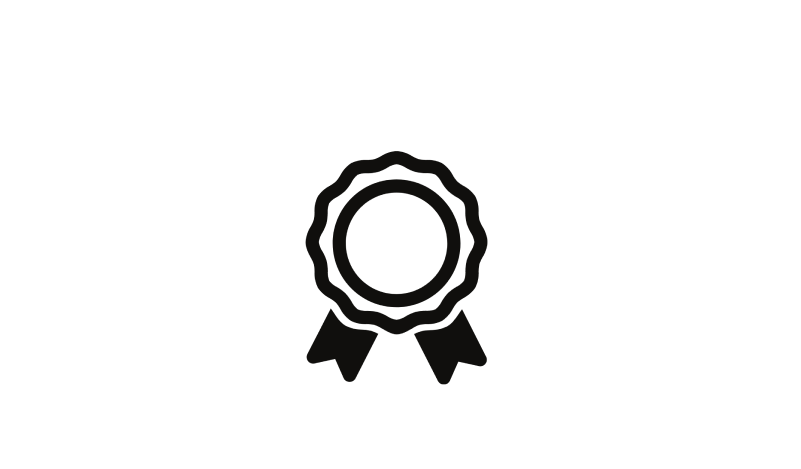 Standards
Members benefit from preferred pricing on CMA events and professional development offerings including:

Events built to meet the high standards of the marketing community. Our programs are 30-40% off for members (currently free in a virtual format).
Certificate Courses, Seminars, In-house Training and On-Demand Courses. All webinars are free for members only.
CMA's Chartered Marketer (CM) designation program; leading the charge to recognize marketing as a profession.

Participate in the annual CMA Awards; the largest and most prestigious marketing awards program in Canada, recognizing the best in strategy, results and creativity.
Access the CMA's full Code of Ethics and Standards of Practice.
Join a community taking the lead in guiding Canadian university and college students in forging a meaningful marketing career path through CMA NXT.
---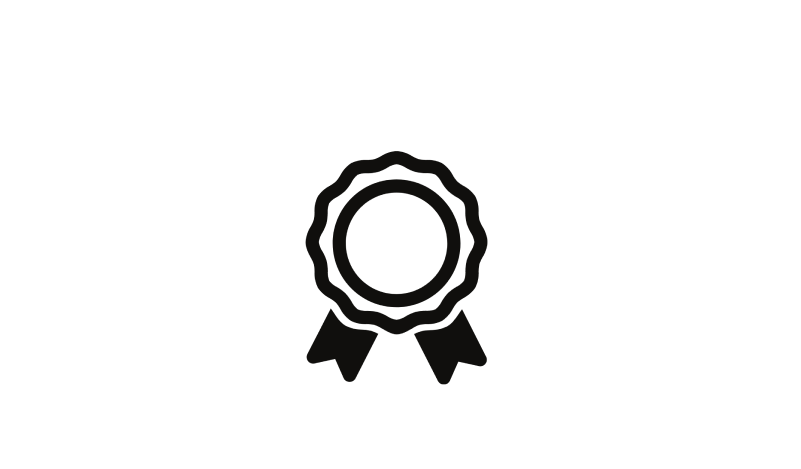 Influence
We are the federal government's key source for considering views on public policy issues affecting marketing. Members are kept informed and have an opportunity to participate in consultations on privacy, consumer issues, competition rules and other relevant topics.
Restricted member access to articles, guides, webinars, workshops and white papers designed to help marketers manage risk.
Opportunity to display the CMA logo. Our logo sends the message that you are an ethical and responsible marketer.
Members take pride in being a part of the national organization providing key information to consumers about their rights, responsibilities, and actions they can take.
---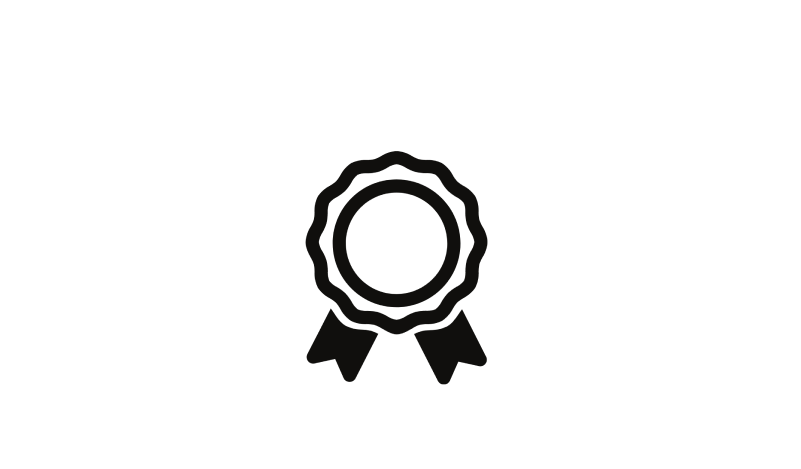 Standards
Members are given front of the line visibility as thought leaders through speaking opportunities and participation in highly visible councils and committees.
Members are invited to contribute and amplify their thought leadership through our content channels including, articles, blogs, the CMA Connect podcast series and newsletters.
Access to our Member Directory including names, titles and phone numbers of senior level individuals. 70% of our members are in the B2B category.
Attend executive events specific for members that allow for high level engagement and networking.
Apply Now
---
If your school is a member
If your school is displayed as a CMA member below, simply sign up for a MyCMA account using your school email address. Register for MyCMA