You can opt out of certain online ads, known as "interest-based ads," through the AdChoices Program.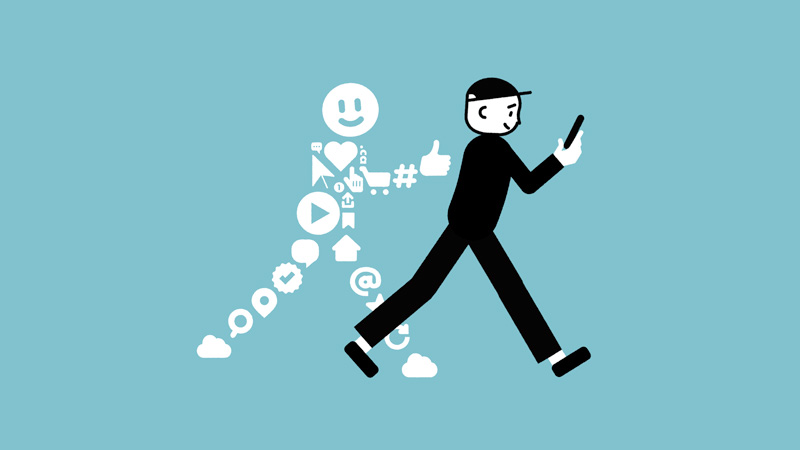 What are Interest-Based Ads?
We have come to expect a wide range of services from the web, such as social media, free email accounts, information, apps and more. These services are free to the public because they are paid for through advertising.

Ads that are interest-based are targeted to your interests. When ad targeting is done right, it's relevant and timely.


---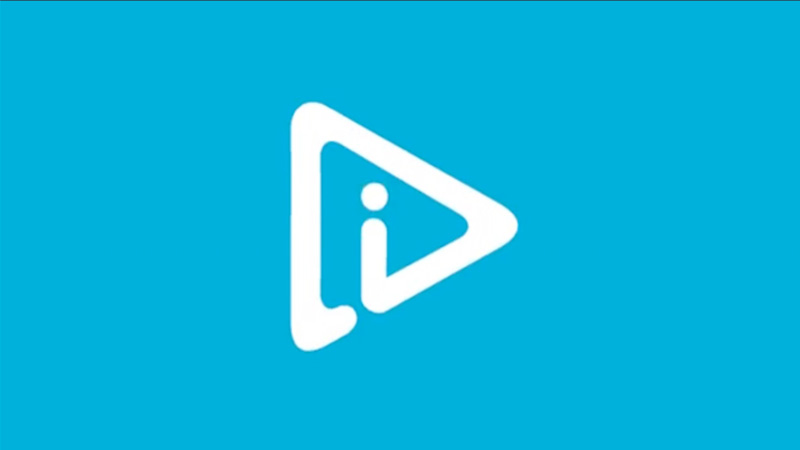 What is AdChoices
AdChoices is a program set up by the marketing and advertising community in Canada to give consumers the opportunity to opt out of interest-based ads.

The program empowers you to opt-out of interest-based advertising from companies registered with the program, and also report any issues with interest-based advertising that you encounter.

AdChoices is run by the Digital Advertising Alliance of Canada (DAAC). The CMA sits on the Board of DAAC.

---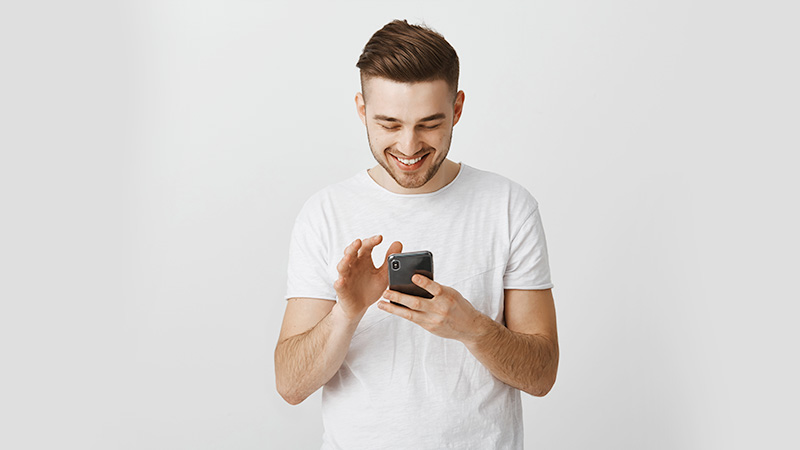 How Does AdChoices Work?
AdChoices represents a company's promise that you can control your ad targeting experience with them.

The program features a blue triangle icon (pictured above) that is inserted in the ads of participating companies and organizations. If you click on the triangle, you can choose not to see that ad again on the device that you are using.

More details about the program can be found at www.youradchoices.ca

---