Call for member feedback: Ontario Consumer Protection Act
Advocacy
Consumer Protection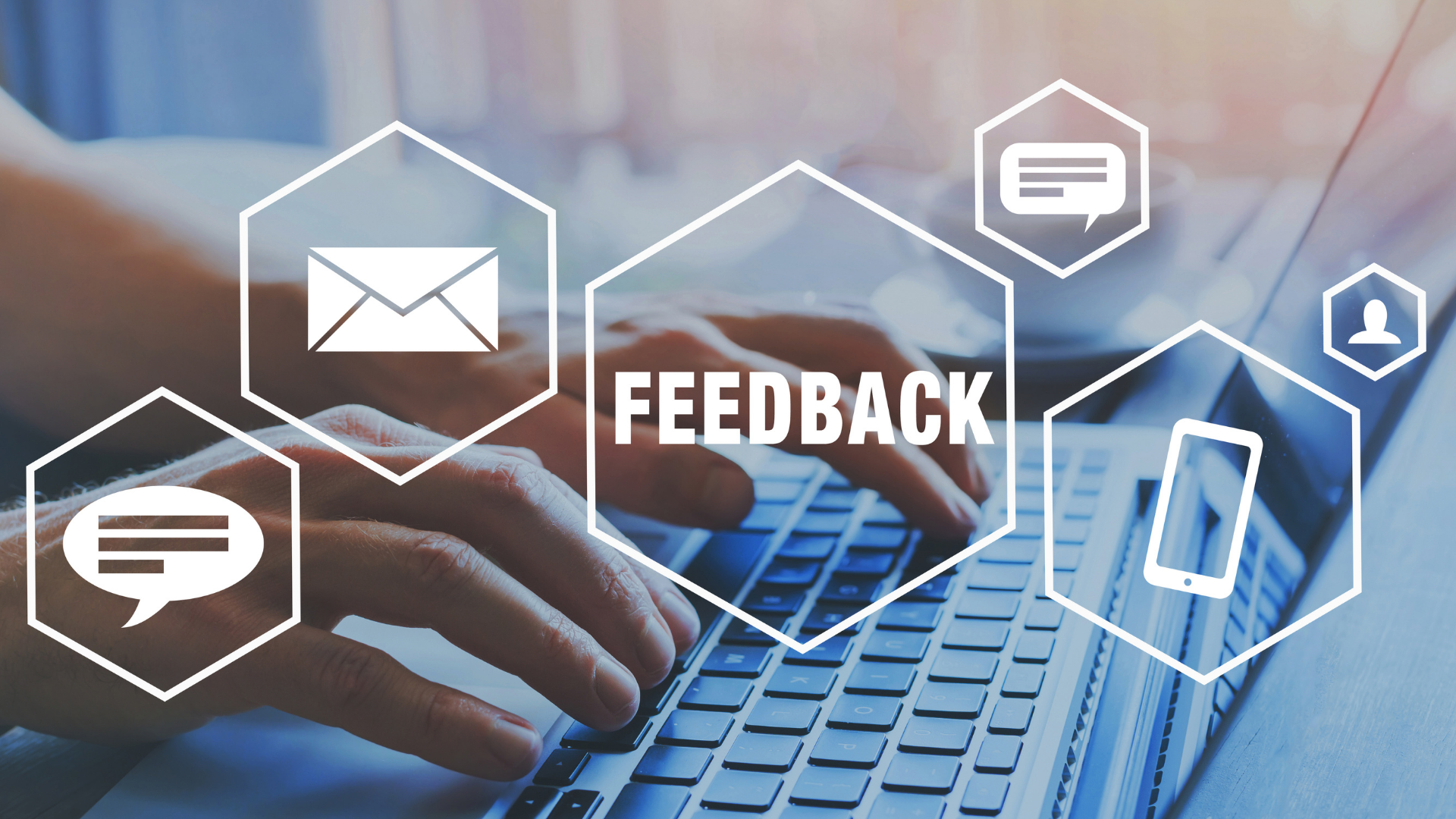 The Ontario government is reviewing the Consumer Protection Act for the first time since it came into force in 2005.
CMA members are encouraged to review the consultation document, and to let us know if you have any comments.
With a focus on providing consumers with increased protections, the proposals cover a wide range of topics, including:
Consolidating existing written contract disclosure rules for several contract types into one set of core requirements.
Banning changing the amount charged during the term of an agreement unless the consumer can cancel cost-free at any time.
Forbidding contracts that prohibit consumers from publishing fair reviews of the business or its goods or services or impose charges on consumers for the contents of such reviews.
Expanding the current list of unfair practices under the Act by adding more examples to the list of unfair practices and taking a stronger approach to certain practices such as price gouging, false prize or similar claims, improper pressure to obtain consumer's consent and more.
Proposing a new advanced fee ban for contract breaking services to prohibit payment until the consumer receives a clearly agreed upon outcome.
Expanding access to the remedy to cover unfair practices such as misrepresentation during the life of a contract.
The paper also invites comments on areas of consumer protection not specifically addressed in the paper.
Next Steps
CMA member can provide comments on the proposals to CMA's Senior Manager of Regulatory Affairs by Tuesday January 26, 2021.
Companies can also send individual comments by February 1, 2021 to consumerpolicy@ontario.ca or by mail to:
CPA Consultation
Consumer Policy and Liaison Branch
Ministry of Government and Consumer Services
56 Wellesley Street West – 6th Floor
Toronto, ON, M7A 1C1