Strengthening the impact of marketing
Meet our first cohort of Chartered Marketer graduates
I am excited to reveal our first cohort of Chartered Marketers to complete the intensive curriculum. The eight graduates come from across the country and work in agencies, major brands and service companies. They are an impressive lot. They have all remarked that the Chartered Marketer program allowed them to make a larger impact on their organization's success right away. Bravo!

Following in the footsteps of these rising marketing stars are more than 100 learners in various stages of the program. I couldn't be prouder of the growing commitment to our designation program.

So what is the behind this attraction to the program? Here is what we have heard.
The applied, real life approach, which increases the probability of learners' impact on business outcomes.
An engaged team of expert and active marketers who both develop and teach the curriculum
The CM Summit Course – the final course in the program – for its case study thesis approach – which requires the learners to integrate all aspects of the learning from the beginning of the program in an applied setting.
Our CM Advisors, who employ their decades of experience to advise the learners across cognitive and affective assignments.
A focus on process and analytics, which enhances learners' competencies in research, problem-solving, communications and budgeting.
The prestige of certification, the improved likelihood of career advancement and the ability to command a higher salary.
In our graduates' own words:
"Through my time in the Chartered Marketer course, I feel like I've been given a glimpse behind the curtain of what goes on in our clients' organizations, and that I can contribute valuable input and be a better "voice for the client" during these crucial internal meetings."
"Since starting the Chartered Marketer program, I have continually improved, specifically in my marketing abilities and knowledge, my writing and presentation skills, as well as my problem solving and research abilities."
"After two years of the CM program, I can confidently say I've grown as a marketer. I've learned to be a better communicator, a more active listener, and the importance of reflection."

Here are our graduates. Check out our social posts to congratulate them online!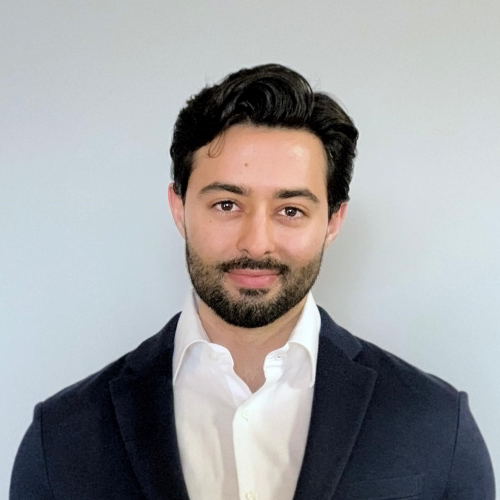 Fred Chinoy
Account Supervisor
Cleansheet Communications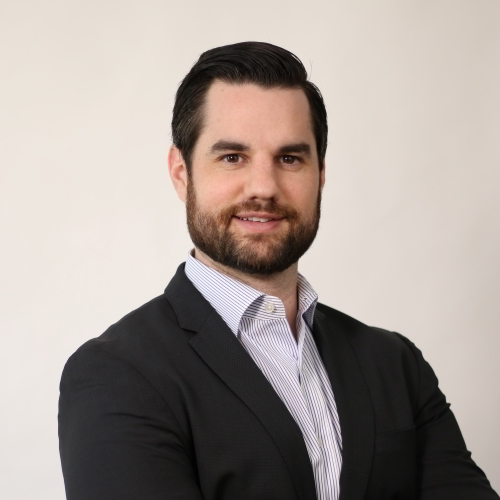 Collin Dunn
Group Marketing Manager
TD Bank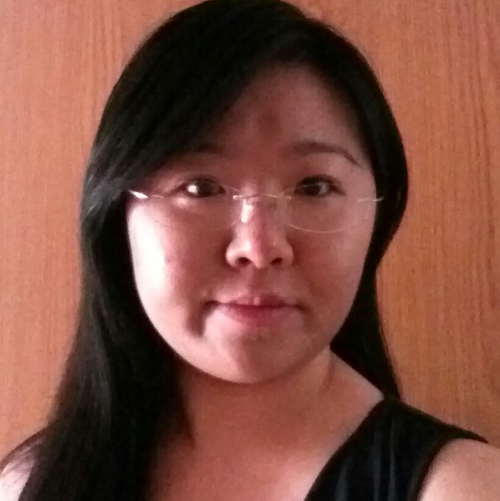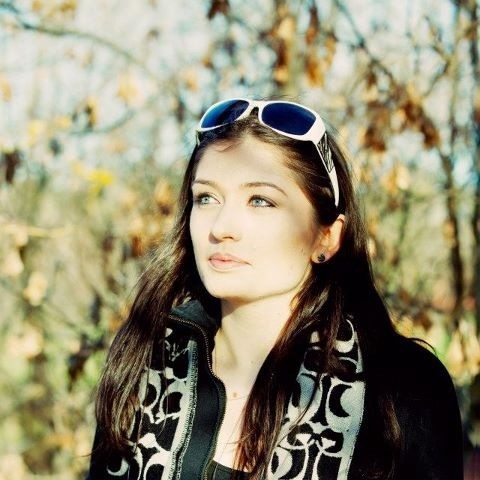 Alexandra Maraldo
Director of Marketing
Upchain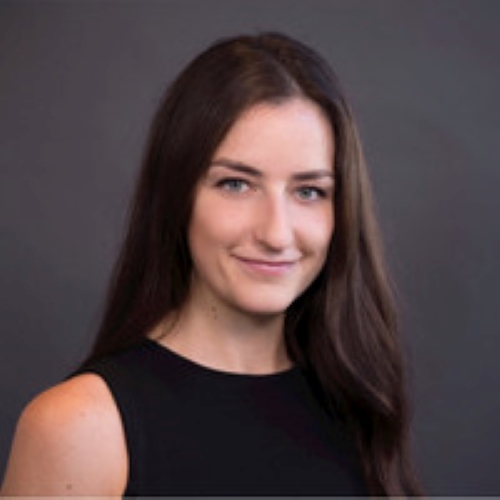 Emily McConkey
Manager, Brand Marketing
Loblaw Companies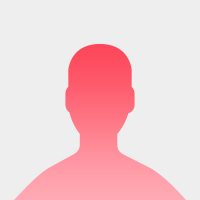 Thomas Oakes
Product Lead
Credit Union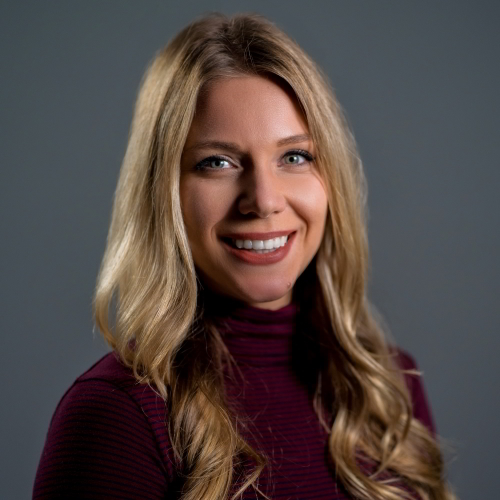 Angelika Orgacki
Director, Marketing
Canadian Marketing Association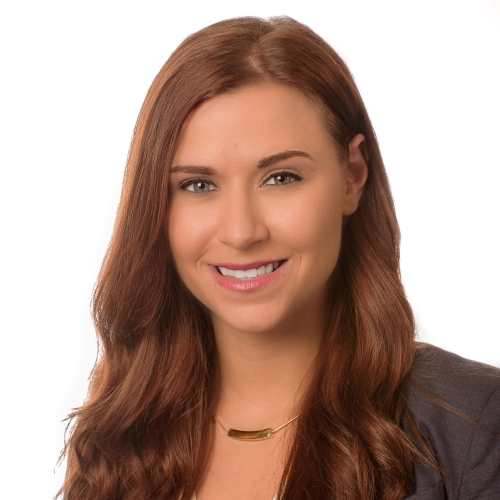 Courtney Sims
Marketing Manager
Qualico
P.S. Keep an eye out for our release this week of key findings from our recent research on diversity and inclusion in the marketing sector, and join us at CMAtalent on April 14 to learn more.