12/07/2021 18:00:00
1:00PM - 2:00PM ET
CMA Café Presented by Mastercard
How marketers are doing more with EVEN Less
RSVP NOW

Last year, Active International led a discussion on "How Marketers are doing more with less." With marketing investment as a percentage of total revenue being the lowest it's ever been in recent history, let's get together for a meaningful hour of discussion. Chief Growth Officer of Kraft Heinz, Diana Frost and Chief Marketing Officer of Kruger Products, Susan Irving, some of today's brightest marketing minds, will be joining Steve Muscat and Kimberly Presnail from Active International, who are co-hosting this Office Hour.
Diana Frost
Chief Growth Officer
Kraft Heinz

Diana Frost is Chief Growth Officer at Kraft Heinz Canada. A senior executive with more than 15 years' experience, Diana oversees strategy and whitespace, research and development, digital transformation, consumer insights, and sustainability for Canada's largest food and beverage company.

With equal strengths in both strategy and marketing, Diana has a proven track record of transforming brand portfolios. Before Kraft Heinz Canada, Diana was head of portfolio transformation at Mars Wrigley in the U.S., where she led a portfolio redesign to drive top- and bottom-line growth. Before that, she was head of marketing for Mars Wrigley Canada, where she led the integration of the two marketing organizations. She began her career at PepsiCo.

A graduate of the Ivey School of Business, Diana is passionate about mentorship and is executive sponsor of diversity and inclusion at Kraft Heinz Canada. She was named Top Customer Experience Advocate in the Food & Beverage sector at the 2020 CSPN Women in Leadership Summit.

Kimberly Presnail
VP Marketing & Culture
Active International

Leading with heart, Kimberly is passionate about helping businesses grow through the integration of brand, culture, and the 360 customer experience. She specializes in B2B marketing having spent over 20 years driving value on the client-side for organizations such as Allianz, G4S, OfficeMax Canada (Grand & Toy) and is currently media agency side at Active International.

With a focus on fostering a high-performance culture, Active International has been consistently recognized with numerous workplace awards and designations including Employee Recommended Workplace, Canada's Most Admired Corporate Cultures, and Great Place to Work's Best Workplaces in Canada and Ontario, and others.

Susan Irving
Chief Marketing Officer
Kruger Products

Susan Irving is an accomplished, award-winning senior marketing executive with over two decades of experience leading many successful and well-known brands at Warner Lambert, Coca-Cola and PepsiCo. She has a strong passion for brands and building high performance teams. She is a strategic business leader with experience that spans across all aspects of business management and consumer marketing including brand strategy; advertising and communications; P&L management; media planning; digital; social media; innovation; consumer insights; as well as sports and event marketing. Most recently at PepsiCo Foods Canada, Susan was the Senior Marketing Director for the Quaker Nutrition portfolio. During her 15 years at PepsiCo, she held several progressive roles including leadership of a Global Snacks team and has worked on key brands such as Doritos, Cheetos, Lays and Sun Chips.

Steve Muscat
VP, Strategic Partnerships
Active Canada

Steve Muscat is a VP, Strategic Partnerships for Active Canada. In this role, Steve oversees agency development of Active's lucrative, turnkey media offerings. He helps small to medium sized agencies build and grow their business in unconventional ways.

With over 28 years marketing/media experience and a Bachelor of Commence degree from U of T, Steve has developed trust-based client partnerships and has had the honour of working with the best in the business at PHD, Standard Broadcasting, CHUM, Rogers, Bell & Cue Digital Media on iconic brands including Tropicana, Mashable, Ferrero, Breakfast Television, SickKids, The Social, Sunwing, LG, Virgin, Walmart and many more. Steve lives with his wife and son in Etobicoke and enjoys all things music including playing guitar, attending concerts/festivals with his wife and invites great discussions about music.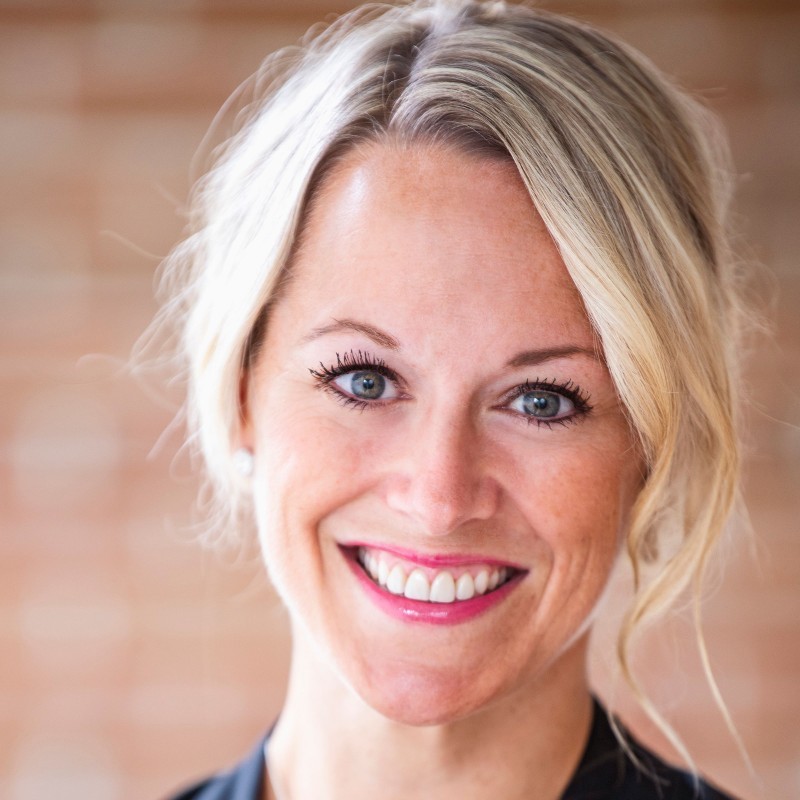 Diana Frost
Chief Growth Officer
Kraft Heinz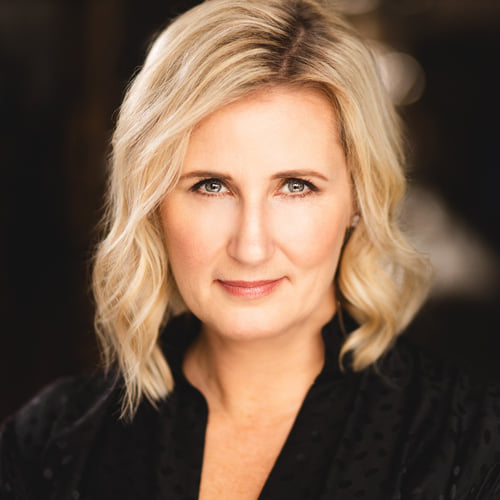 Susan Irving
Chief Marketing Officer
Kruger Products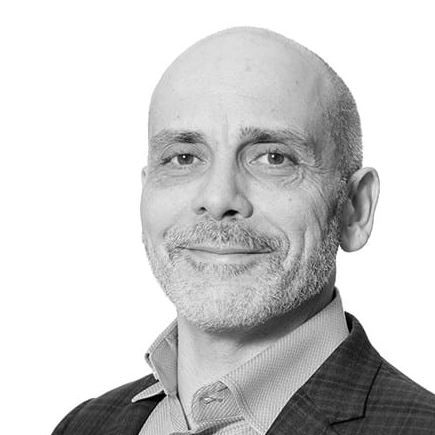 Steve Muscat
VP, Strategic Partnerships
Active Canada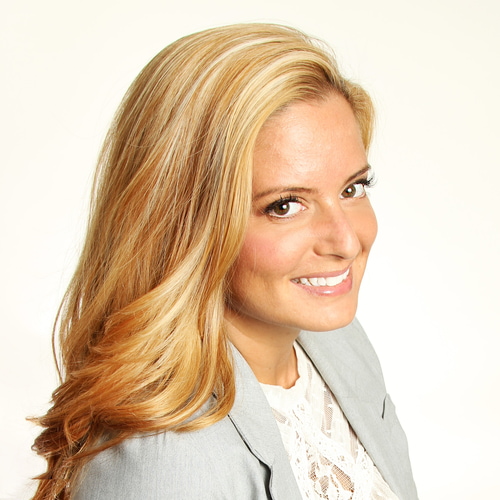 Kimberly Presnail
VP Marketing & Culture
Active International