12/08/2021 18:00:00
1:00PM - 3:15PM ET
Event Series
CMAmeasurement
Members: $0
Non-Members: $49
Register Now
New for 2021, CMA will delve into new areas of measurement from all aspects of the marketing profession. Presentations on how to use data to precisely target, measure and improve marketing results.

During this session attendees will:
Learn about the first-party solutions Snap is developing to provide an accurate view of campaign performance.
Gain insights from NLogic on the current state of linear TV, including key shifts and trends across categories.
The panel will discuss their views on the role that content, platform, and measurement play in a cross platform world, and how this all can drive efficiencies and success for marketers and advertisers trying to be effective, relevant and trustworthy.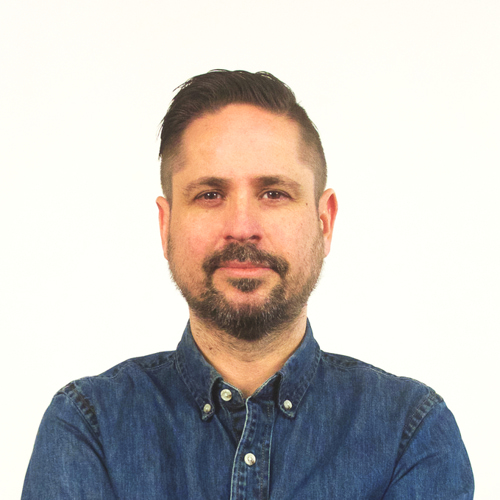 Trevor Carr
Founder & CEO
Noise Digital Inc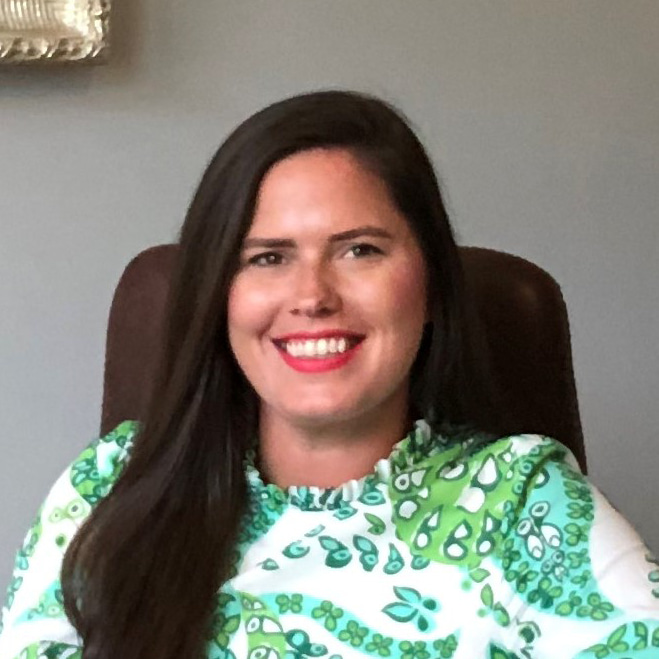 Ashley Fitzgerald
Senior Director, Data Science & Analytics
Appnovation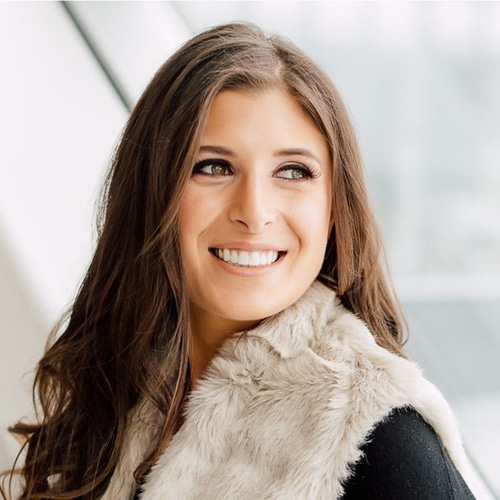 Alanna Handelman
Senior Account Executive
Snap Inc.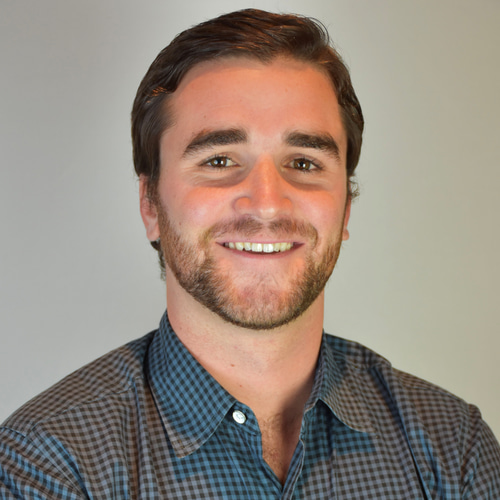 Sam Mulinder
Marketing Science Group Lead
Snap Inc.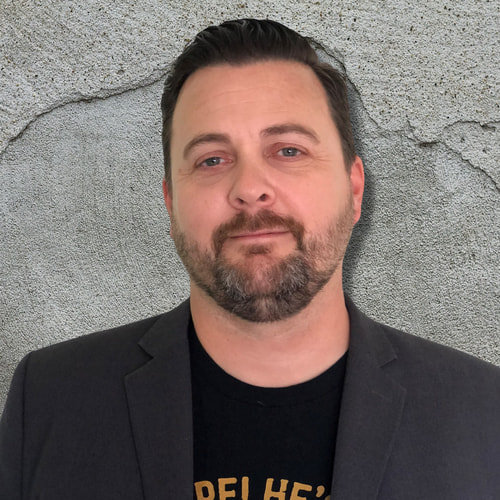 Jordan Rothel
Business Development Manager
NLogic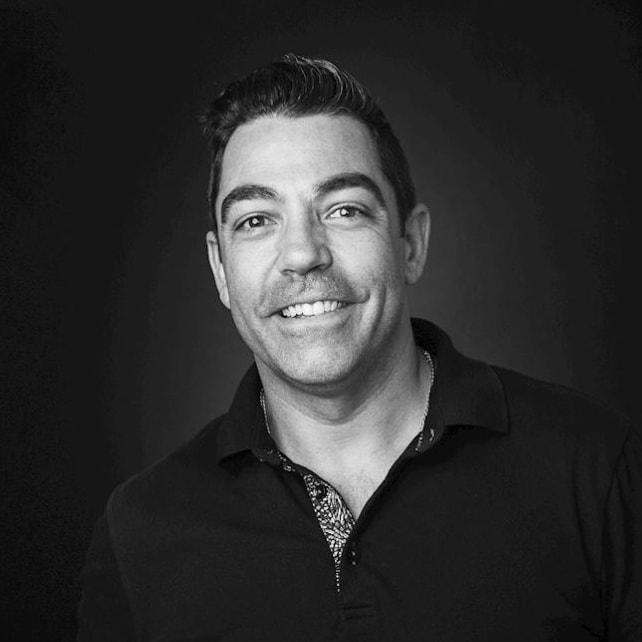 Bryce Saunders
Vice President, Digital Product & Delivery
AIR MILES Reward Program
Bryan Segal
Senior Vice President, Commercial
Comscore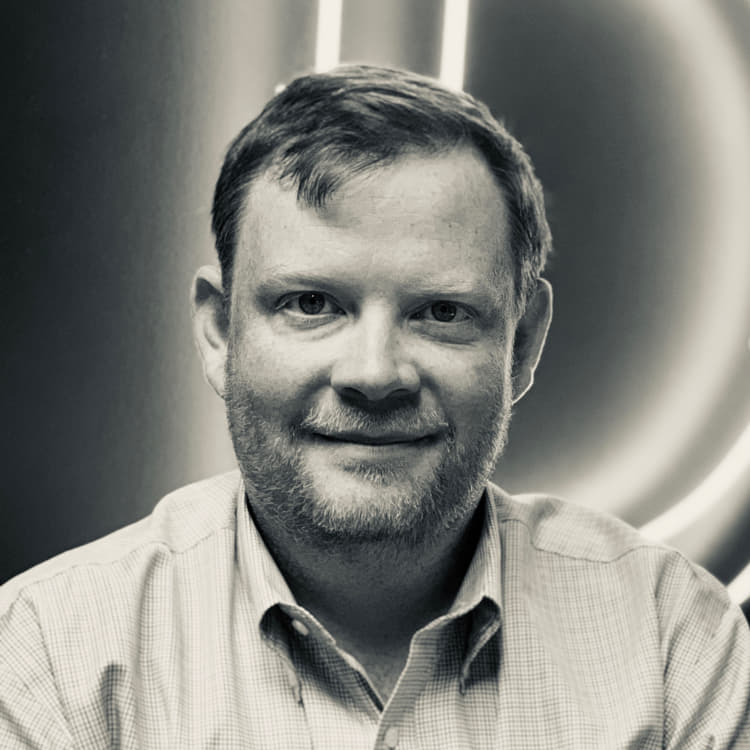 Drew Weicker
Vice President, Sales, North America
DoubleVerify
Agenda
Alanna Handelman
Sr. Account Executive
Snap Inc.

Alanna Handelman is a Senior Account Executive at Snap Inc, leading the team's performance, government and travel verticals. As one of the original Snap Canada team members, Alanna continues to focus on growing Snapchat's presence in market through strategic and thoughtful partnerships and activations.

Prior to joining Snap, Alanna was director of digital and consumer marketing at Mastercard where she focused heavily on bringing the brand to life through social media. Alanna was also a consultant at Hill+Knowlton Strategies, global public relations agency.

Sam Mulinder
Marketing Science Group Lead
Snap Inc.

Sam Mulinder is a Marketing Science Group Lead at Snap Inc, leading Measurement and Research in North America for the Entertainment, Technology, and Automotive verticals. Sam also leads the Marketing Science GTM team that ensures new revenue products and solutions at Snap are vetted and supported by the Marketing Science team.

Prior to joining Snap, Sam led a similar team at eBay Advertising, which he joined following his time as a consultant for Accenture Interactive. Sam graduated with a BS in Economics from Carnegie Mellon University.
NLogic will present their thoughts on the current state of linear TV, including key shifts and trends across categories and AVOD/VOD, followed by a closer look at the challenges and opportunities it is facing around availability and metrics. NLogic will then share some of the more recent innovations around measurement, innovative thinking, and new partners that are helping to transform the industry and ensure a bright future.


Jordan Rothel
Business Development Manager
NLogic

Jordan has over 18 years of experience in the industry, starting as an agency media buyer before joining NLogic over 14 years ago. He spent many years on the client service side working with broadcasters, agencies and advertisers to help them understand audience data, uncover insights, and make informed decisions to grow and transform their business. Given his ability to understand the unique industry challenges we face in Canada and his breadth of experience in developing custom solutions for clients, large and small, he transitioned over to the business development side. In this new role, he most recently managed a partnership with Adgile, a real-time TV advertising performance management platform. He is excited to build more new partnerships like Adgile and create new opportunities that bring audience data to the centre of planning.

When not working he's busy with his two young children and has become a self-proclaimed experts in building cardboard costumes with his kids.
Drew Weicker
Vice President, Sales, North America
DoubleVerify

Drew oversees a team responsible for revenue growth at DoubleVerify that primarily concentrates on the East Coast (US), Canada and South American markets. His main focus is on leading sales efforts in those regions to promote continued adoption of verification services and highlighting the benefits of DV's Authentic Impression®️. Prior to joining DV, Drew worked at the advertising agency, McCann Erickson, where he helped launch Microsoft Xbox, Xbox360 and various other games for Windows. From there he took on roles at Hearst and WebMD/Medscape. Drew earned his undergraduate degree from Georgetown University and his MBA from Fordham University.

Bryce Saunders
Vice President, Channel Strategy & Delivery
Air Miles

With over 15 years of experience focusing on digital product management, development and innovation, data and analytics and digital marketing, Bryce is responsible for the delivery and execution of AIR MILES digital programs.

Bryce uses his extensive experience in digital products to lead digital transformation and change management at AIR MILES, while leading a team that shares his passion for connecting and building value for both collectors and partners through digital assets that focus on personalization and relevancy.
In the cross media world – reaching people with compelling content, that drives engagement, and experience is changing. The content is only part of the equation. The platform, the distribution, the demographic, the viewability, and the message are major factors that drive success. As we face a future with no cookies and increased privacy scrutiny – data, authenticity, relevant content, message, and commercialization are ever more important. Growing eyeballs to valuable content that is sticky, and finding ways to integrate messages in brand safe environment is evolving. Join expert panelists to discuss how using data and insights to deliver engagement content is imperative in driving success with marketers, advertisers and consumers. The panel will discuss their views on the role that content, platform, and measurement play in a cross platform world, and how this all can drive efficiencies and success for marketers and advertisers trying to be effective, relevant and trustworthy.

Bryan Segal (Moderator)
Senior Vice President, Commercial
Comscore

Bryan is the Senior Vice President, Canada at Comscore and has a long history with the company, starting as a research analyst and account manager in 2000. Over Bryan's career at Comscore, he has helped Comscore to become the single standard in digital measurement in Canada. He is a frequent keynote speaker at conferences across Canada and proudly serves as a board member and Vice Chairman of the Internet Advertising Bureau of Canada.


Ashley Fitzgerald (Panelist)
Senior Director, Data Science & Analytics
Appnovation

Ashley brings over a decade of data experience, building out analytics teams and creating bespoke analytics solutions for clients. Successfully navigating through highly regulated industries such as Pharmaceuticals and Medical Device Manufacturing, she brings with her a wealth of knowledge, having also worked across verticals such as CPG, Financial Services, and Automotive.


Trevor Carr (Panelist)
Founder & CEO
Noise

Trevor is our pioneering leader and a specialist in driving innovation in the field of Digital Marketing Data and Technology. He founded Noise in 1998 at the start of the digital revolution, after a few years cutting his teeth at a boutique agency in Los Angeles. His 23 years of experience leading Noise and servicing top tier clients like Toyota, Johnson and Johnson, Fererro, Unilever, Adidas, PlayStation and Nokia have given Trevor the experience to guide our clients through transformative marketing modernization with proven results.
Expand your network, build personal connections through face-to-face networking after the presentations. This will be an exclusive networking experience where you will be able to discuss the thought leadership with relevant marketers interested in the event topic.
How It Works?
Attendees will be sent 2 links in the reminder emails. The first link will give them access to the webinar feature where the presentations and panel discussion will be live. The second link will give them access to the Zoom meeting where they can turn on their videos and mics for face-to-face networking.