01/26/2022 18:00:00
1:00PM - 2:30PM ET
Event Series
CMAinsights
Members: $0
Non-Members: $49
Register Now
Communication, trust and innovation: The future of insights and analytics in 2022 and beyond
As a new year dawns, it's time to think forward and embrace a new age of marketing. Gone are the days of using history to guide your actions – instead, marketers are trying new and innovative ways of listening to customers in order to grow brands and drive revenue. Now more than ever, quicker and more timely data and insights are needed for organizations to thrive in this new age of marketing, as customer behaviours continue to change at warp speed, with no signs of slowing down anytime soon. CMAinsights will kick off 2022 by addressing the questions on marketers' minds:
What does it mean to truly listen to consumers and unearth actionable marketing insights in 2022?
How can marketers balance consumers' desire for convenience and their need for privacy?
With constant budget pressures and a trend towards short-term planning, how can marketers and insights experts help companies innovate in a way that is safe, efficient and profitable?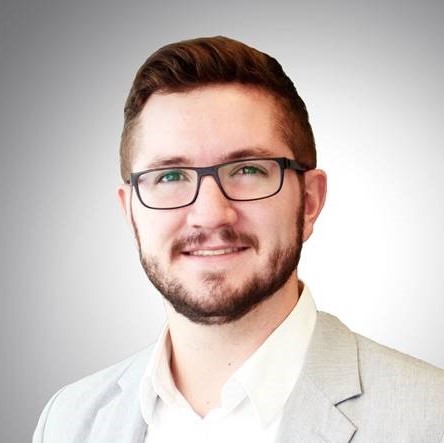 Ryan Crawford
Vice President, Client Service
Methodify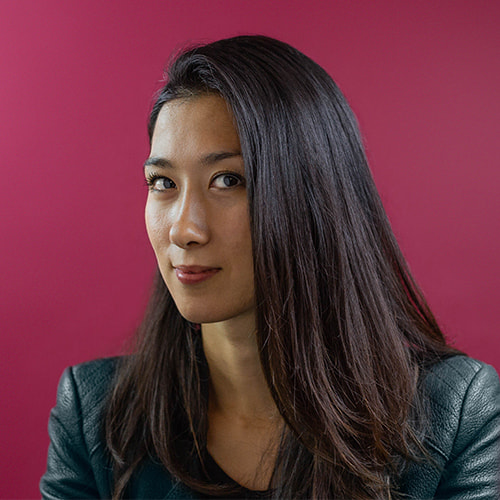 Elina Lawrie
Director, Service & Experience Design
Accenture Interactive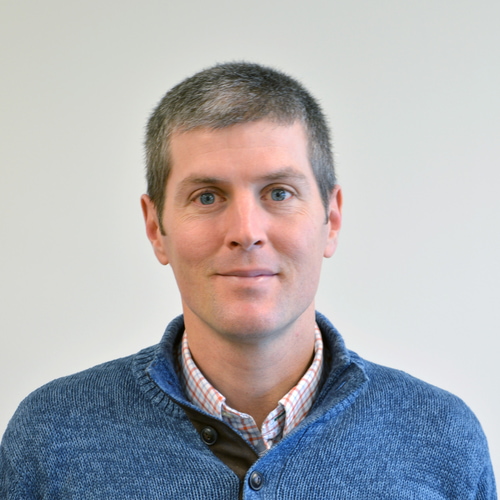 John McAlister
Head of Marketing and Philanthropy
Outward Bound Canada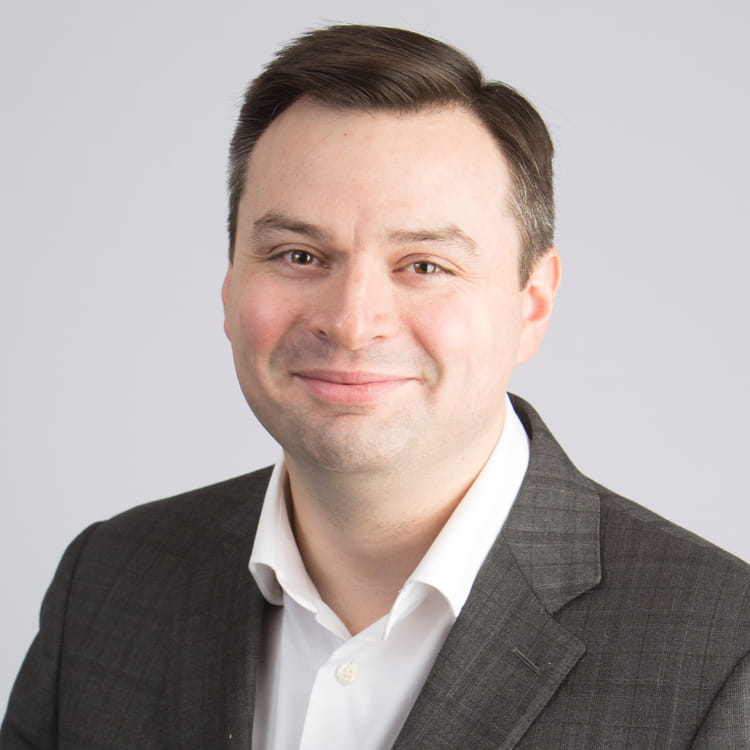 Ryan McCracken
Managing Director, Growth
Accenture Interactive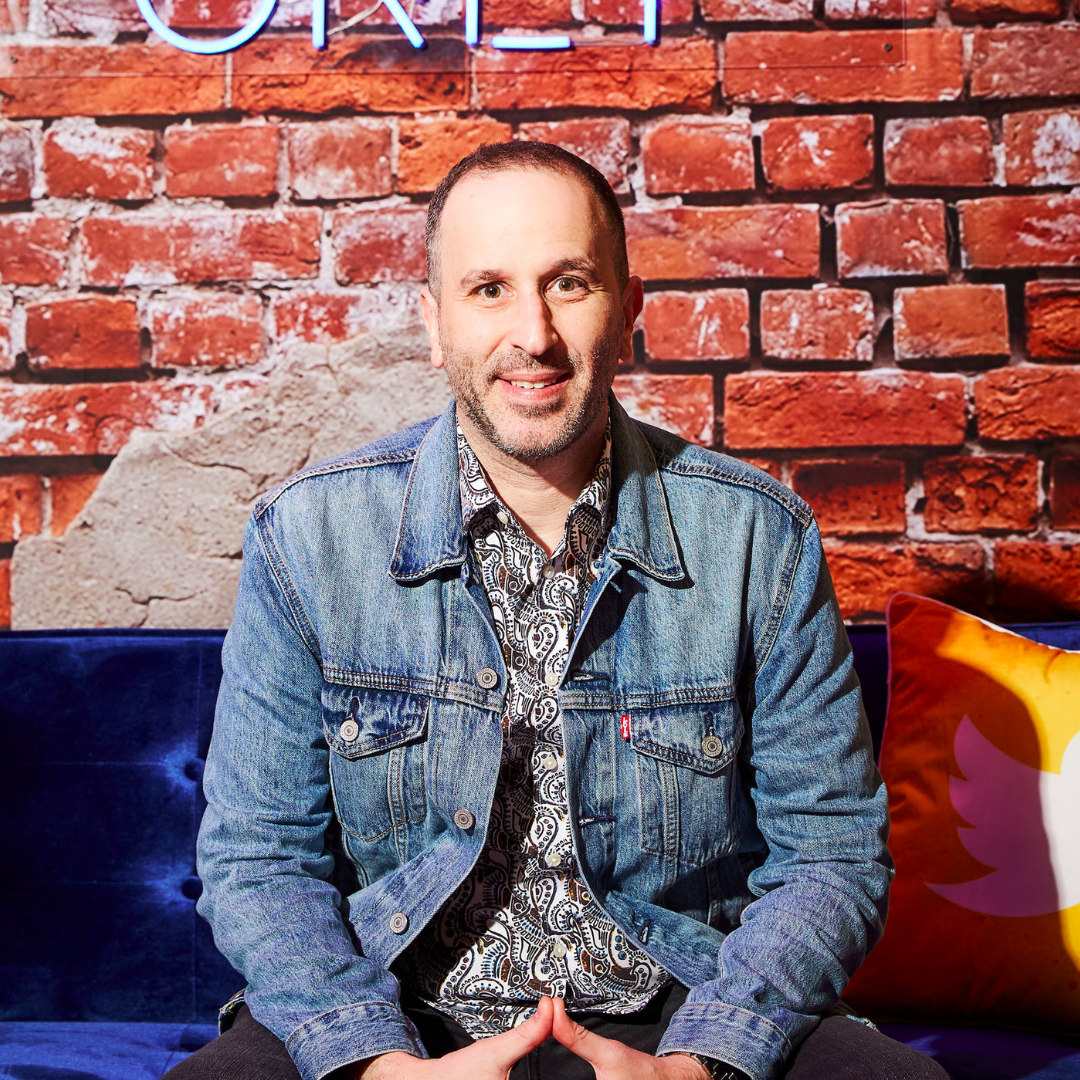 Jamie Michaels
Head of Brand Strategy
Twitter Canada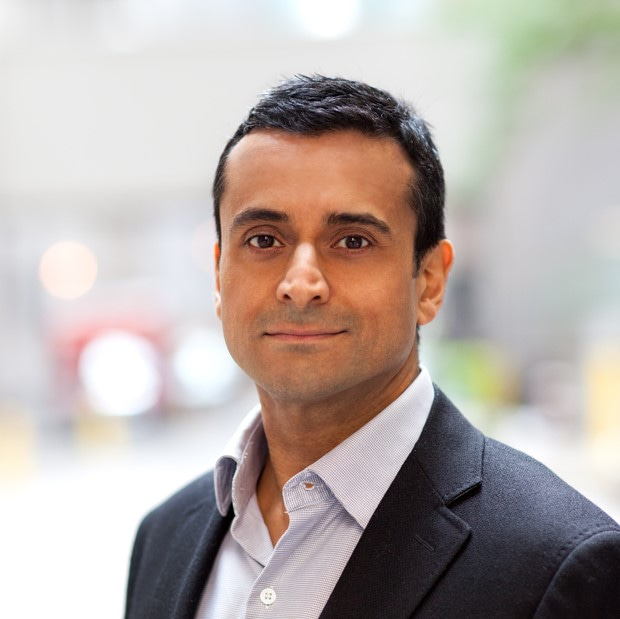 Rupen Seoni
Chief Revenue Officer
Environics Analytics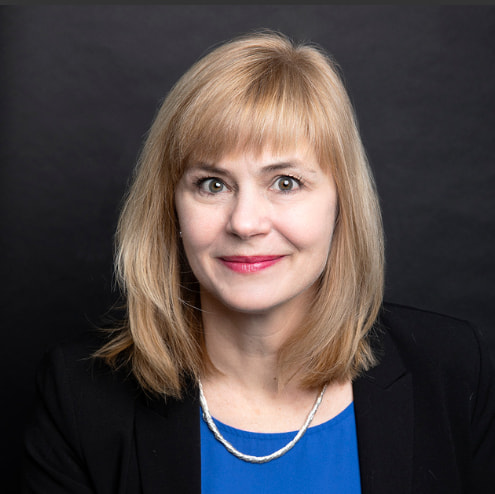 Heidi Wilson
Vice President, Syndicated Research
Ipsos
Agenda
It's time for some #RealTalk, where we will discuss the state of brand behavior on Twitter today, and give you tips for understanding what we believe is coming next. A first-of-its-kind perspective looking back at ten years of brand Tweets, commissioning new consumer surveys across 8 markets, and eliciting direct input from thousands of Twitter users to help understand what it takes to be a beloved brand on Twitter (and beyond Twitter) today and tomorrow. Jamie will provide a new, data-informed look at the foundational questions that inform a brand's identity: Tone, Topics, and Community. Please join us for this provocative POV on how brands can become worth talking about.
Jamie Michaels
Head of Twitter Next
Twitter Canada
Jamie is the Head of Twitter Next at Twitter Canada, where he helps the world's biggest brands and agencies create human-centric ideas that are worth talking about. He is an award-winning marketer specializing in brand strategy, digital marketing and social media. Prior to Twitter, Jamie held senior leadership roles at Rogers Sports & Media, the Canadian Broadcast Corporation (CBC), and Viacom International. He also led corporate marketing efforts for Toronto's 2008 Olympic Bid.
Jamie is a Program Advisory Committee member at Seneca College's School of Marketing, keynote speaker on social media, and active industry volunteer. He is an avid concert-goer and guitarist, with a life-long technology obsession. Jamie lives in Toronto with his wife, two young boys and new puppy. He is
@jamiemichaels
on Twitter.
Actionable
insights have always been high on marketers' wish lists. 2022 will be an important year for progress; this session will show you why. This year will feature more ready-to-go data and tools to learn insights, and greater co-operation with the media world for better targeting. And all of this will happen as cookies disappear and privacy rules change. Now more than ever, it's important to have made-in-Canada solutions that work in our unique media market.
Attendees Will Learn:
How ready-to-go data and tools will allow marketers to gain insights and execute those insights in media tactics in order to respond to frequent changes in the market
How better data integration will provide a more complete view of consumers and better targeting opportunities by combining their own and third-party data, and understanding both online and offline behaviours in tandem
How these improvements will support measurement
Rupen Seoni
Chief Revenue Officer
Environics Analytics
With over 25 years of experience in marketing and analytics, Rupen understands business needs and how data and analytics can help solve them. A Chartered Marketer, he has worked with organizations of all sizes to unlock the value of information in decision-making and business strategy. He specializes in helping organizations understand population trends, segmentation and performance benchmarking and appears regularly on CTV's Canadian and U.S. federal election coverage as a commentator on voter demographics in key races.
The past two years of disruption have taken a toll on the systems on which society is run. We see a shift in people's relationships—with their loved ones, colleagues, society and brands. Companies who respond intelligently to these changes will stay ahead and grow revenue. This is an opportunity to design new systems and news ways of being. Join Accenture's Ryan McCracken and Elina Lawrie to discuss the human behaviors that affect culture and business and how they influence the way consumers will interact with brands. They will explore what trust means in this context and how marketers can design innovative systems to truly connect with customers.
Building trust with data
Marketers are always looking for ways to reach customers, but are we truly listening to them? In this discussion, panelists will explore the ever-evolving needs and wants of today's consumers and how marketers can use data and insights to better engage in meaningful dialogue to build trust and strengthen relationships.


Heidi Wilson (Panel Moderator)
Vice President, Syndicated Research
Ipsos

After a decade leading an enterprise-wide, CX program, Heidi shifted to the Ipsos Syndicated Research team, joining as a financial services SME. In this role Heidi leads product development for Digital Wallet & Payment Trends and Canadians & Financial Advice, among other studies. Her team is responsible for gathering data across multiple programs, integrating insights to better understand the financial needs of Canadians. For instance, Heidi provides data-drive insights about how COVID had fundamentally changed the way Canadians communicate with, and trust, their chosen bank.

Heidi is a business and marketing professional with 20+ years experience in business management, product and people development, and strategic planning. Experienced in both digital and traditional marketing disciplines in multiple verticals, her expertise lies in financial services. In addition to syndicated and CX market research, Heidi has led customized market research projects on consumer U&A insights, segmentation, tracking studies, performance measurement and thought leadership.

Originally a native Calgarian, Heidi resides in Toronto and continues to enjoy skiing in Ontario each winter weekend.


Ryan Crawford (Panelist)
Vice President, Client Service
Methodify

As VP of Client Service for Methodify, Ryan Crawford has been a critical player in the success of the platform. He has played a pivotal role in the commercialization of the business in an emerging technology market, all while consistently meeting the needs of his clients and developing his team. He is an accomplished sales and product executive with a background in marketing, digital transformation, and change management. Ryan's passion and dedication to everything he sets his mind to make him a true leader in the research technology space.


John McAlister (Panelist)
Head of Marketing and Philanthropy
Outward Bound Canada

John McAlister is the Head of Marketing and Philanthropy for Outward Bound Canada, a national outdoor educational charity focused on helping youth develop resilience, social and emotional intelligence, and environmental leadership. With over 25 years of experience in the non-profit sector, John is a Chartered Marketer and a member of the CMA's Not-for-Profit Council.