03/08/2022 15:00:00
10:00AM - 12:30PM ET
Seminars
DEI Seminar Series - Dissecting Diversity
Members: $295
Non-Members: $395
Register Now
Recent tragic events highlighted an urgent need to combat racism and discrimination both from organizational and societal standpoints. This shift affects marketers as consumers make conscious choices to support brands that make authentic commitments to Diversity, Equity, and Inclusion (DEI). More than commitment, consumers are looking for both advocacy and action from these brands. The importance of DEI is also highlighted in the workplace where employees seek inclusion. This also affects recruitment, as there is a growing trend to choose employers with these principles in mind.

Critical societal evaluation is shifting our focus to better enable, and support Diversity, Equity, and Inclusion which will ultimately drive change.

Save by registering for all 3 seminars - Those that register for the first two seminars will receive a promo code valued at $90 towards the final seminar.

Interested in learning about Diversity and Inclusion in Canada's Marketing Sector? Access the CMA's Diversity and Inclusion in Canada's Marketing Sector research here.
How to define diversity from an organizational and marketing context
How the marketing sector responded to CMA's diversity and inclusion in marketing research
How to assess examples of diversity from a marketing perspective
To prioritize how you, as a marketer, can activate and promote diversity
A new perspective on diversity through self-reflection
An understanding of how the marketing sector views diversity
Actionable items and tactics that you can bring back to your own work and team
Any marketer who is looking to expand on their own diversity knowledge
Any marketer who is interested in understanding diversity from an organizational and marketing perspective
Patrick Bhang
Director, New Branch Format & Digital Merchandising at RBC
Patrick currently leads Digital Merchandising and Retailing at RBC. He is responsible for delivering best-in-class retail experiences and innovation in the physical channel. Patrick is an award-winning marketing leader with a successful track record of delivering business results for brands such as Royal Bank of Canada, President's Choice Financial, and Bell Canada.
Patrick is passionate about leveraging technology to connect people and businesses. To that end, he played key roles in the launch of many firsts in Canada, i.e. high-speed internet, digital banking, social media marketing, programmatic digital acquisition, humanoid robot experiences, and data-driven retail solutions.
As a Diversity, Equity, and Inclusion advocate, Patrick is the co-chair of CMA's DE&I committee and is actively involved in bringing mentorship opportunities to RBCers, newcomers, and students. He served as the VP of Marketing for Ascend Canada for four years. Ascend is a not-for-profit organization focused on inclusion and helping pan-Asian leaders fulfill their potential.
Sartaj Sarkaria

Chief Diversity Officer & Vice-President, Corporate Services at CMA
Sartaj's creative, authentic, and collaborative style promotes the CMA-wide culture. Sartaj is passionate about talent, culture, learning, and engagement at CMA. With a strong understanding of what it takes to move initiatives forward. Sartaj has implemented programs to enhance leadership, development, talent management, and culture. She also has experience in board management and has increased the policies of the CMA board to meet leading practices in the field.
Sartaj is a member of the Human Resources Professional Association and Governance Professionals of Canada. She has a strong background in the law, best HR practices, professional development practices, and project management.
Cancellation of registration must be received by e-mail no later than ten (10) business days prior to the date of the seminar in order to receive a full refund. No refunds will be given for cancellations made less than ten (10) business days prior to the seminar. If you registered for a seminar but are unable to attend, substitutions are welcome anytime prior to the seminar at no extra cost.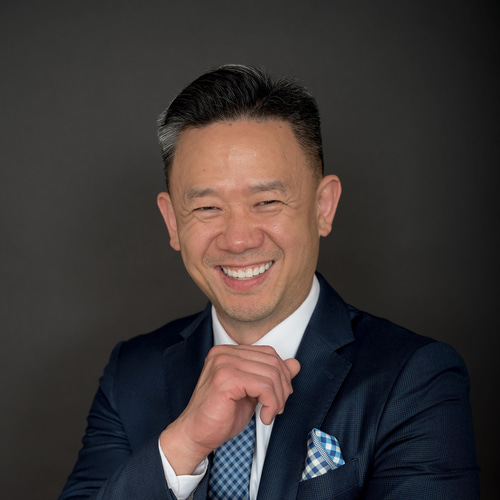 Patrick Bhang
Director, New Branch Format & Digital Merchandising
RBC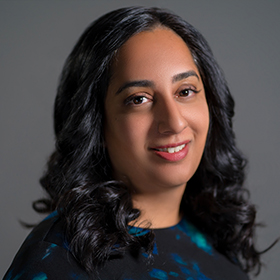 Sartaj Sarkaria
Chief Diversity Officer & Vice-President, Corporate Services
Canadian Marketing Association