04/05/2022 14:00:00
10:00AM - 12:30PM ET
Seminars
Financial Measurement for Marketers
Members: $295
Non-Members: $395
Register Now
This session is designed to provide a refresher to participants on financial statements and how best to connect marketing spend with financial results. Common financial evaluation tools will be introduced which will showcase the impact marketing makes on the business. Real case studies will be introduced with the intent of showing the preparation of the financial statements along with the marketing associated with such an important document.
The basics of financial statements along with common approaches to measuring performance across the business, including how to:
Identify the key financial statements that are impacted by the Marketing department
Identify the key performance indicators used to assess a company's financial health
Recognize how key performance indicators are impacted directly or indirectly by the Marketing department
Participants will be exposed to real annual reports with a focus on the layout, how they are prepared, who writes them, and how to get the most out of them within the least amount of time.
A hands-on approach to learning via real-world cases and solutions
Detailed slides which highlight the logic discussed for each example provided
A framework that you can take back to the office and leverage for your own company
Marketers who are looking to strengthen their financial skill sets and understand how financials can impact a business.
Marketers who are looking to better understand the marketing techniques associated with presenting financial information to external stakeholders.
Assistant Marketing/Brand & Category Managers and those who work in Shopper Marketing and Digital Media would benefit from this seminar.
Jeffrey O'Leary

Originally from New Brunswick, Jeffrey O'Leary has worked for over 14 years in various Corporate Finance, Sales and Marketing positions at Maple Leaf Foods, Wolseley Canada & Karl Storz Medical Devices.

Jeff holds undergraduate degrees in Accounting & Economics, an MBA and is a CMA and CPA in Ontario as well as a Chartered Marketer.
Jeff has been teaching in post-secondary education for over fourteen years and is currently a lecturer at the University of Guelph and McMaster Centre for Continuing Education while being a Moderator & Facilitator in the Ontario CPA program and lead instructor in the CM program.

Jeff is married to Kate and have recently welcomed their second daughter, Olivia, to the family.
Cancellation of registration must be received by e-mail no later than ten (10) business days prior to the date of the seminar in order to receive a full refund. No refunds will be given for cancellations made less than ten (10) business days prior to the seminar. If you registered for a seminar but are unable to attend, substitutions are welcome anytime prior to the seminar at no extra cost.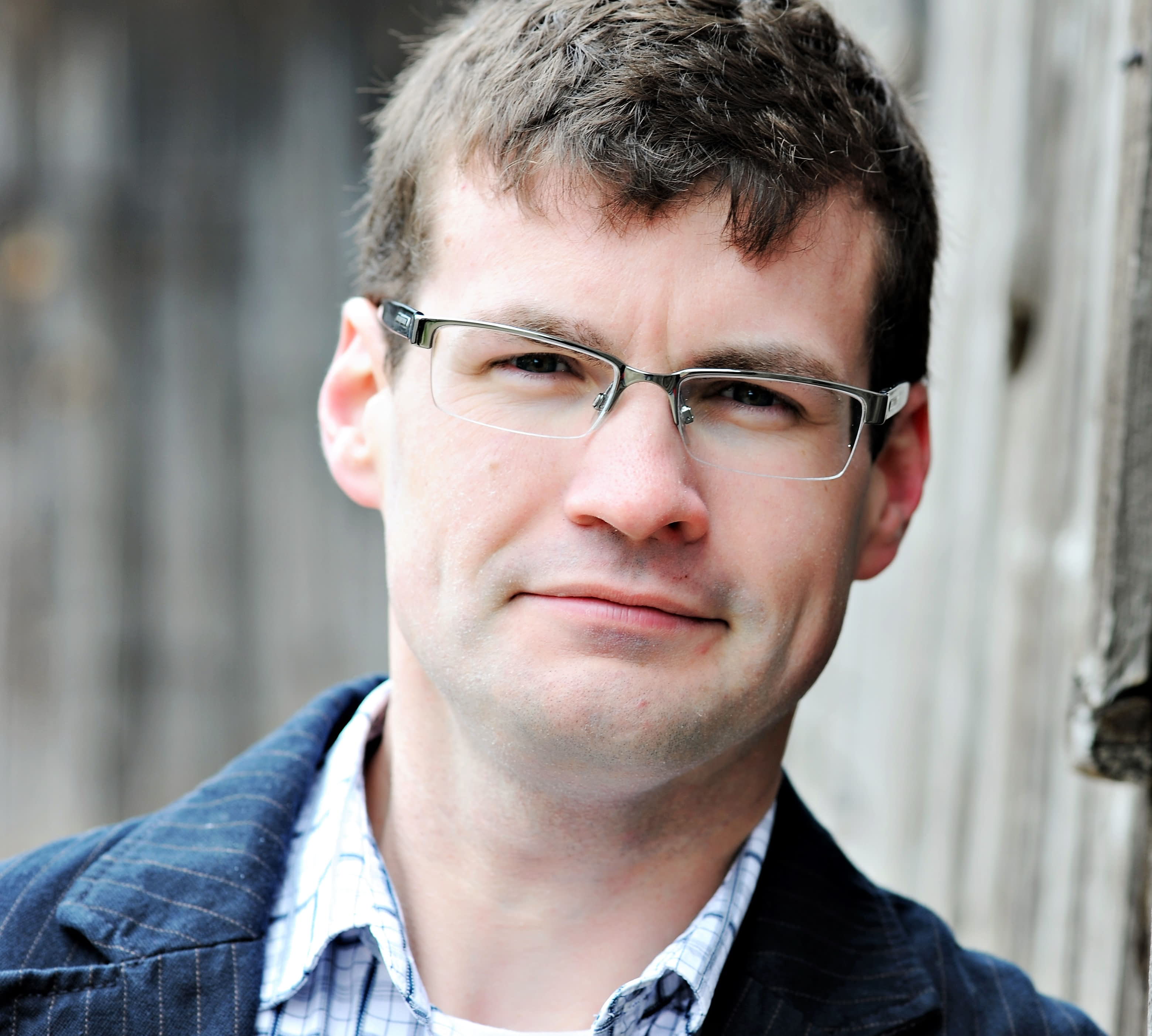 Hyundai Auto Canada Corp.
Canadian Marketing Association