05/25/2022 14:00:00
10:00AM - 12:30PM ET
Training
Paid Social Media Strategy
Members: $295
Non-Members: $395
Register Now
This session provides a foundational understanding of the Facebook & Instagram ad platform, how it works, and what a successful strategy looks like. We'll cover which ad types work best for which business objectives, as well as the targeting possibilities for reaching your ideal customers.

The two-part Organic Social Media Strategy (April 26th, 2022) and Paid Social Media Strategy can be attended together or separately. Save by registering for both seminars - Those that registered for the Organic Social Media Strategy seminar will receive a promo code valued at $50 towards registration for Paid Social Media Strategy.

If you've registered for the Organic Social Media Strategy seminar and would like to register for this seminar, please email learning@thecma.ca to receive your promo code.
The benefits of investing in Facebook/Instagram ads and how they can integrate with a broader marketing campaign
How to evaluate ads for effectiveness and optimize for growth
Develop an understanding of the various campaign types and targeting options
Best practices, tips and tricks from industry experts
Identifying which campaign type(s) to choose based on your business goal(s)
Creating a buyer persona of your target audience using the platform's targeting options
Feeling confident evaluating a digital ad's effectiveness
Any marketer who is seeking additional tools for their organic social media strategy
If you are the social media account lead for your company, this seminar is definitely for you!
Darian Kovacs
Founder, PR and Social Media Instructor

Darian Kovacs is the Indigenous founder of Vancouver-based SEO company Jelly Digital Marketing & PR and digital marketing course Jelly Academy. He brings 15 years of marketing experience and a passion for education, and creativity. Darian has taught Marketing Management at the Post-Secondary level and has spent years developing marketing training and curriculums for various Youth and Young Adult programs across North America. He has also led webinars and training sessions for over 8000 people through various associations, events, and educational institutes.


Rowan Springfield
Digital Ads and Analytics Instructor

Rowan is a digital ads specialist, having worked in PPC and social ads for the last 9 years. His experience spans luxury international travel clients like Scenic Cruises and Hilton Hotels, eCommerce clients such as Ralph Lauren
Cancellation or transfer of registration must be received by e-mail to
learning@thecma.ca
no later than ten (10) business days prior to the date of the training to receive a full refund. No refunds will be given for cancellations made less than ten (10) business days prior to the training date. If you registered for a training but are unable to attend, substitutions* are welcome any time prior to the original registration training date at no extra cost.
*Substitutions refer to the transfer of a registration from one individual to a colleague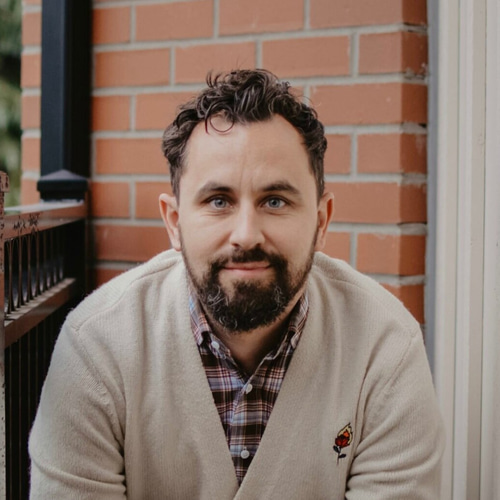 Darian Kovacs
Founder, PR and Social Media Instructor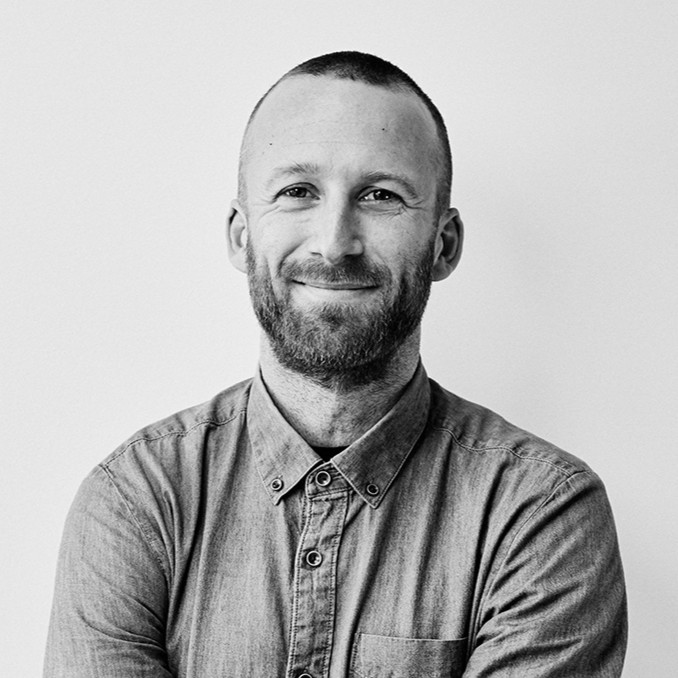 Rowan Springfield
Digital Ads and Analytics Instructor
Jelly Academy