11/30/2022 15:00:00
10:00AM - 12:30PM ET
Online Training
CASL and Privacy Interactive Training
Members: $295
Non-Members: $395
Register Now
Facilitated by experts from the CMA's Regulatory Committees, this interactive training will provide participants with the opportunity to tackle frequently encountered and challenging CASL and privacy compliance case studies under the guidance of experts. Participants will also engage in an interactive Q&A session.
Participants will collaborate in groups to explore real-world marketing compliance case studies in a range of areas, including:
Online behavioural advertising and cookies
SMS marketing
Referral marketing
B2B marketing
Social media marketing
E-mail list sharing
Contests
Installation of computer programs and apps
Working with third-party data and service providers
How CASL and privacy requirements apply to marketers in some of the most common and challenging marketing scenarios
Ways to navigate CASL and privacy from the perspective of different organizations and industries
Getting answers to frequently encountered and challenging scenarios.
Tackling marketing case studies along with other marketers.
Interacting with leading Canadian experts.
This interactive training is intended for those who already have an introductory understanding of CASL and privacy rules for marketers, or who have already completed an existing CMA compliance training, such as CASL and Privacy 101 for Marketers – and want to apply what they know.
Registrants for CASL and Privacy 101 for Marketers on November 22 who want to attend this interactive training to apply what they learned, will receive a promo code valued at $50 towards their registration. Please email learning@thecma.ca to receive your promo code.
Kim Arsenault
Senior Director, Client Success
Shift Paradigm

As Senior Director of Client Success at Shift Paradigm, Kim is responsible for the day-to-day relationship of her clients, helping them drive sustainable growth. For too long, marketers have thrown technology and tactics at problems. The result: messy tech stacks, divorced from the underlying business strategy. Kim brings close to 20 years of Digital Marketing experience to her clients, working closely with them to connect the dots across their entire organization by aligning their strategy with process, people and technology.

Kim is the Chair of the Ethics and Standards Committee for the CMA and has been at the forefront of CASL since 2011 where she was an early member of the CMA CASL Working Group. Kim has been actively consulting organizations on what it means to be CASL compliant and helping organizations understand the impact that the legislation has on their marketing programs. Kim participated in the Parliamentary Review in Ottawa in November 2017, providing her perspective on where CASL has had a positive impact on Canadian businesses as well as areas of the legislation that need to be improved. Kim is a former member of the CMA Cannabis Working Group.


Suzanne L. Morin
VP, Enterprise Conduct, Data Ethics and Chief Privacy Officer
Sun Life Financial

As Vice-President, Enterprise Conduct, Data Ethics and Chief Privacy Officer, Suzanne is responsible for overall privacy leadership at Sun Life and its subsidiaries worldwide. Her mandate includes the company's Code of Conduct program and evolving standards for ethical use of data. Suzanne's prior roles include leading the legal team in Quebec and compliance for IT.

Before joining Sun Life in 2015, Suzanne spent more than 20 years working in the communications industry, for businesses such as Bell Canada and BlackBerry.

A passionate believer in giving back to the community, Suzanne is actively involved with many organizations including the Canadian Bar Association's National Privacy and Access Law Section and MediaSmarts, a leader in media and digital literacy. Suzanne served as an appointed member of the Board of the Standards Council of Canada for over a decade.

Suzanne has appeared before parliamentary and legislative committees, speaks frequently at Canadian and international conferences, and is an Advisory Board Member and occasional contributor to the Internet and E-commerce Law in Canada and the Canadian Privacy Law Review.

Suzanne is always physically active, walking and working in the yard, loves jigsaw puzzles and coffee. She has a son and husband and divides her time between Ottawa and Montreal.


James Smith, PMP, CIPM, CSPSE, CIAPP
Chief Compliance and Privacy Officer
Environics Analytics

As Chief Compliance and Privacy Officer at Environics Analytics, James Smith focuses on corporate privacy, security, audit, data governance and compliance matters. James brings to the position both business expertise and a strategic understanding of technology, data, and analytics. A seasoned executive, James has over 30 years of experience building relationships and leading complex technology, data, and CRM initiatives for customers in the financial services, marketing, retail, loyalty, government and automotive sectors. Prior to joining Environics Analytics in 2016, James held a Global role as Vice President of Data Strategy and Data Governance at The Marketing Store Worldwide. James is certified as a Project Management Professional (PMP), Information Privacy Manager (CIPM), Data Privacy Solutions Engineer (CDPSE), and Canadian Institute of Access and Privacy Professionals (CIAPP-P).
The training slide deck will be provided to participants by the next business day following the training. Participants will also receive a recording link which will be available for a 2-week viewing window.
Please direct questions to
learning@thecma.ca
Cancellation or transfer of registration must be received by e-mail to
learning@thecma.ca
no later than ten (10) business days prior to the date of the training to receive a full refund. No refunds will be given for cancellations made less than ten (10) business days prior to the training date. If you registered for a training but are unable to attend, substitutions* are welcome any time prior to the original registration training date at no extra cost.
*Substitutions refer to the transfer of a registration from one individual to a colleague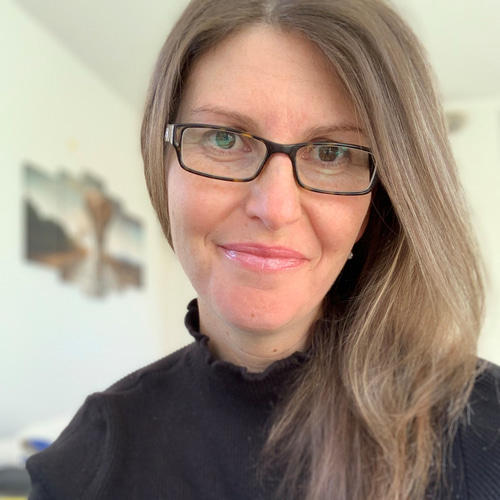 Kim Arsenault
Senior Director, Client Success
Shift Paradigm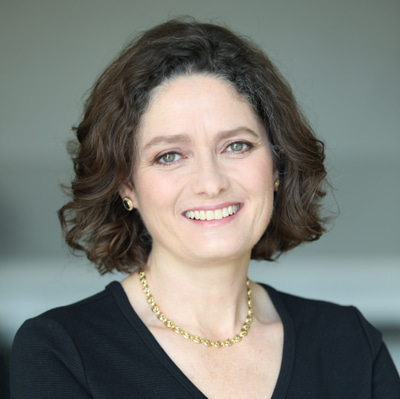 Suzanne L. Morin
VP, Enterprise Conduct, Data Ethics and Chief Privacy Officer
Sun Life Financial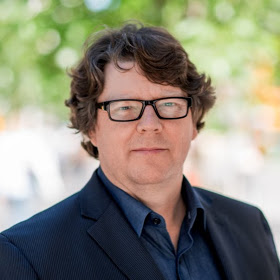 James Smith
Chief Compliance and Privacy Officer
Environics Analytics