06/20/2023 17:00:00
1:00PM - 2:45PM ET
Online Event
CMAinclusion, presented by Mastercard
Members: $0
Non-Members: $79
Register Now
In its second year, CMAinclusion will feature presentations on diversity, equality and inclusion in the marketing community, to support organizations in understanding and applying best practices. CMA's DE&I Committee, supported by subject matter experts, will share their insights.
Cancellation or transfer of registration must be received by e-mail to events@thecma.ca no later than ten (10) business days prior to the date of the event to receive a full refund. No refunds will be given for cancellations made less than ten (10) business days prior to the event date. If you registered for a event but are unable to attend, substitutions* are welcome any time prior to the original registration event date at no extra cost.
*Substitutions refer to the transfer of a registration from one individual to a colleague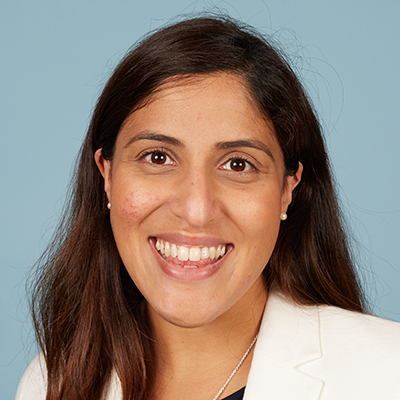 Alyza Keshavjee
Head of Consumer Insights
Google Canada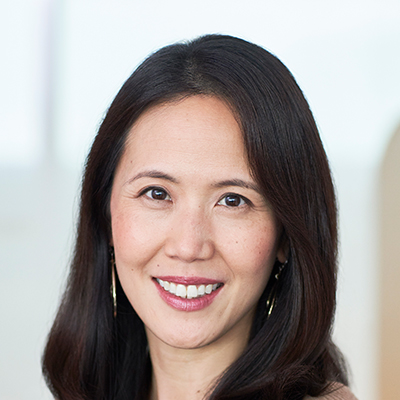 Irene Daley
Vice President
Canadian Tire Marketing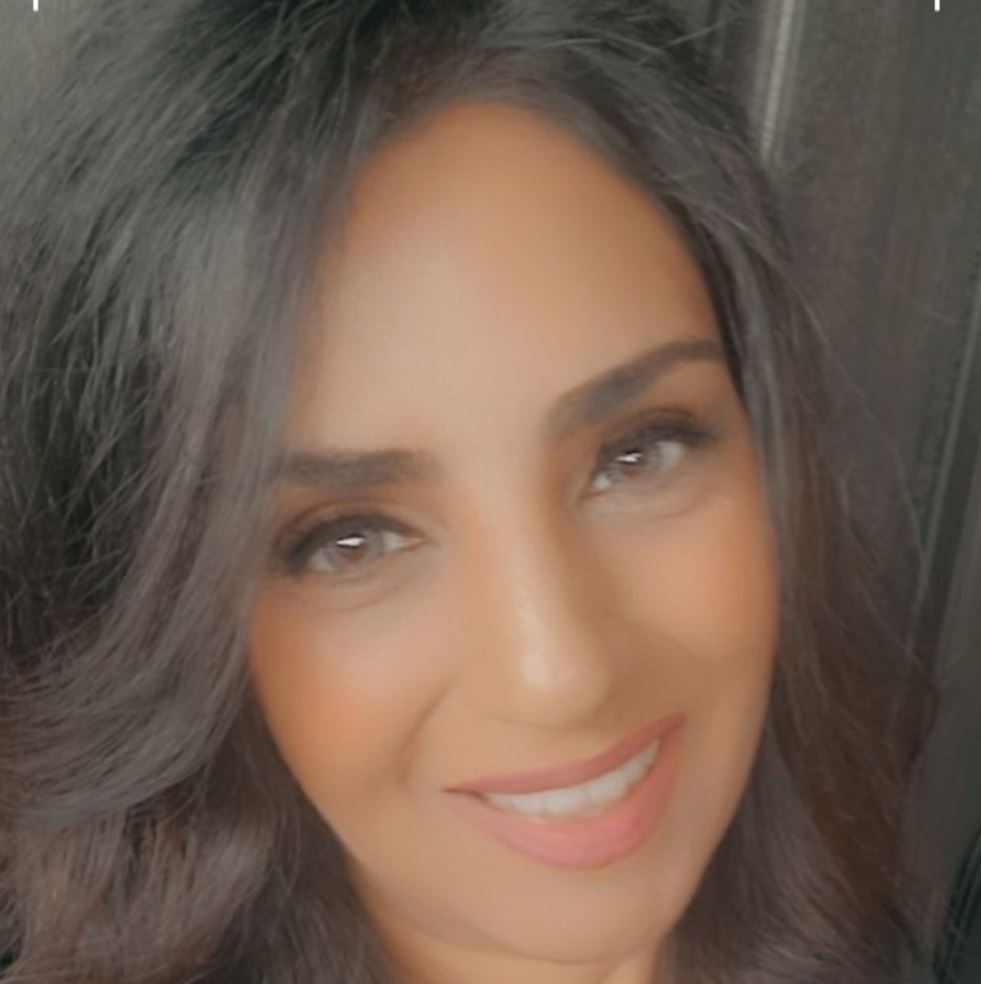 Angela Giri
Senior Manager, Newcomer & Cultural Client Segment
RBC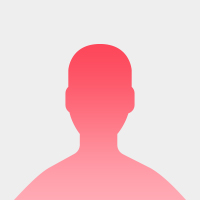 David Demers
Managing Director - CNIB Access Labs and President
CNIB Frontier Accessibility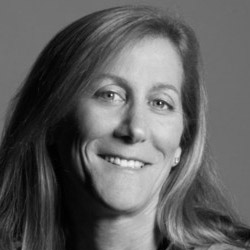 Judy Vigiletti
Vice President, Global Brand Strategy & Innovation
Mastercard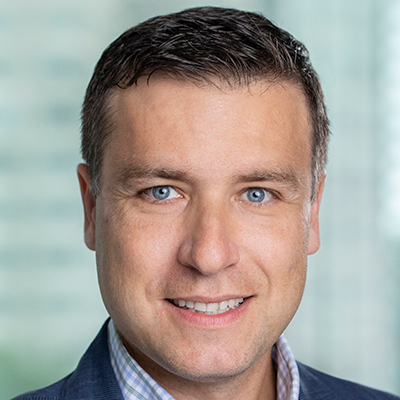 Lukaz Dolowy
Director, Partner Marketing
Mastercard Canada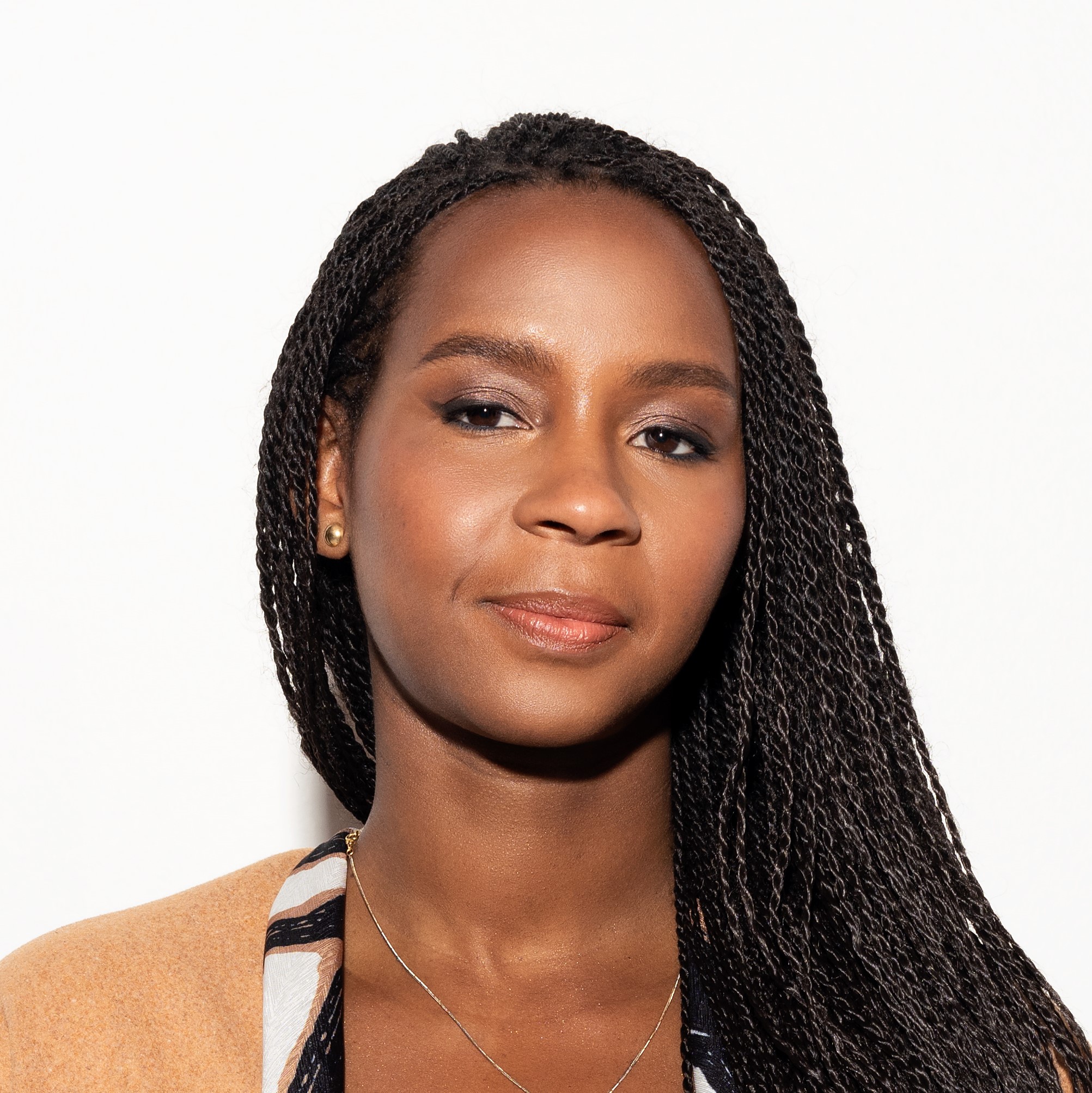 Marème Touré
VP, Diversity Equity and Inclusion, Canada
Dentsu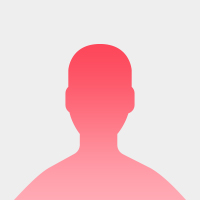 Monte McGregor
Certification Specialist
Moneris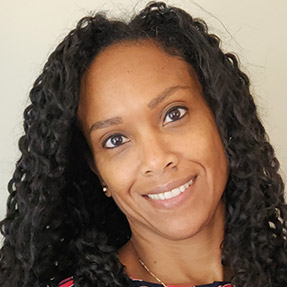 Tyjondah Kerr
Director, Program Development and Delivery
OLG
Agenda
While technological advancements in all aspects of life continue to evolve at a rapid pace, there are certain instances where we're still so far behind – this is often true when it comes to making solutions inclusive for all consumers. Join Mastercard, Moneris and CNIB as they discuss the importance of innovation in the payments space to drive inclusion for the sigh loss community.
Moderator: Lukaz Dolowy, Director, Partner Marketing at Mastercard Canada
Lukasz leads the Partner Marketing team at Mastercard Canada. In his role he seeks opportunities to support partners' objectives through Mastercard's marketing programs, innovation and thought leadership. Lukasz has almost 15 years of marketing experience gained through working in both North American and European markets with some of the most iconic Canadian and global brands such as P&G, GE, RBC, CIBC, Starbucks and BMW. Outside of work, Lukasz spends most of his free time with his family enjoying the outdoors or helping his two daughters with their homework.
Monte McGregor, Certification Specialist, Moneris
Monte McGregor (he/him) is a Certification Specialist at Moneris who ensure client interfaces meet Moneris business and technical requirements. Monte is also an active member of Moneris' Black Employee Network. Legally blind since the age of sixteen, Monte has held leadership roles at various leading commercial institutions, including Technical Support Manager, Relationship Management Specialist Supervisor, and Special Projects Coordinator. Monte is also a husband and father, proudly raising two children. Monte's determination to remain independent in every sense has resulted in him being a positive role model for fully sighted, low vision, and other legally blind individuals.
Judy Vigiletti, Vice President, Global Brand Strategy & Innovation at Mastercard
Drives the global development and implementation of brand strategy and design. Leads the Brand Studio, Mastercard's inhouse hub for card design and innovation internally and for customers and partners.
David Demers, Managing Director - CNIB Access Labs and President CNIB Frontier Accessibility
Join our panel of experts they share some of their key learnings in implementing DEI in their marketing strategies. While some organizations have it right, there are others like Levi and Dove who have experienced some serious missteps. What can we learn from these failures and how can they course-correct?
Implementing DE&I is just one part of the strategic approach, what is more important is how companies are measuring the impact of their programs.
Angela (Anju) Giri, Senior Manager, Newcomer & Cultural Client Segment, RBC
Angela Giri is the Senior Manager of Newcomer & Cultural Segment Marketing at RBC. In this role, Angela leads a dynamic team responsible for developing marketing strategies, campaigns and tactics designed to drive acquisition, retention and increased brand awareness among key cultural segments.
Angela has more than 25 years of diverse experiences at RBC. Most recently, she was the Senior Manager of Retail Merchandising, where she led the development and deployment of innovative and emerging technologies and practices to transform the overall in-branch client experience. Prior to joining RBC's Personal & Commercial Banking Marketing team in 2010, Angela worked for RBC Insurance, where she had multiple roles, including marketing, product management, and front-line sales and customer service.
A passionate champion of diversity, equity and inclusion, Angela is an active member of RBC's Marketing D&I Committee, where she leads a team in authentically weaving diversity and inclusion into all of RBC's marketing programs. In her spare time, Angela enjoys traveling the globe to learn about and embrace different cultures and people in their local communities.
Irene Daley, Vice President, Canadian Tire Marketing
Irene Daley is the Vice President of Canadian Tire Marketing at Canadian Tire Corporation (CTC). In this role, Irene leads brand strategy and full-funnel marketing campaigns for the company's Canadian Tire Retail, Pro Hockey Life, and Party City banners, as well as Canadian Tire Jumpstart Charities. She oversees a best-in-class team of marketers who leverage customer data and insights to drive deeper brand trust and loyalty to further the iconic Canadian retailer's continued growth and modernization.
Before being named Vice President in 2022, Irene was the Associate Vice-President, Strategic Marketing, a role she had held since joining CTC in 2016. In this position, Irene led the evolution of many of Canadian Tire's most iconic campaigns, including Canada's Store, Canada's Garage, Tested for Life in Canada, and We All Play for Canada, Canadian Tire's Olympic and Paralympic campaign. Irene is a collaborative, inclusive, and supportive leader who champions her team and unleashes their strategic creativity with incredible results, evidenced by her team's reimagining of Canada's Store and Tested for Life in Canada, which have been highly recognized and awarded, including multiple wins at the Effies, Cassies, and Canadian Marketing Awards. Before joining CTC, Irene spent 17 years in consumer-packaged goods marketing leading large global brands such as Oreo, Ritz, the What's Cooking recipe content strategy, and the Kraft Hockeyville community platform.
Irene is committed to living CTC's Brand Purpose – We Are Here to Make Life in Canada Better – both inside and outside the company. She is a member of the Canadian Marketing Association's Diversity, Equity and Inclusivity Committee, previously served as a Board Member of Big Brothers Big Sisters of Canada, and has volunteered for Habitat for Humanity. Irene holds a Bachelor of Commerce from Queen's University and lives in Toronto with her husband and two children.
Newcomers make up the fastest growing consumer segment in Canada. Join us for the latest consumer insights on how marketers can most effectively and authentically engage with them.
Alyza Keshavjee, Head of Consumer Insights at Google Canada
In her role, Alyza harnesses the power of Google data to deliver relevant and unique consumer and business insights for Canada's largest advertisers. Alyza has built high performing teams in analytics, marketing, technology and strategy at Google, Manulife and at the Boston Consulting Group. She is a graduate of the Richard Ivey School of Business at Western University and holds an MBA from Harvard Business School.