Marketing Talent Committee
---
The CMA Marketing Talent Committee develops thought leadership, tools and best practices to foster exceptional talent and elevate the ability of marketing to transform business.
Recent Articles Authored by Committee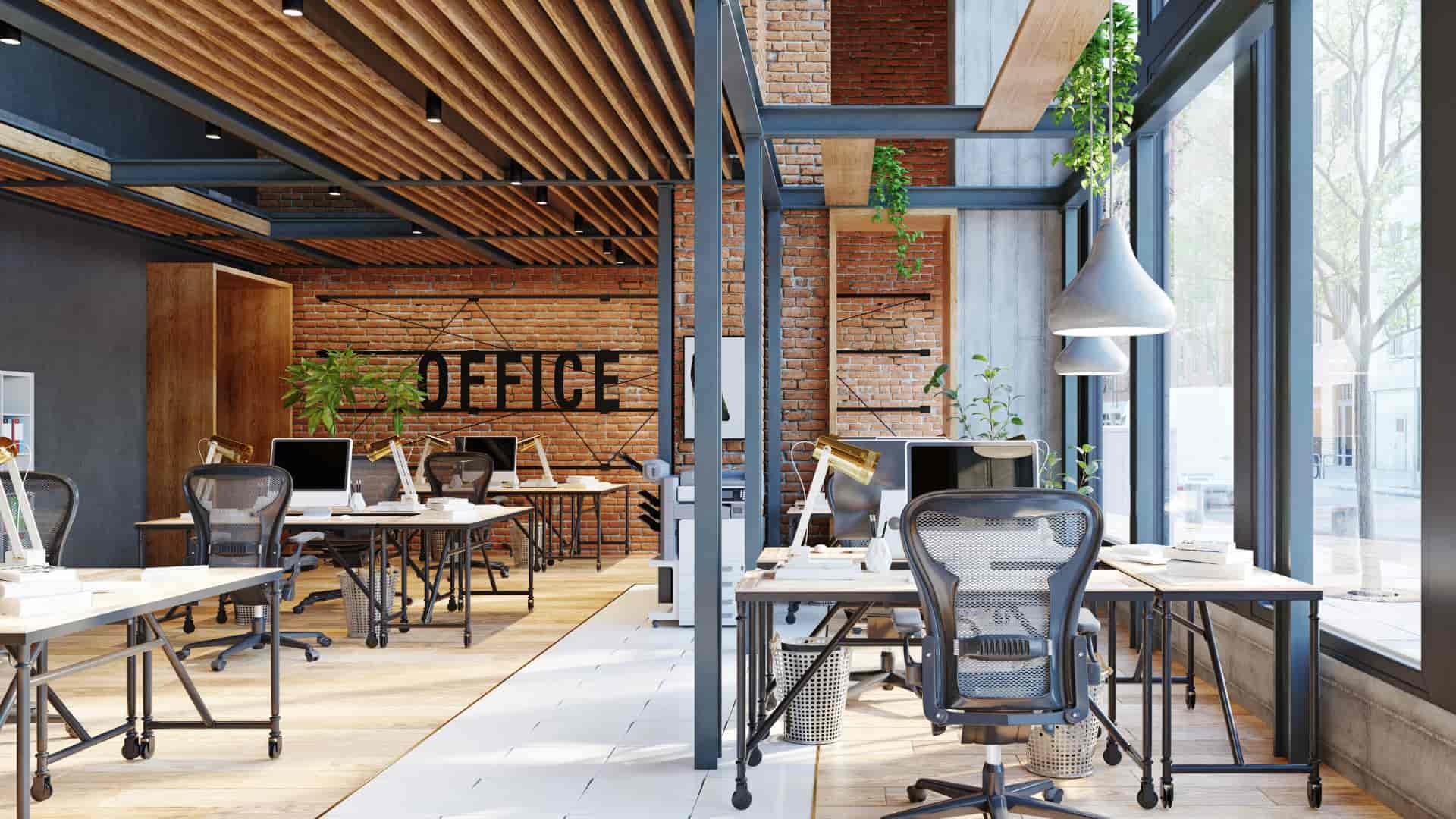 Return to the office: The leadership story
For decades, employees spoke about the weather and their workloads as we rode elevators up to our floor where we worked in our cubicles. All of that changed when COVID-19 hit as the...
Read More
---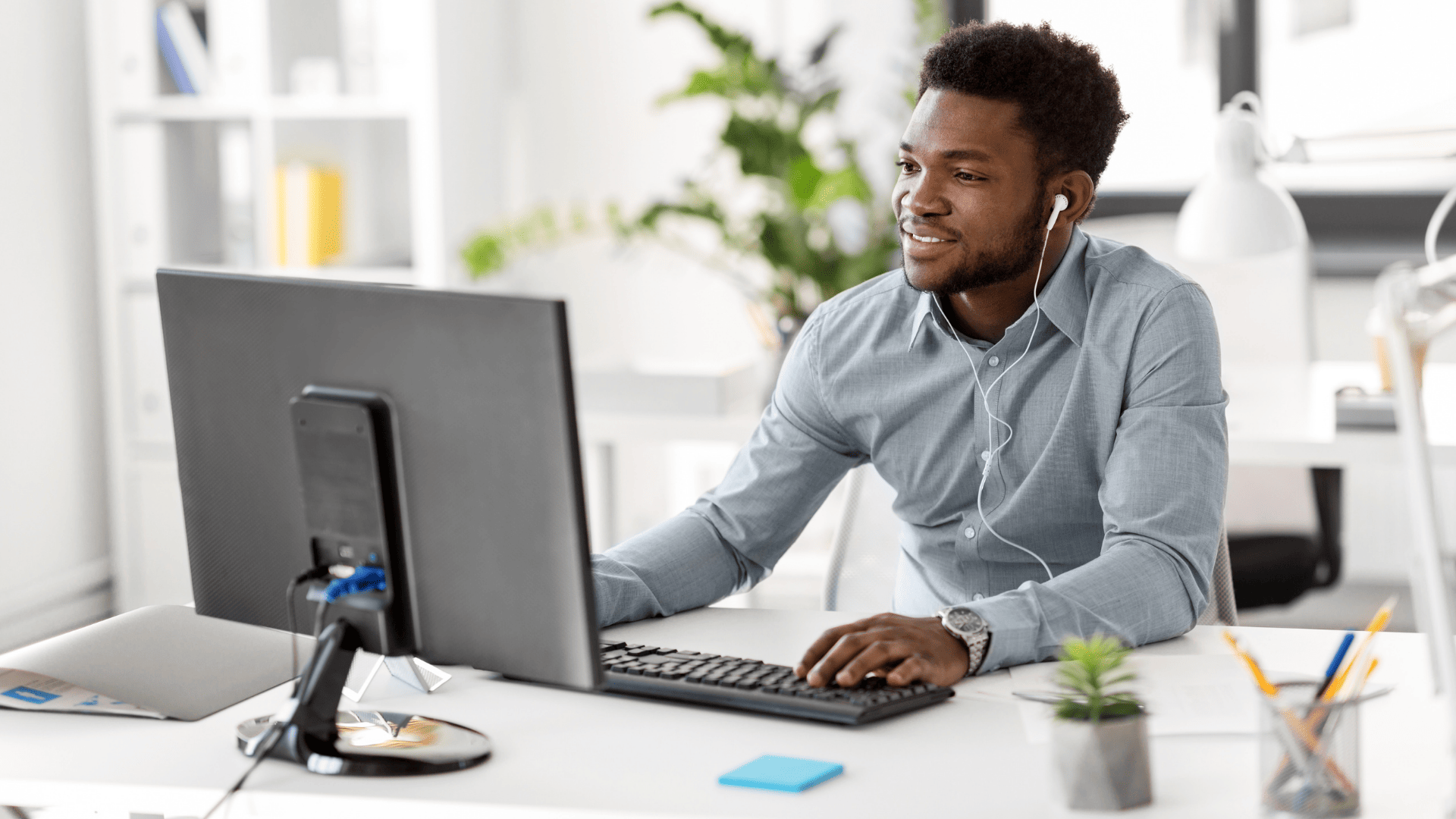 Virtual marketing interviews: Tips for candidates and hiring managers
Whether you are marketer looking for a new role or manager hiring for one, going through an interview in this new virtual world may be unfamiliar to you. Let's start by reining in the use of the word...
Read More
---